Do You Have A Story to Share?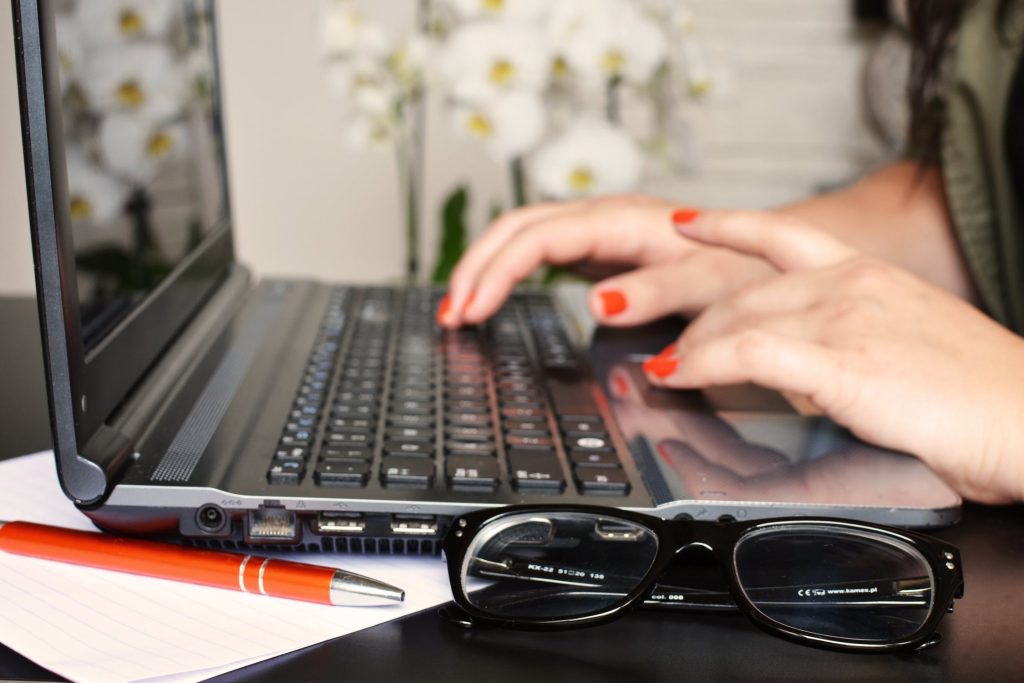 As a platform for empowerment, we are always looking for unique stories and points of views to share with our audience. 
We are interested in featuring posts on the following topics:
Opinion pieces on size inclusive fashion

If you are a designer, we are interested in hearing about your career path and design concepts for plus size fashion

Personal stories/opinions on the issue of self-acceptance and body image

Personal stories relating to bullying experiences

Personal stories relating to career success and challenges
We are also open to any suggestions you may have and what you'd like to contribute beyond what's listed above.  
What Do You Need To Do? 
Please send an email to natasha@www.dressingroom8.com with the following:
1. Subject Line: "Article Contribution"
2. Include a paragraph on the concept you wish to write on and a sample of a piece of writing you have done
You will hear from us within 2 weeks if we would like to move your idea to the next step.