Natasha
Owner & Co-Founder of Dressing Room 8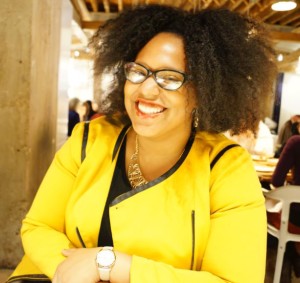 Natasha is deeply passionate about helping others look and feel their best – just ask anyone she has ever known in her life!  Aside from being a licensed NY attorney and former professional recruiter, Natasha has been moonlighting as a personal stylist for most of her adult life…but that's not all!
Natasha is also a published poet, an animal lover and activist, and an Adjunct Professor at Nassau Community College (NCC) where she teaches Introduction to Women Studies. She was also an instructor with the long island community-based start-up program Long Island Girl Talk, a co-host for a local TV show Cafe Long Island and the creator of The WST Feminist blog.
Jerry
Co-founder of Dressing Room 8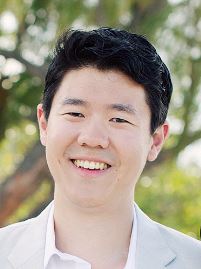 Jerry is a founding owner of Dressing Room 8.  As an attorney with a background in sales and marketing, he manages the day-to-day operations of the business and wears many different hats  (businessman, lawyer, writer, poet and resident humorist) – his colleagues and friends call him JZ because he never misses an opportunity to represent his hometown, Brooklyn, NY!  Jerry currently lives in Harlem with his beautiful wife and 2 year old daughter who is already a sassy fashionista.
Kahlil
Chief Technology Officer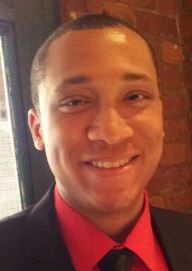 Kahlil is our go-to-guy for all things tech related.  Not only does he help keep our site up and running but he also stays on top of all the latest innovations in tech.  He believes that finding the right device can transform your lifestyle and wants to share his insights with you! Kahlil has a degree and background in Engineering and is a motor head. The latest cars, motorcycles, jet-skis, and trucks, he wants them all!
Marcia
Advisor
Marcia will help develop Dressing Room 8's You Can Succeed business internship program as well as play an integral role in our efforts to combat bullying.  Marcia is a former assistant editor at Essence Magazine, and currently teaches English and Journalism at Nassau Community College, the second largest community college in the country. In addition, she was an adjunct professor of English at Molloy College where she taught African American Literature. Her creative nonfiction story, Before We Were Gangstas, won honorable mention in the National New Millennium Writers Creative Nonfiction contest in 2003. In 2006, she received a grant from the Long Island Council for the Arts for her collaborative performance, Diary of a Mad Black Feminist. She is the Founder and Publisher of Aya Press, and published her first novel E- Males in 2007.