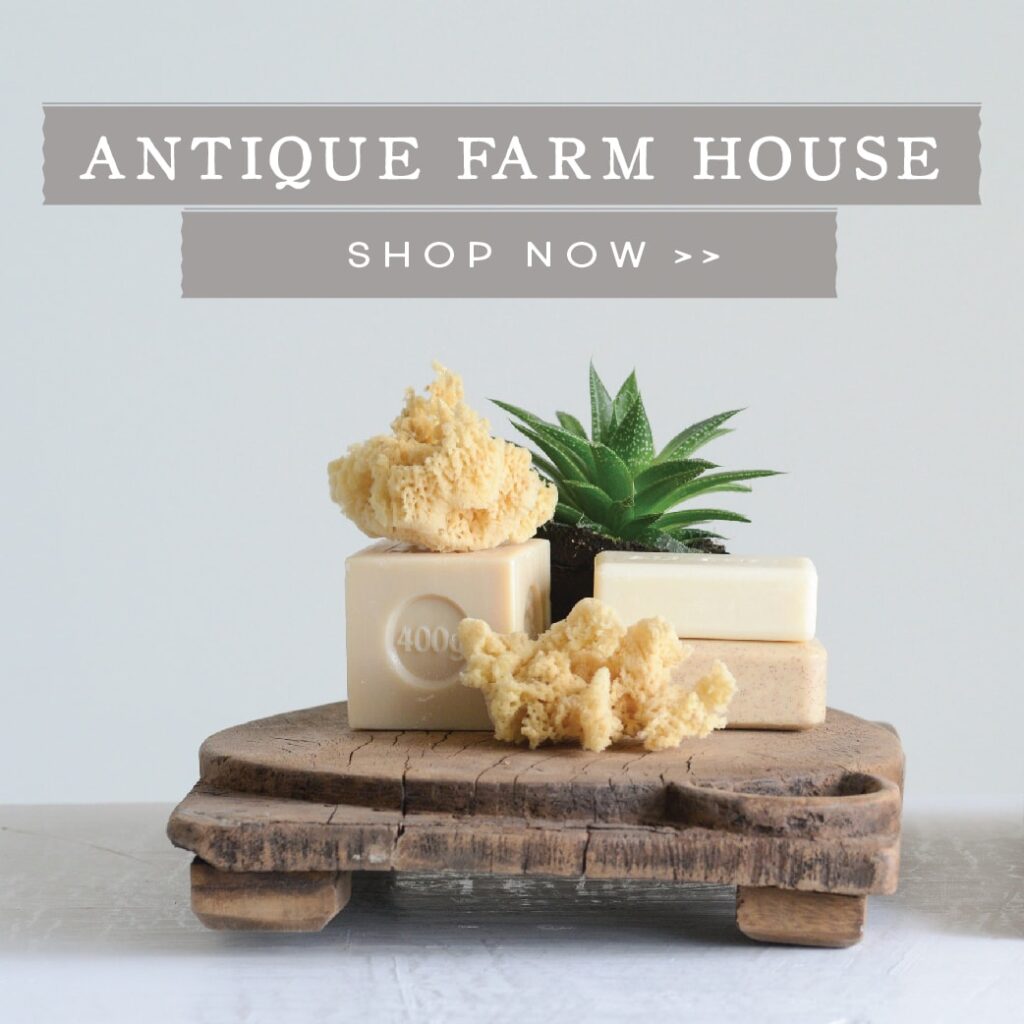 In the book, Kiyosaki breaks down the four quadrants of income generation: Employee, Self-Employed, Business Owner, and Investor. He argues that while most people are stuck in the Employee and Self-Employed quadrants, the real wealth and financial freedom lie in the Business Owner and Investor quadrants.
Additionally, he draws on his own experiences and the lessons he learned from his "rich dad" and "poor dad" to explain the mindset and strategies needed to move from the left side of the quadrant (Employee and Self-Employed) to the right side (Business Owner and Investor).
One of the valuable lessons learned from the book is the importance of financial education. Kiyosaki argues that the traditional education system doesn't teach people how to manage money or create wealth and that it's up to individuals to seek out financial education and take control of their own financial future.
Rich Dad's CASHFLOW Quadrant is a must-read for anyone looking to achieve financial freedom and build long-term wealth. Kiyosaki's insights and strategies are practical, actionable, and based on years of real-world experience. So if you're ready to stop working for money and start making money work for you, pick up a copy of this book today.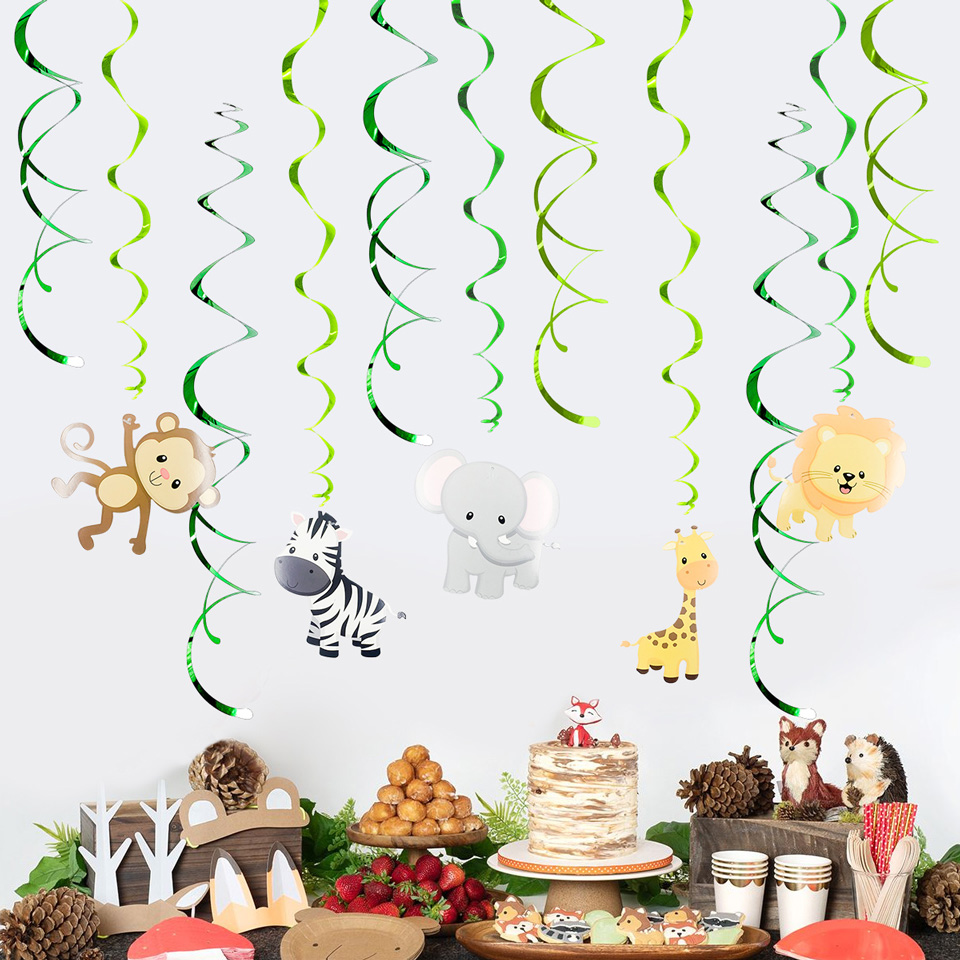 Join the April Book Club Meeting