Every Woman is Capable of Feeling Beautiful, Powerful, and Fulfilled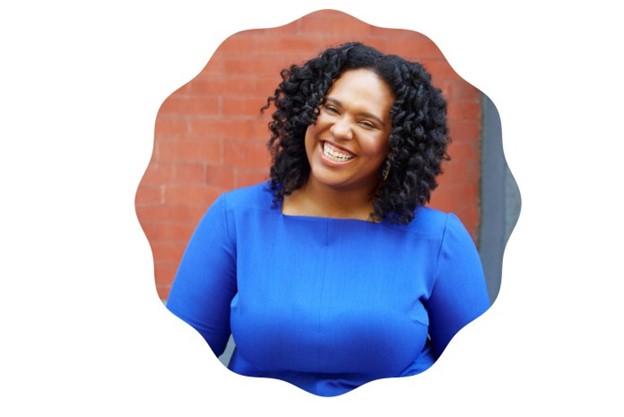 Coach | Speaker | Content Creator
As someone who was bullied for everything under the sun from a young age (my weight, height, skin color, even my laugh), I've had to experiment with many different outlets to cope and find strength throughout my life.
Aside from the love of my family and friends, I discovered that I derive a lot of my strength from the confidence I get when I focus on my mindset, presentation persona, and personal mission.  
With Confidence, You can Control which version of YOU the World Gets to See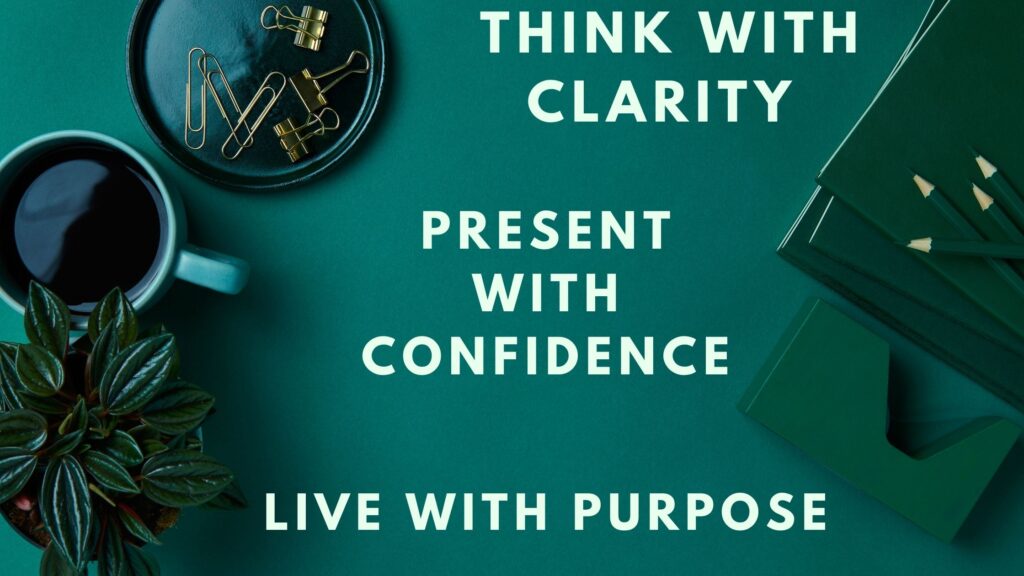 It can act as both your shield and sword because no matter what anyone else thinks, if you feel confident in your career and in life, then you have the power.
I've personally felt less confident earlier on in my life, but have been fortunate enough to have met people who have mentored and helped me change my way of thinking to create the life I want for myself. 
So now I want to pay it forward.
The blog posts are designed to help you learn how to think with clarity, present with confidence, and live with purpose! These are the essential principles that will help you personally and professionally reach new heights.
I've been a coach all my life and love listening to people's stories. However, I never considered it as a career until my friends and their friends started telling me that they'd pay for my time and advice. I have a genuine belief that we are all capable of great things and can feel fulfilled in our lives; sometimes, it just takes a little bit of guidance to recognize it.
You can learn more about my coaching philosophy on this page. Please also check out testimonials from my past and current clients here.
Thank you for visiting Dressing Room 8. My only hope is that you find something valuable here that you can use to make your life better in some way.