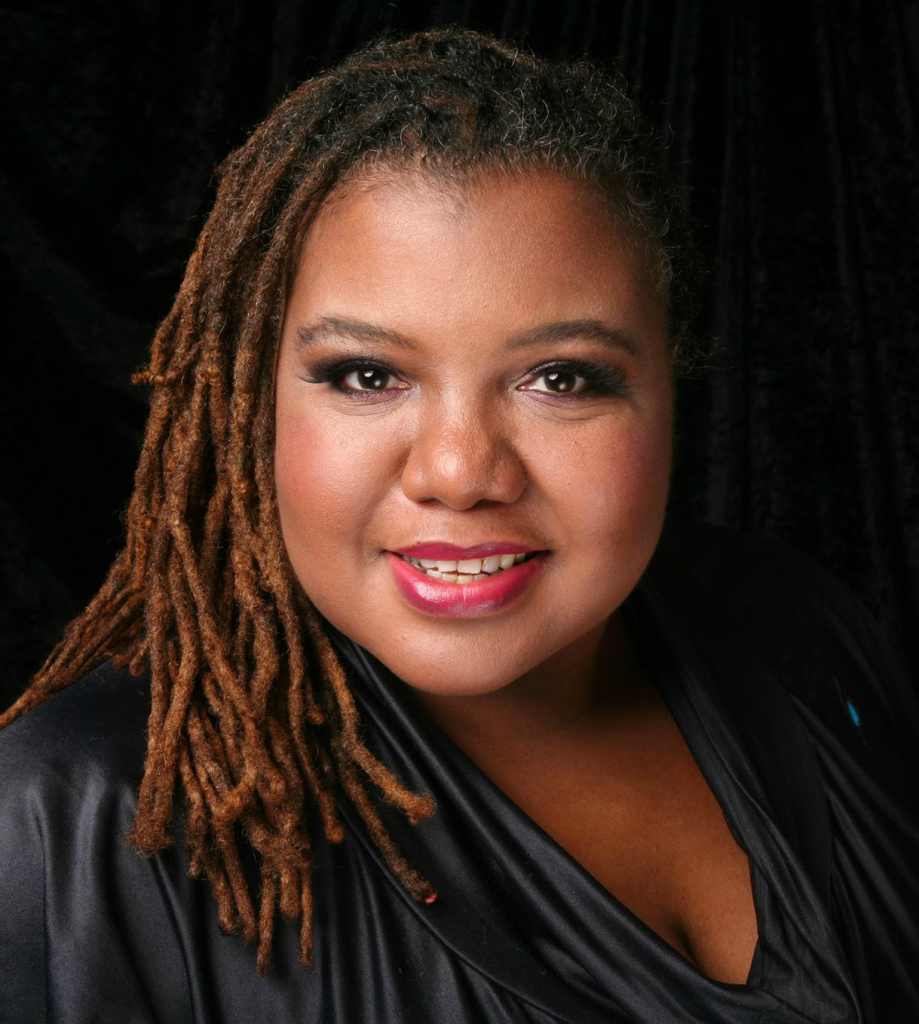 When it comes to fashion designers who are making a positive change and pushing the envelope on all fronts, Sue Rock comes to mind. 
So how is Sue Rock making her mark on the fashion industry? Well, for one, she's helping save the earth by creating beautiful and quality garments from unused and excess fabric from the garment and interior design industries! But that's not all. Sue Rock Originals is a company dedicated to helping victims and survivors of domestic violence.
Sue Rock Originals Everyone, Inc. is a non-profit funded by Sue Rock Originals that holds classes for survivors of domestic violence in the textile arts to help them create the apparel and home furnishings they need in their new life. Classes are held for domestic violence survivors throughout the NY area. 50% of the profits of every purchase goes to sustaining these classes!
What better time than October, which is the national domestic violence awareness month, to showcase and highlight Sue Rock and all the important work she is doing for fashion, the planet, and victims of domestic violence. Amen to that sister!
asdfasdf
Natasha:  When did you get into fashion?
Sue: I have always been interested in fashion. I'm a child of the 70s and the needlearts/personal creativity were really big back then (as we are seeing with the current trends)! Women on both sides of my family were strong seamstresses, they could make everything from gowns to purses – it was part of the American southern culture they grew up in.
In 2005, the indie designer thing was big in NY and my husband and I started Sue Rock Originals.  The closing of many companies in the garment industry meant incredible amounts of raw materials were being given away.  We used these materials to make our first designs – A-line skirts and wrap pants.  Sadly, during that time, I lost a dear friend to  domestic violence. The mission changed: how can we use these raw materials to serve a community?  Sue Rock Originals became Sue Rock Originals Everyone – using the textile arts as a creative way for survivors of domestic violence to support their new life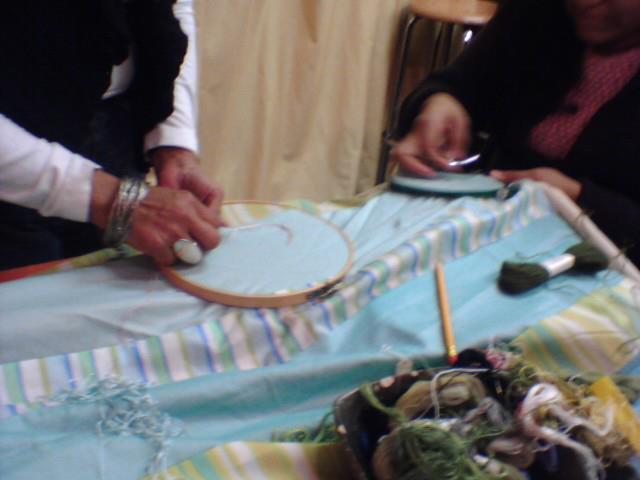 Natasha: What are some thing people don't know about
domestic violence?
Sue: It is important to understand that people don't bring domestic violence onto themselves. There is a lot of judgment of women who have experienced domestic violence. Typically, it takes at least seven times for a person to leave their abuser. 1 in 4 women will experience domestic violence in their lives. Also, domestic violence affects every type of relationship  (e.g., elders, homosexual, transgender, etc.)
Sue: My inspirations come from so many areas. For example, Spring/Summer 2016, I am all about this Sophia Loren/Dorothy Dandridge woman.  Strong and Wild. And the men that love them. We are looking at those fabulous off the shoulder peasant blouses with lots of lace and beautiful full skirts. It's a style that allows a woman's personality to shine through.  
Natasha: Who is your ideal customer?
Sue: The Sue Rock Originals customer is comfortable in their own skin and knows the importance of great fit and great fabrics. Our customer appreciates finding pieces that express their own unique style, pieces they will go back to time and time again.
Natasha: What are your inspirations for your collections?
Sue: My inspiration are the fabrics we receive every season.  Sue Rock Originals is a "green" fashion brand, meaning all of our materials are upcycled from the garment industry or interior design companies.  We receive wool crepe, gabardines, silks, crisp cottons and yarns of every type. These beautiful fabrics go onto our vision board with the trends for the upcoming season and we create from there. 
Natasha: What are the prices for your clothing?
Sue: As a green brand, items are created in limited runs with the opportunity for custom orders in extended sizes.  We're close to our customer, making garments as they order and keeping manufacturing in the US.  We also keep our products to natural materials, so you are not going to find elastane, polyester, acetate in our apparel line. So we have got something for everyone – Accessories run between $20 and $45, where outerwear is right now $220 for our limited edition vest  and $450 for the hand-knit virgin wool ponchos you saw in Full Figured Fashion Week.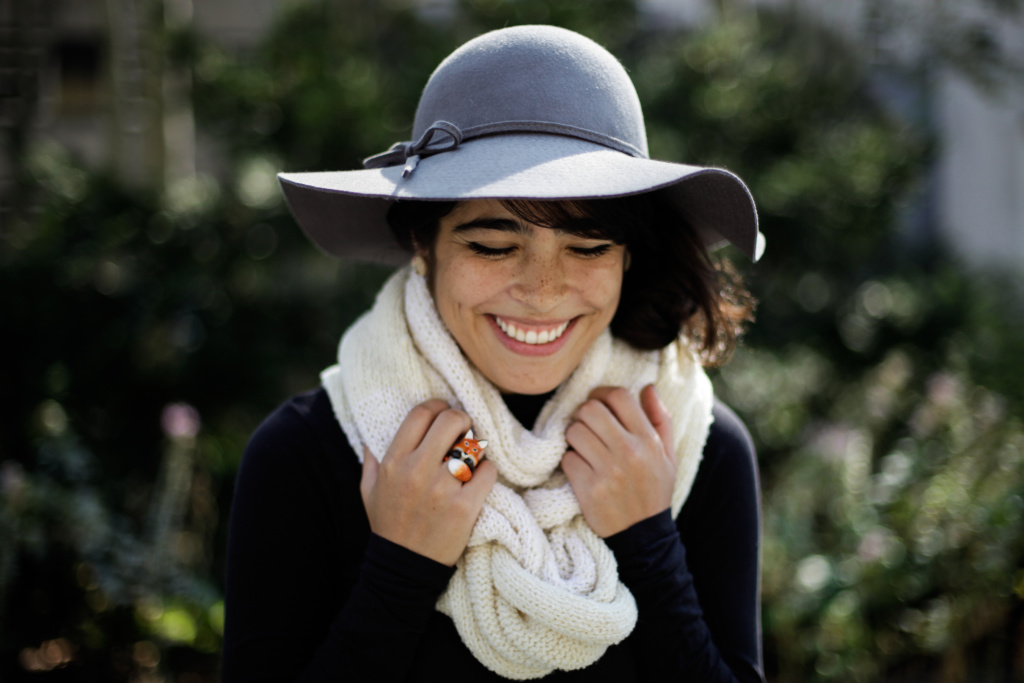 Natasha: Where do you see your company in the next 5 and 10 years?
Sue: I am now developing a wonderful customer base that will support the funding of

Sue Rock Originals Everyone

to a level where we are training domestic violence survivors in manufacturing and hiring from within.  It's about community building – that is the most exciting vision I have.
Natasha: Where is the best place to shop Sue Rock Originals?
Sue: Sue Rock Originals website is the best place to shop our products! I encourage customers to send us their email for upcoming trunk shows and pop-up shops.  Online connects us to our international customers, but it is also fun having folks see the clothes, feel the fabrics and try them on!
Natasha: What are 3 things people don't know about you?
Sue: #1 – I am a Sagittarius
#2 – I love sending greeting cards
#3 – I love designing fragrances
Helping women through fashion can't be accomplished enough in this world. I am so grateful that there are women like Sue Rock dedicated to making a change in the lives of women each and every day!  
 XOXO  
 ~ Natasha 
asdfasdf