This is a sponsored post. The bra was provided by Curvy Couture. My opinions are all my own. 
What is the perfect bra for you? 
For me, a bra I love is one that doesn't hurt, actually supports me, and can be worn over and over again without falling apart. 
Guess what I found that magically works, every time? Curvy Couture's Matte & Shine T-Shirt Bra.  
There are a couple features that got me giddy over this bra: 
Full Smooth Coverage™ cups conceal and shape 
Double-layer back for extra support 
Adjustable cushioned-comfort straps for added shoulder support
T-Shirt Friendly
I have a full chest so I prefer full coverage to feel secure no matter what top I am wearing. And, I loved how my girls felt totally supported. This bra essentially felt so good you could go with or without a top 🙂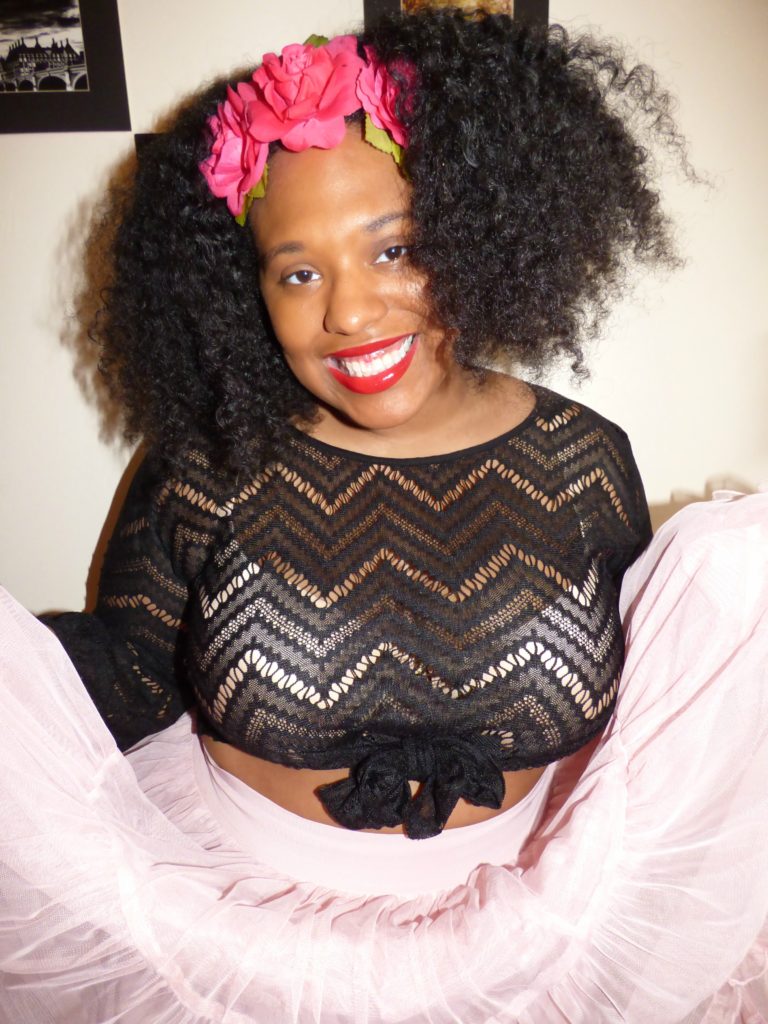 There are real consequences for not wearing a good bra. Any of this sound familiar? 
Ongoing Back pain 
Bad posture 
Unflattering pictures 
Continuous fidgeting throughout the day 
Lasting uncomfortable feeling 
Lucky for you, this doesn't have to be status quo day after day. You just need to take action. What is your bra size? Try on some bras and find brands like Curvy Couture that can really up your intimate wear. 
It is simple Ladies…Finding a good bra is priceless. 
Happy Bra Shopping! 
~ Natasha