Starting a business can be very overwhelming and confusing. Are you offering a product or a service? Are you actually reaching your customers? How do you create a marketing strategy? Thousands of questions pass through an entrepreneur's head on any given day. So…for all you fashion business owners (and potential business owners) I thought you should learn some great advice from marketing guru Russ Klein the President and Owner of Easton International Inc. 
Enjoy my Q&A with this insightful business owner!
Natasha: How do you decide which brands you're going to work with?  
Russ: It is an evaluation based upon a number of different considerations. How does it fit into our current portfolio of brands? How do we, as a sales agency, fit with the brand and their organization?  Is there a need for the brand to be offered in the market? Can the brand support the requirements of stock, shipping, credit demands and marketing efforts for our target demographic and can they supply the tools necessary for our sales team to be successful in educating the retailers and, ultimately, the consumer? Do we share the same current channels of distribution for our current brands and the new one being considered? The vision of the brand and our vision in the market need to be aligned. If all of the boxes are clicked for the above considerations then the product gets tested for quality, fit, comfort, presentation, etc. If all are checked after this evaluation, we take the next step together in adding the brand to our portfolio.
Natasha: What are the keys to having a successful brand?
Russ: Consistency, commitment, clear vision for the strategy of where you are and how to get to your objectives; above all it is about the product. It must satisfy the customer on multiple levels including image, price, comfort and need.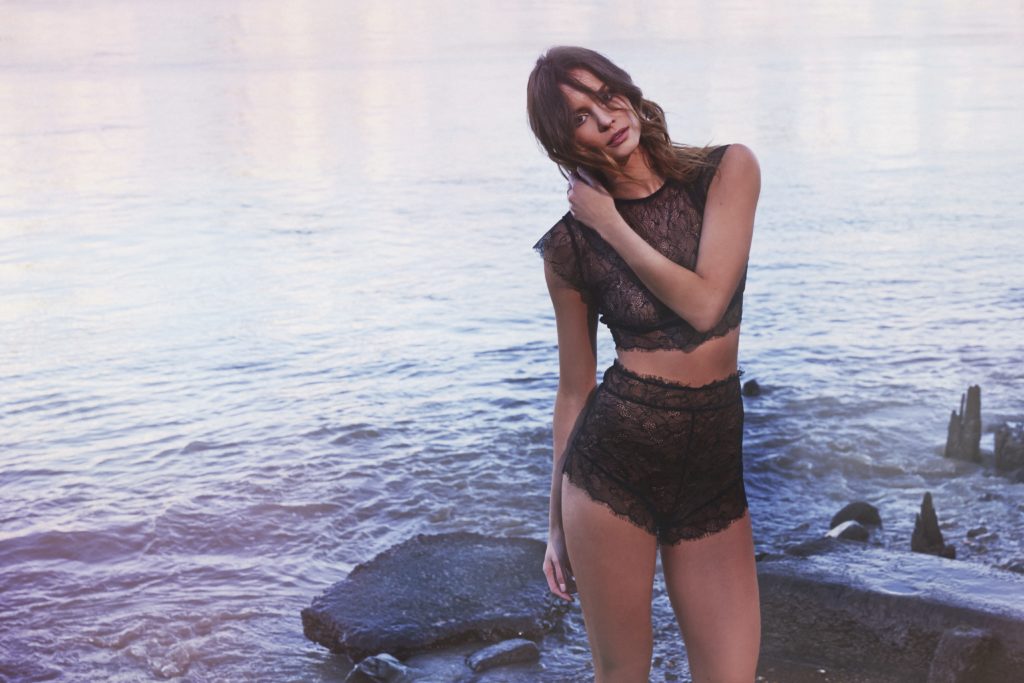 Natasha: What are mistakes brands should avoid?  
Russ: Being seduced by short term victories which take them off their strategic path; inconsistency in fit, quality and/or price, causing confusion in the consumers' mind.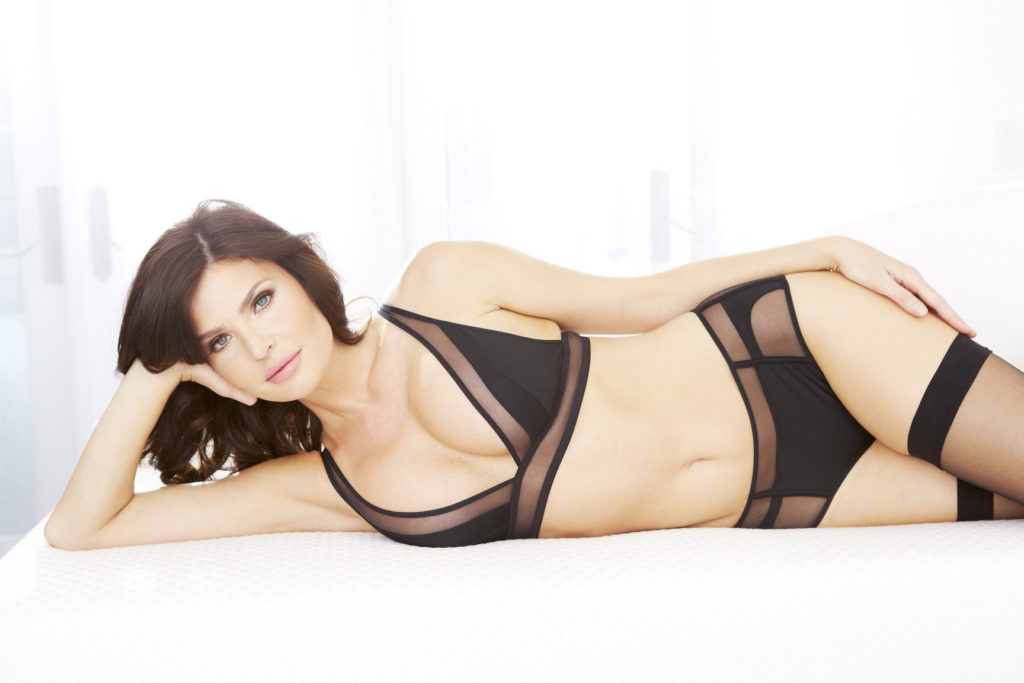 Natasha: How does a brand effectively communicate with their customer? 
Russ: Many levels: presentation and clear information to the consumer at the store level, through education of the sales associates at retail in order to pass your message on to the consumer; follow up dialogue, when possible, with the consumer; on line features and benefits; and education of the consumer.  Social media, consumer advertising, fashion editorials all serving the purpose of clearly portraying who and what the brand is and what it will do for you.
Natasha: Describe how your brands differentiate themselves in their respective industries?  
Russ: We differentiate our portfolio of brands by concentrating on the premium to luxury segment of the market where we are concentrating on the product and its features and benefits and not driven by promotions or cutting prices.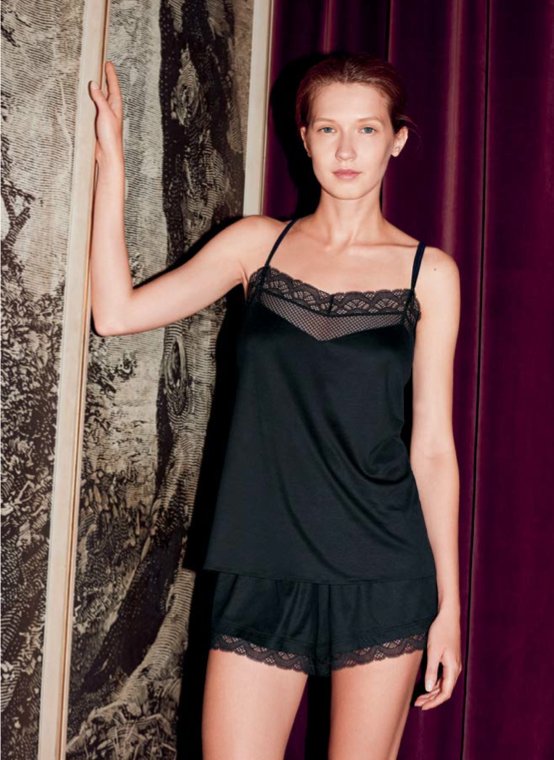 Natasha: What are common marketing mistakes brands make? 
Russ: By not clearly identifying their customer base. If the brand is not for everyone then do not waste the marketing time reaching out to everyone. Identify the right audience for your brand and find the segments of the market to communicate to your audience and reach their buttons of sensitivity.
Natasha: When women are shopping for intimate apparel, what should come to mind? 
Russ: In our audience the brands have to offer top of mind for our customer: quality, comfort, fashion, consistency of fit, personal satisfaction.
Natasha: Do all the brands you work with have something in common? 
Russ: Yes, quality and a definite need in the market for what they individually offer the consumer.  All of our brands fill a niche within the lingerie and hosiery markets.
Natasha: What are things that we should look out for your brands?
Russ: Trend, direction, seduction, comfort, unique designs and silhouettes, and consistent fit, as well as a sense of fun, flirtation, sexiness.  Affordable luxury.
Make sure you follow Easton International Inc. on Facebook, Twitter, and Instagram! 
Russ tells us it's very important to identify your audience. This tip is helpful regardless of what business you run or are thinking of starting. I hope you are inspired to stay focused, motivated, and dedicated to furthering your business and goals in your industry! 
~ Natasha