Bras are a tricky thing: a good one is magic, while a bad-fitting one is hell.
Enter, the Evolution Bra by Knix Wear.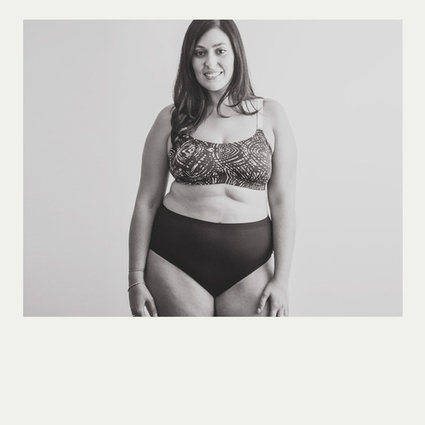 What's so special? There are no seams or underwire and you can wear it 8 different ways!
I'm sold!
If you've never heard of Knix Wear, it's a Canadian company that made crowdfunding and retail history by being the most-funded Canadian fashion project on Indiegogo in 2013. 
Last November, I had the immense pleasure of interviewing Knix Wear founder and CEO, Joanna Griffiths, for Plus Model Magazine. Joanna has been featured in Forbes, Fast Company, Entrepreneur Magazine, The Globe and Mail, Dragons' Den and hundreds of other media outlets.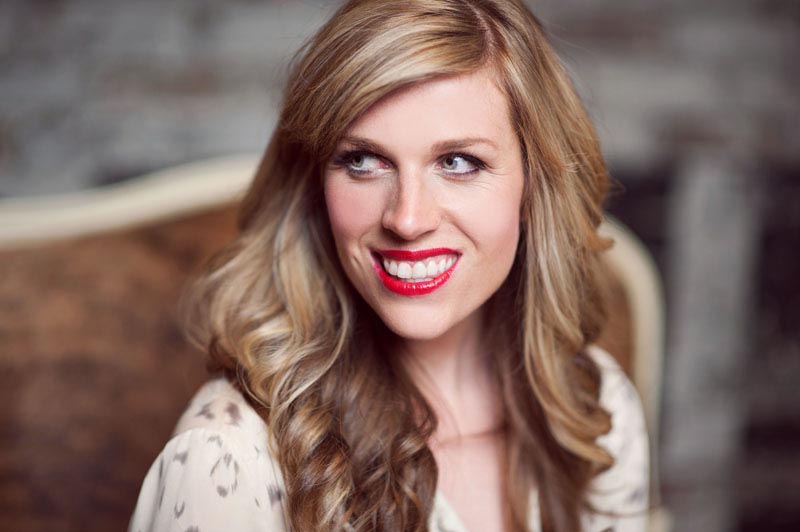 Check out my update interview with Joanna on the Knix Wear's Evolution Bra and exciting upcoming projects!
Natasha: What are the biggest issues solved by the Evolution Bra?  
Joanna: The Evolution Bra is SUPER comfortable. There are no seams or underwear that usually causes discomfort with women. It is reversible with 8 different ways you can wear it. Plus it is made with high performance fabrics, it is anti-microbial, with moisture wicking and quick dry. You can actually wear the Evolution Bra 24/7!
Natasha: Why do you think the Evolution Bra was so well received?
Joanna: Generally, our culture is really focused on leisure lifestyle. People want to be comfortable and they are looking for tech forward clothing. The Evolution Bra really supports women lifestyle because it is multi-functional.    
Natasha: What will be the most popular way to wear the Evolution Bra?
Joanna: I suspect most women will wear the Evolution Bra straight out of the box. Many women struggle with finding bra straps that actually stay up. You don't have to worry about strap placement with the Evolution Bra.
Natasha: Why do you think no other brand has created a bra like this before?
Joanna: First, the Evolution Bra is designed by women for women. Second, the Evolution Bra is designed with a focus on function and comfort. We had over 200 women come to our office and try out our product. We spent a lot of time and effort to design and produce the product we really wanted. Third, it is was really challenging and expensive to make the Evolution Bra.
Natasha: What are your thoughts on women who are advocates of going braless?
Joanna: Being that I am in my 30's, I am a strong believer that people should choose to live their own life. The uproar for not wearing bras is systemic from having bras designed on containing, shaping or pushing up breast. While the Evolution Bra's primary focus is comfort and function. When we had women try our bra it was a wonderful confirmation when they liked the bra when they typically didn't like wearing bras.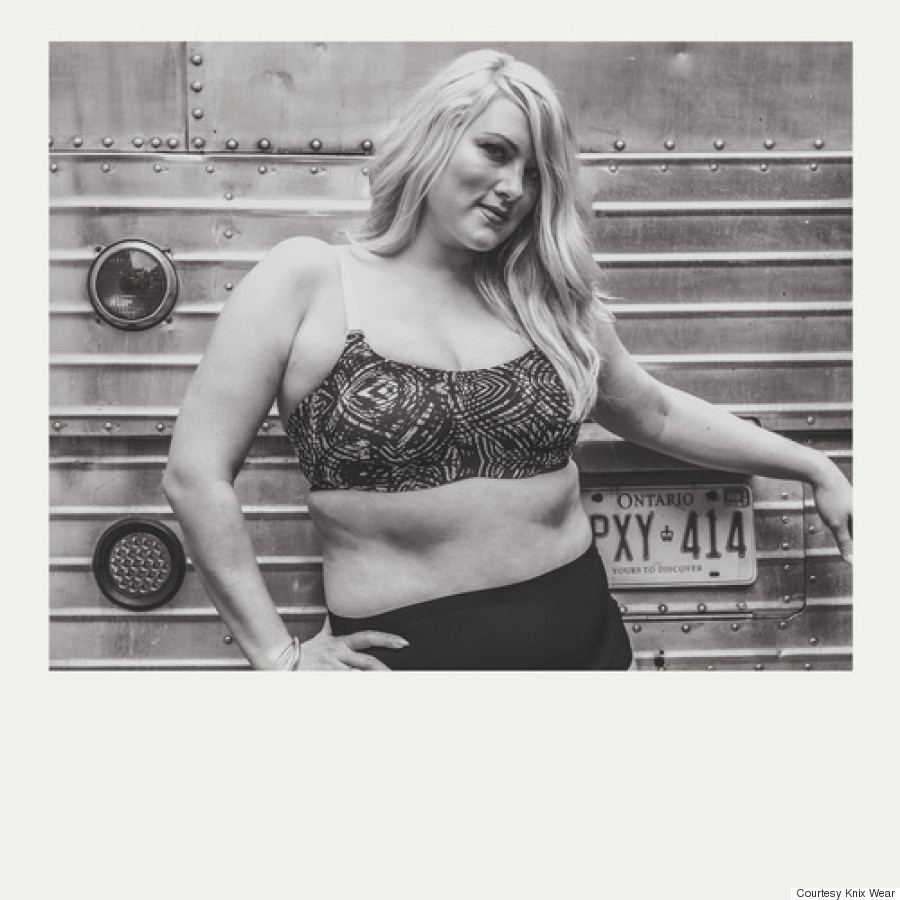 Natasha: Why should every woman own the Evolution Bra?
Joanna: 1) Comfort 2) Great for traveling 3) Functionality 4) Prints are really cool and fun
Natasha: Are other evolutionary products to look out for?
Joanna: We are really excited to be working on a high impact sports bra. In a couple of weeks, we will be launching a virtual tool fit service on the website. We took the measurements of 1,000 women and have that data in the tool to suggest what your bra size should be after entering three personal measurements.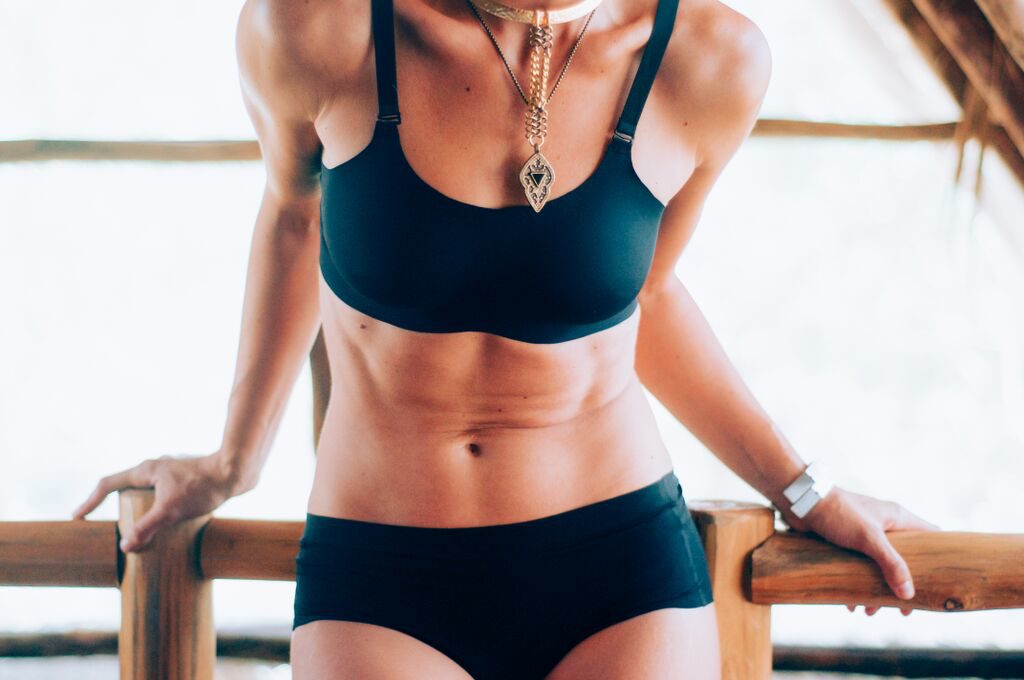 Natasha: What is a good resource for women struggling to find a good fitting bra?
Joanna: I would recommend a really great Reddit forum that many women find helpful. Also, I view bras as an investment. You wear it every day so you need to be comfortable. When finding a good bra you never want to compromise on fit and comfortability! 
It is amazing when women like Joanna Griffiths take the opportunity to create products and a business dedicated to empowering and supporting women like you and me. Let's join the movement of comfort and function and finally get a bra that works for YOU! 
XOXO 
Natasha