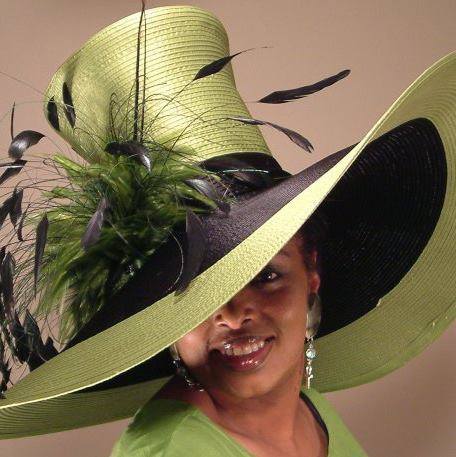 Ms. Harriet Rosebud is the co-owner of the largest hat factory in the U.S. – The American Hat Company located in Philadelphia, PA. 
She also the producer of "The Great American Hat Show" – an annual event that takes usually place in February. I attended this year's show and it was amazing to say the least. I've never seen so many fabulous hats in my life. 
Check me out in this sexy and mysterious fascinator, and my Q&A sit down below with the talented Ms. Harriet and the face of Rosebud Hats, Candy Morton.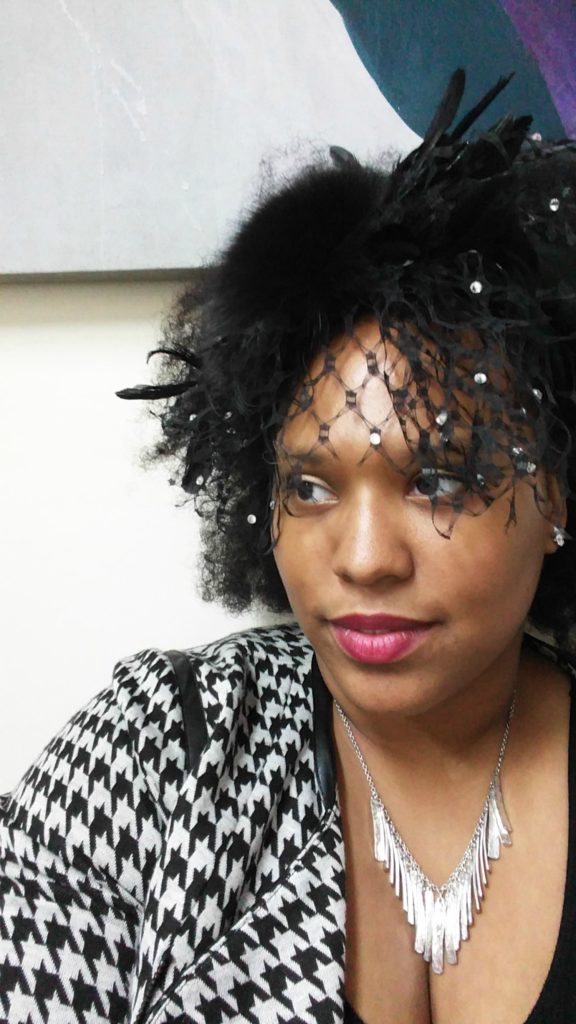 Natasha: What do you love about hats?
Candy: I love the variety! I am  different and I want my fashion to reflect who I am. Harriet custom makes hats that speak uniquely to me.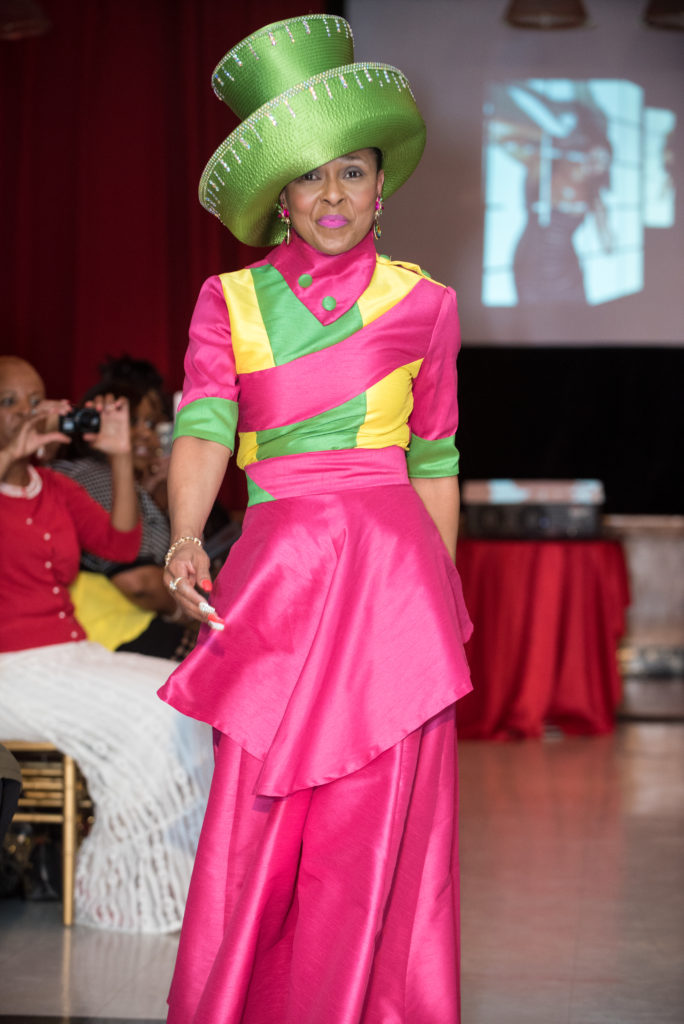 Natasha: Where do you normally wear these hats?
Candy: I usually wear my hats to church and faith based conventions.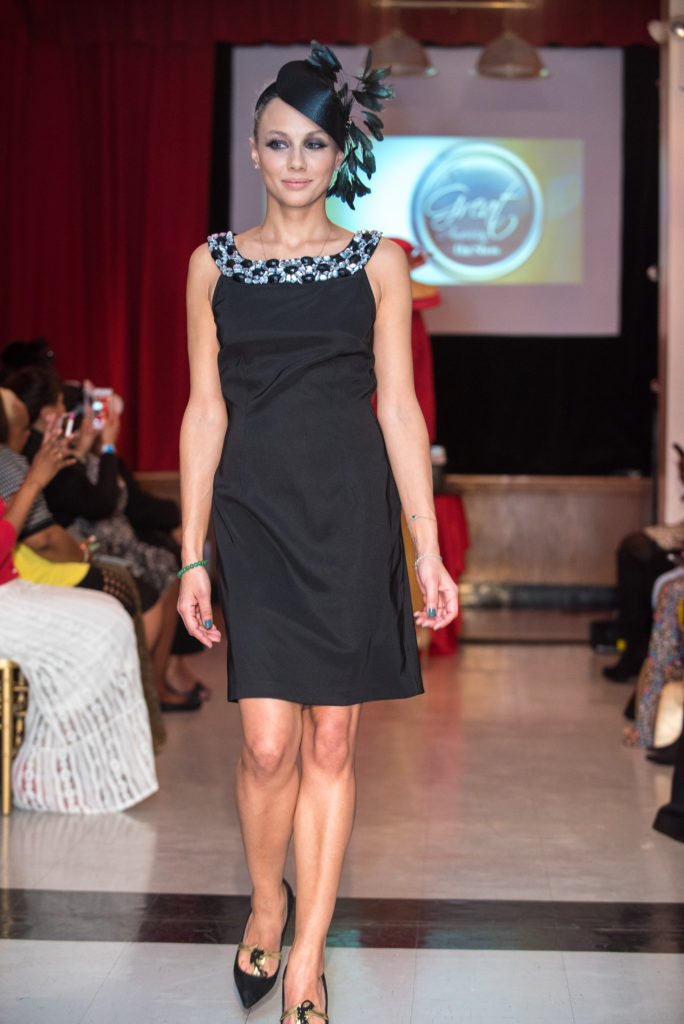 Natasha: What hat should be in every woman's closet?
Candy: Every woman should have a Derby hat. They are perfect for church and going out! 
Natasha: Why are hats an important fashion accessory?
Candy: Hats enhance your look. It actually says WOW! Showing that you took the time to make your outfit unique and special.
Harriet: A defines how you are feeling and shows that you are a confident person.
Natasha: Do you feel empowered in hats? If so, why
Harriet: Yes, I say "You can never do anything wrong in a hat!" The Great American Show was created to show women and men that they can be FEARLESS in a hat!
Natasha: What does being the Face of Rosebud mean to you?
Candy: This allows me to discover who Candy really is. I am so grateful for the expanded network that is constantly growing. It is important to remember that people are watching you even when you don't realize it. We are all an inspiration to each other and we forget that we can have tremendous impact on other people's lives.
Harriet: My goal is to show Candy who she is and I wanted to inspire women to follow her values and what she represents. The face of rosebuds has the opportunity to change the mindsets of the young and the old.
Natasha: What are three things other women know about Rosebud hats?
Harriet: 1) Hats are for every woman who wants to look good 2) We own a factory in Philadelphia 3) I teach others the art form of making hats!
Hats are more than an accessory! They are an extension of the bolder and fiercer version of who you are. I know that I will definitely add Fascinators and Hats to my ever-growing wardrobe!  
XOXO 
Natasha