This post was sponsored by Basic Invite. All opinions are my own.
Are you planning for an upcoming graduation, wedding, party or event? In need of a really cool invitation to really wow your friends and families? You will ABSOLUTELY love the invitations from Basic Invite.
When celebrating a special time in our life, there is a lot to consider:
How many people should you invite?

How much will the celebration cost?

Did you choose the best location to accommodate your friends and family?
Do you know one thing that shouldn't cause you stress and worry? The invitations for your special event. Creating and sending invitations for the event should only be fun, creative, and enjoyable.
Basic Invite Offers…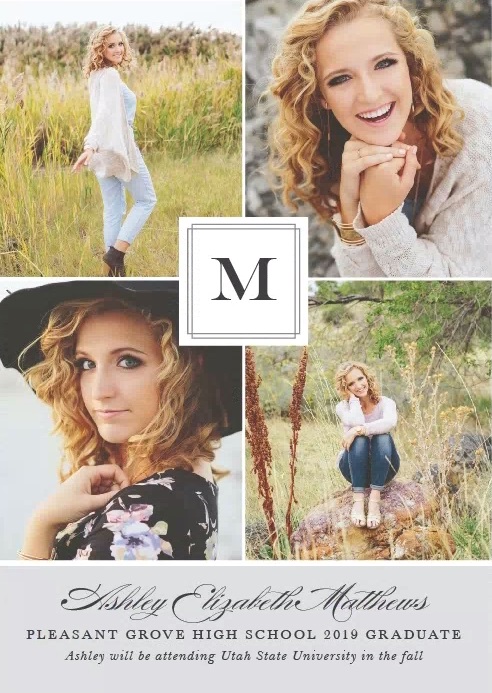 Almost Unlimited Colors
Basic Invite is one of the few websites that allows customers almost unlimited color options for cards with instant previews online. Once you select a design, you can change the color of each element on the card to over 180 different color options to make the card exactly how you want it, down to the smallest detail. This is what separates them apart from almost any other online stationery company and is what they feel is their biggest draw.
Custom Samples
Basic Invite is one of the few websites that allows the ability to order a printed sample of the actual invitation so you can see exactly how it will print, as well as the paper quality, before placing the final order. How cool is this?
Over 40 Different Colors of Envelopes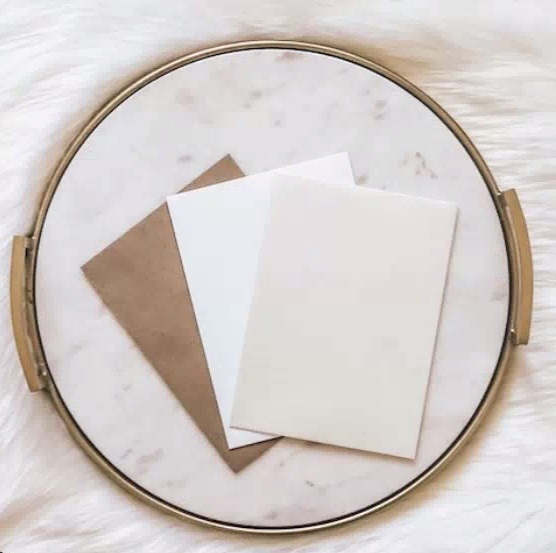 Basic Invite is just as colorful with envelopes as the invitations. You can choose from over 40 different colors, so your invitation stands out even before it is opened. I know you'll find a color that absolutely matches your occasion. All of their envelopes are peel and seal, so the envelopes can be quickly and securely closed by hand. No need to keep a wet sponge handy.
Address Capturing Service
Basic Invite offers an address capturing service that allows customers to simply share a link on Facebook, Twitter, Instagram, Pinterest, or any other form of social media to request their friends and family's addresses which will be stored in the customer's account and can then be selected during the design process. Basic Invite offers recipient address printing at no cost on all card orders.
Planning for a Graduation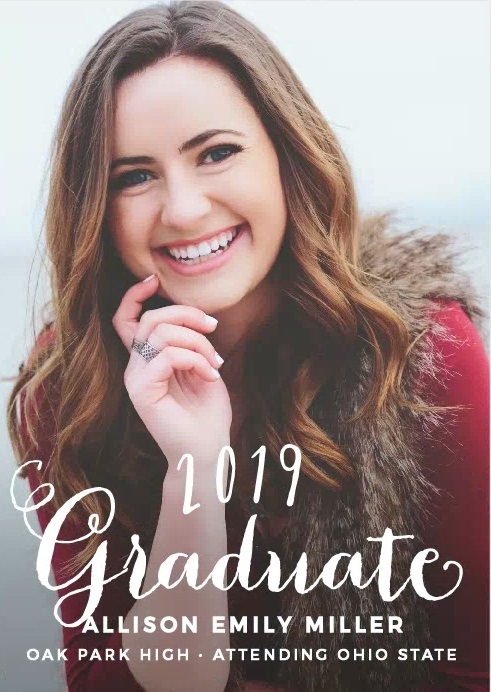 Whether you want traditional graduation invitations, monogram graduation invitations, or party invitations for graduation, there are plenty of designs to choose to make the invitation of the year!
Interested in Foil?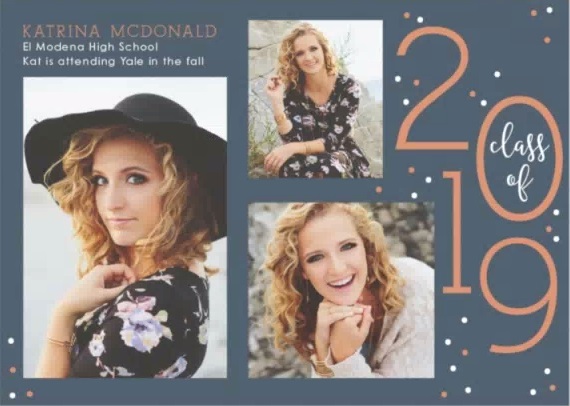 Foil cards are available in gold, silver, and rose gold. Customers can choose flat or raised foil on all of Basic Invite's foil designs.
Business Cards, Stationary, And More
In addition to invitations, Basic Invite provides business cards, stationery, printables, stickers, and so much more! Dying to see more?
You NEED to go to Basic Invite and use the code below to save money!