This post contains affiliate links. That means if you click on a link and buy something, Dressing Room 8 will earn a small commission from the advertiser at no additional cost to you.
When it comes to lingerie, there are a lot of thoughts that goes through my head. Will it fit? How much does it cost? Will I wear this more than once? When I came across Impish Lee, I fell in love with the founders and the company's mission. When I was asked to be a part of their spring campaign, I was beyond thrilled. Guess what? Their summer collection is available and it is time to pick your favorite designs today!

Meet the Founders
Inseparable duo, owners, and sisters Noelle Lee Ventresca and Kali Taylor Ventresca are the creative minds behind Impish Lee, Custom Intimate Apparel. Founded on Etsy, their company has evolved from a small handmade boutique lingerie line, into a fully customizable intimate apparel brand. Impish Lee gives shoppers the ability to design their own bras, underwear, lingerie, and loungewear, have it made-to-order to their specifications and measurements, and shipped worldwide within 3-4 weeks. See recent press mentions here.
Listen to "Impish Lee: Impish Lee, Custom Intimate Apparel" on Spreaker.
Summer 2019 Collection Top Picks
What the Founders Have to Say
Noelle Ventresca, CEO of Impish Lee, "We wanted this collection to be romantic and fun, and incorporating the picot lace edges really brought that vision to life. The lace patterns are delicate and floral, and layering them created both sophisticated and playful color palettes."
Kali Ventresca, CCO of Impish Lee: "It is always exciting adding a new feature to our design tool especially something as cool as this. There are just so many more options and unique color combinations now. Our customers will definitely have fun designing with the lace edges."
What Makes Impish Lee So Special
At impishlee.com the customer can become the designer, picking a sillouette, fabrics and accents to create their dream intimates. Now customers can also layer with 5 gorgeous colors of galloon lace edges on 21 out of 39 garments.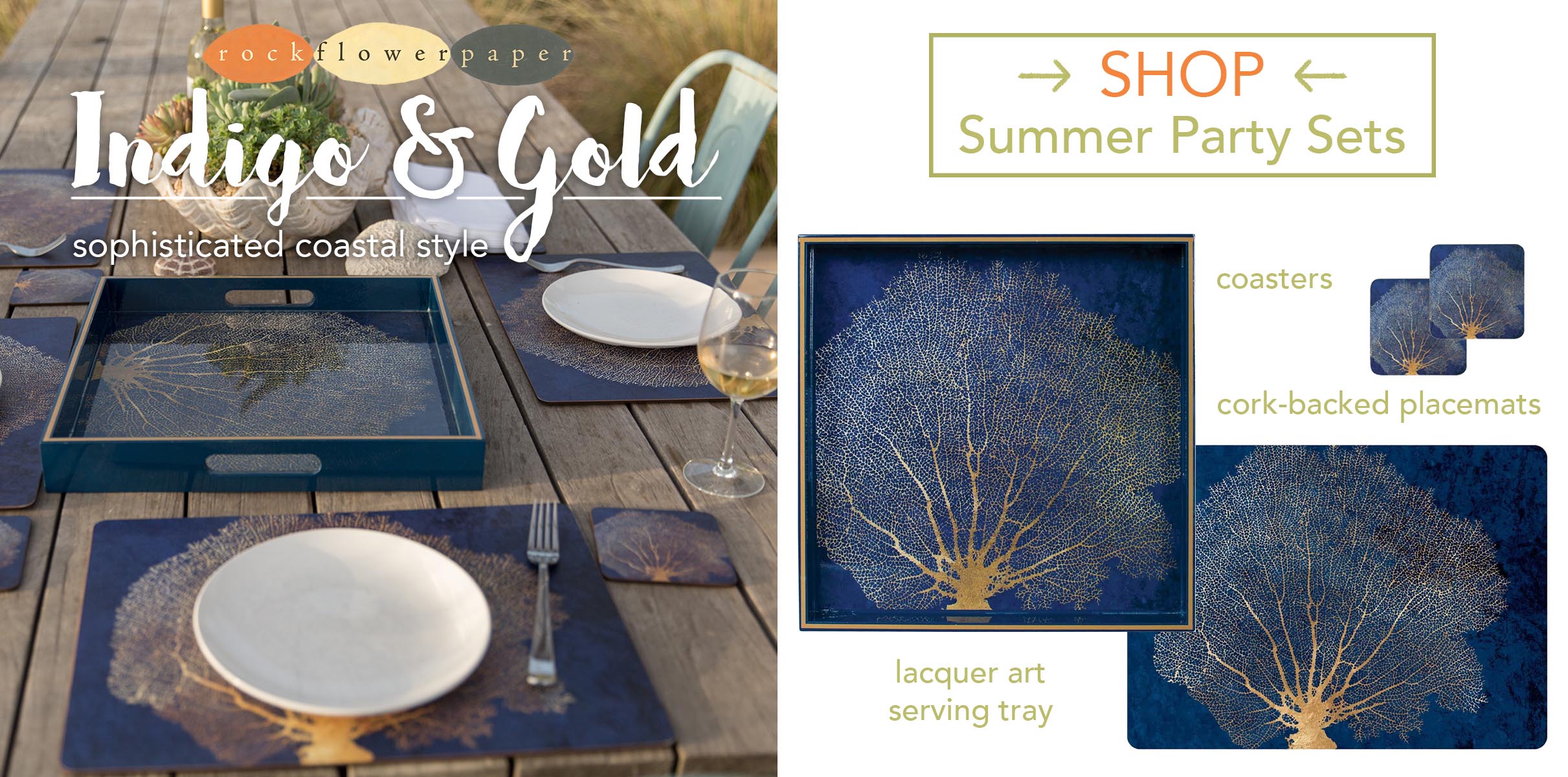 3 Reasons Why Impish Lee Rocks
#1 Authentic Size-Inclusive Brand
Body inclusivity always matters. Brands that are really size-inclusive are providing options to women of different sizes. With Impish Lee, you are the designer of your own lingerie. Learn how it works in the video below!
#2 Beautiful Designs
When investing in lingerie that you really love, it is important to have designs you want to wear repeatedly. By designing your own lingerie with Impish Lee, you have the autonomy to create lingerie that is memorable and custom to your unique style preferences.
#3 Modern Fashion Innovation
Women come in all different shapes and sizes. We deserve to have clothing that actually fits our bodies. Impish Lee is doing this and we need to praise them for this over and over again. 
Blog Post Recommendations