This month, we read If the Shoe Fits (A Meant To Be Novel): A Meant to Be Novel by Julie Murphy. 
Who knew a modern Cinderella retelling could be so fun and feel so real? It's about a girl named Cindy who goes to fashion school and ends up on a reality dating TV show. She has a big personality and isn't afraid to speak her mind—which can get her into some trouble sometimes. 
There are plenty of laugh-out-loud moments in the book, and some really touching ones too. It's just such an amazing story with so many layers! The characters are so well developed, and even though there are a lot of them, they're all so different from each other that you'll be able to tell them apart easily.
You will fall in love with the entertaining love story and I definitely recommend giving this book a shot if you haven't already—you won't regret it! 
Watch the July Book Club Recap Video
Book Club Discussion Points
Get The Book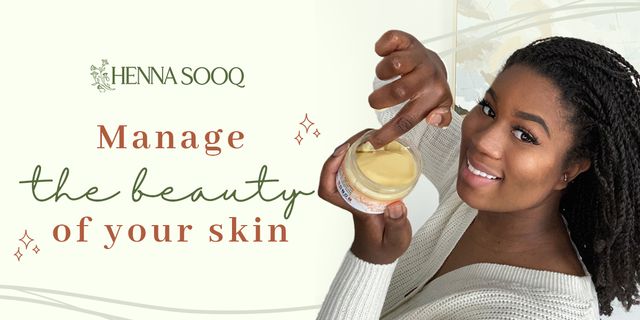 Join the August Book Club