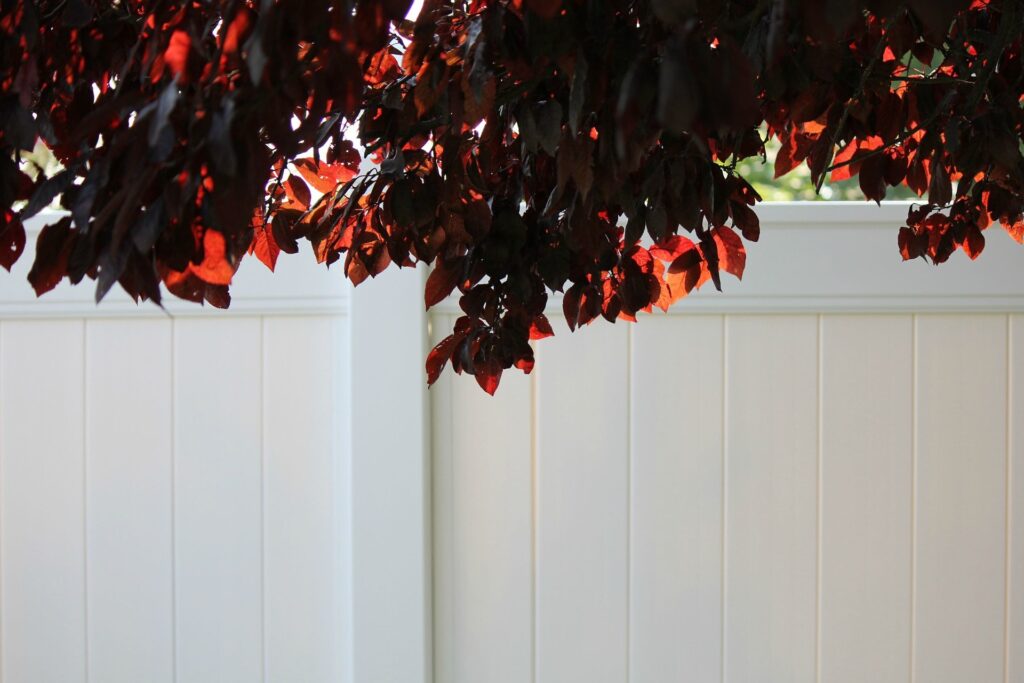 Busy homeowners want a great-looking home that's also easy to maintain. White vinyl fences are an excellent way to provide a great look to your home. Although vinyl fences don't require the amount of upkeep of wooden fences, over time, your white vinyl fence can get pretty dirty. Luckily, you don't have to scrub and scrub to get it looking like new again! Follow these easy steps to clean your white vinyl fence quickly and easily.

Things You'll Need
Having invested in a high-quality vinyl fence from a reputable fencing contractor, you'll want to keep it looking great. For a quick cleaning job, use a pressure washer instead of a garden hose if possible, as it will be more powerful and requires less time. However, you can also use a garden hose with a sprayer attachment if you don't have access to a pressure washer. If you have a pressure washer, you'll want to use a soap tip, as well as a 40-degree tip for rinsing. When working with pressure washers, avoid spraying them directly, as the high pressure can cause damage. You'll also need a cleaning solution, which we'll expand on below.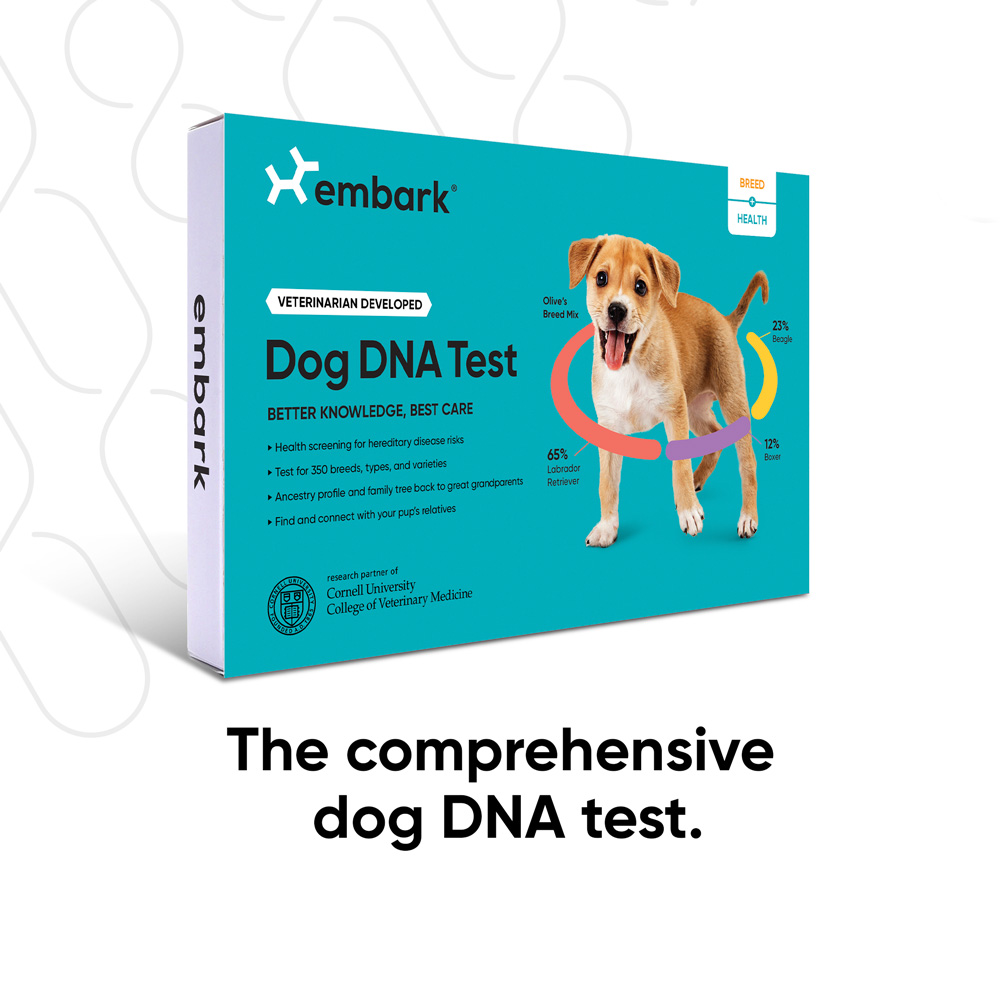 Step 1 - Prepare Your Cleaning Solution
There are detergents made specifically for cleaning vinyl available from most home improvement stores. For a safer alternative, there is vinegar. Vinegar effectively cuts through grease and oil, making it a good choice for many cleaning jobs. Vinegar is also effective at removing dirt and grime from vinyl fences. For this job, you'll want to dilute 1 cup of vinegar in 2 gallons of water for a powerful cleaning solution that's safe for vinyl fences (and many other surfaces).
Step 2 - Rinse Down Your Fence
Use a pressure washer or garden hose nozzle to rinse down your entire fence to loosen dirt and grime, spraying from top to bottom. Soak, but not so much that water is running down your fence and into flower beds. If using a pressure washer, set it at about 1,500 PSI and only use an attachment that delivers water. If you're not a seasoned pressure washer user, it is important to familiarize yourself with pressure washer safety instructions for safe pressure washer operation.
Step 3 - Apply the Cleaning Solution
Using a pressure washer, a garden hose bottle attachment, or simply a clean rag, apply your cleaning solution onto your fence and let it sit for about 5 minutes. Be careful not to splash your cleaning solution all over your lawn or flowerbeds. Even if you're using a diluted vinegar solution, vinegar is still a herbicide that can damage plants if left to sit. That's just one more reason to consider artificial turf for your lawn. While you're waiting for the solution to soak, you might consider some other ways to give your home a makeover.
Step 4 - A Little Scrubbing (as required)
Sometimes, a little scrubbing may be necessary for a thorough cleaning job. Your vinyl fence not only provides curb appeal but also contributes to privacy and home security. Leaving those stubborn stains can send a message that you may be lax in other security measures. So, a scrub brush is sometimes necessary when it comes to cleaning white vinyl fences. Get one that's stiff enough to be effective, but soft enough not to scratch your vinyl. If you can't find a scrub brush at your local home improvement store, check online. They are inexpensive and readily available for purchase. Scrub away the more stubborn stains.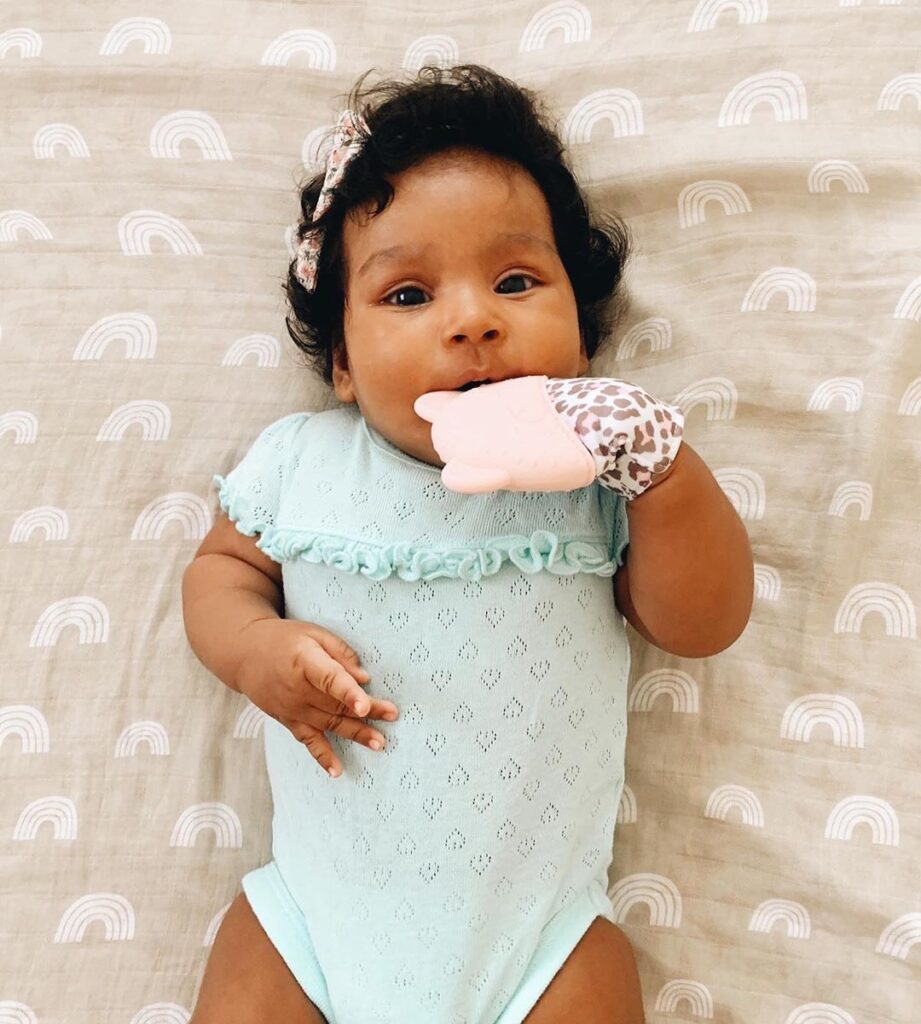 Step 5 - Rinse off with Water Hose
Use a pressure washer or garden hose (with a spray nozzle) to rinse off your vinyl fence with water pressure, removing any loose dirt and the cleaning solution left behind from your cleaning process.
Summary
Of course, the time that it takes to clean your white vinyl fence will vary depending on its size and just how dirty it is. If you maintain a regular cleaning schedule, it shouldn't be a weekend-long job each time that you clean. Besides great looks, low maintenance and long life are primary reasons for installing a vinyl fence. Following these simple cleaning steps on a regular basis will result in great looks, low maintenance, and a long-lasting fence.