Bloggers these days are making news every week. So, we thought it was only appropriate to showcase bloggers who are slaying and breaking down stereotypes each and every day! 
Jami of Style Over Size has been blogging over a year, and we just can't enough of her styling!
Check out 5 recent looks we love by this cutie! 
This is how to rock blue this spring/summer!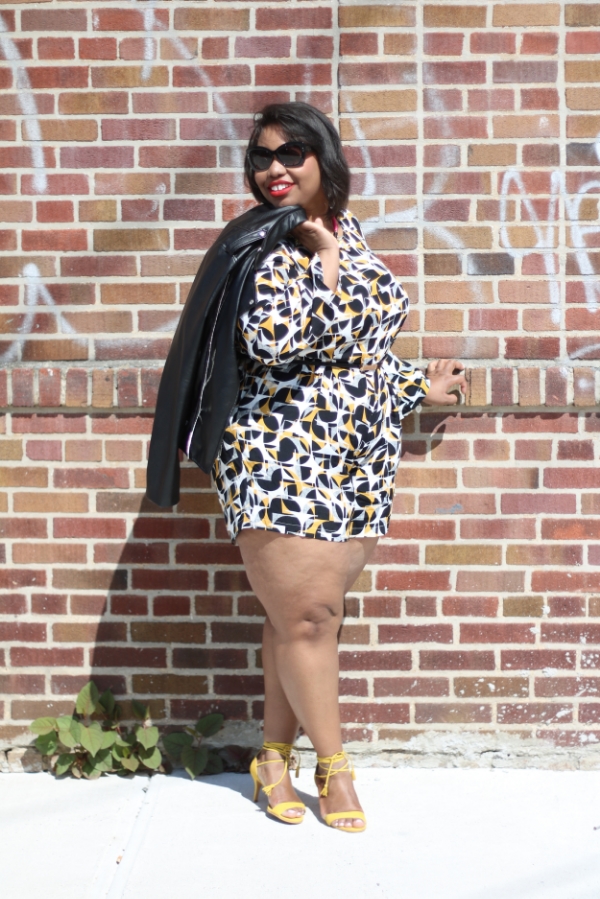 Tell me you don't want a jumpsuit after seeing this!
TGFTT (Thank God For Thick Thighs)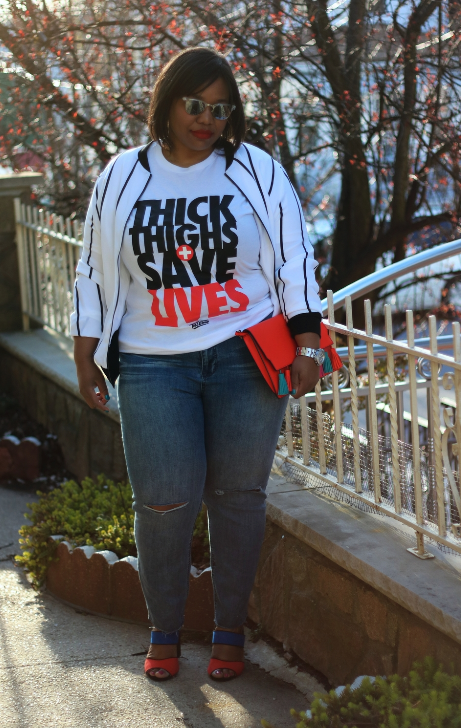 Did you know Thick Thighs Save Lives? Share Your Personal Stories Below 😉
Never know what to wear on your birthday? Jami will make sure you have your birthday suit covered!
Your confidence will EXPLODE in this sizzling number!  
If you weren't already in love with Jami, now you will be and you can follow her on: 
XOXO 
Natasha 
P.S. Are you a blogger interested in being featured on Dressing Room 8? Email me at Natasha@www.dressingroom8.com!