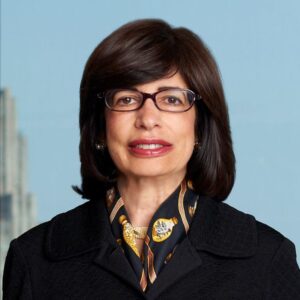 Meet Lois Herzeca, the Co-Author of Fashion Law and Business: Brands and Retailers (PLI 2013), and partner in the New York office of Gibson, Dunn & Crutcher LLP. She also Co-Chairs the firm's Fashion, Retail and Consumer Products Practice Group.  
So many people in the fashion industry don't take the time to really understand the importance of truly knowing the business and law behind the industry as a whole. If you have lingering questions, you can pick up a copy of Fashion Law and Business: Brands and Retailers and check out my Q&A with this legal expert on fashion law!
Natasha: How did you end up in fashion law? 
Lois: I have represented companies and individuals in a wide variety of industries, but I specialize in the fashion, retail and consumer products industries. My first real fashion client was Helmut Lang, almost 20 years ago. Helmut, a truly iconic designer, is one of the rare individuals who is both a creative genius and a smart business person. I learned about the fashion industry working with him and I built my practice from there. Over the past ten years or so, there has been a real revolution in retail, with e-commerce, mobile commerce and social media –based shopping. Retailing continues to evolve, and so do the legal issues faced by brands and retailers – which keeps my work challenging and exciting.
Natasha: What are the biggest mistakes fashion designers or retailers are making?
Lois: Fashion designers who use their own name as the trademarked name of their brand, risk losing control of their name once they take in outside funding.  Investors typically insist that the company own all the trademark rights to the brand. Consequently, the company, not the designer, would own the right to the trademark and the use of the designer's name in commerce.  If the designer loses control of, or leaves, the company, the designer may not have the continuing right to use his or her own name as a trademarked brand. Unfortunately, this has happened to many prominent designers.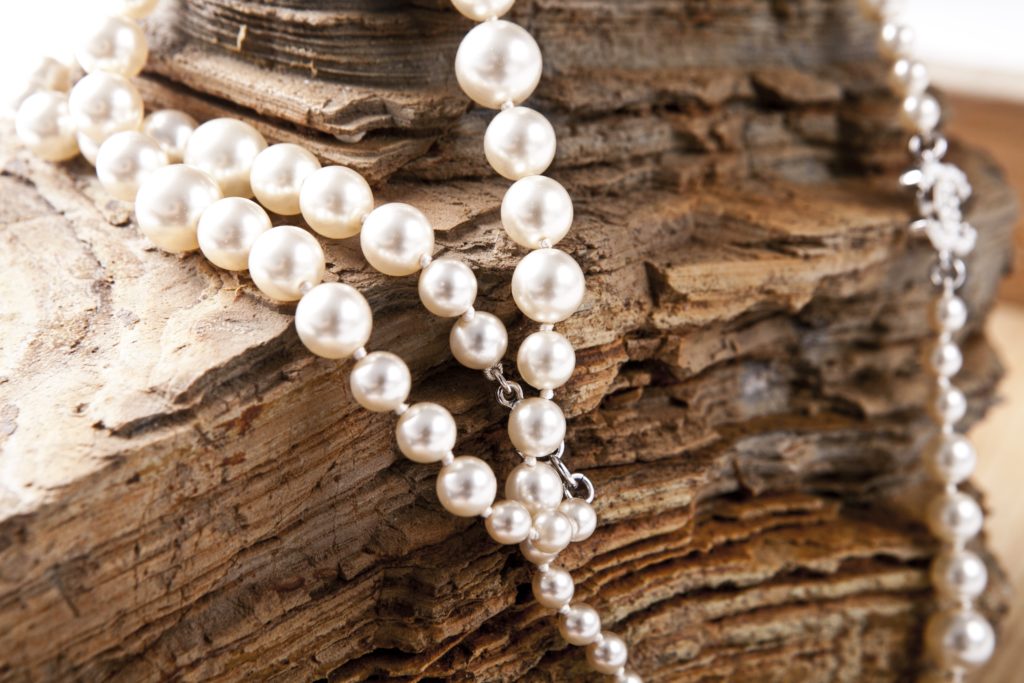 Natasha: What does it take to be successful in the fashion industry?
Lois: Creativity, persistence and an understanding of your target market.  It also helps to start with enough funding so that you can grow your business to a reasonable level in light of your business objectives.
Natasha: Do you think the plus size industry will become as large and dominant as straight size fashion?
Lois: I think that plus size fashion will assume its rightful place in the fashion industry – with a range of price points (from luxury to discount) and styles for all ages and attitudes.
Natasha: What are the key legal considerations needed for starting a fashion business?
Lois: Operate your business through a legal entity (such as a corporation or limited liability company), which protects your personal assets; trademark your brand; and put in writing (in binding agreements) your relationships with your partners, investors, vendors and key employees.
Natasha: What is the biggest legal matter people confuse or misunderstand in the industry?
Lois: Counterfeiting. When people buy "fake" products, like fake luxury handbags, on the streets or online they are not only harming the hardworking designers and companies that created the real products, they are supporting organized crime, since much of the profit from counterfeits goes to organized crime. 
Natasha: Are there legal trends or changes the industry should be aware of?
Lois: As social media becomes increasingly important in reaching target customers, brands and retailers must be sure to clearly disclose when they are using paid ads (particularly native advertisements) or are paying (or giving free products to) influencers in exchange for their endorsements. Several retailers recently faced FTC charges relating to failure to disclose that certain social media and online postings were paid promotions.
Natasha: Do you have examples of retailers who are doing it right in the industry?
Lois: Smart retailers make their brick and mortar stores an engaging experience that melds seamlessly with, and reinforces, their on-line and social media presence.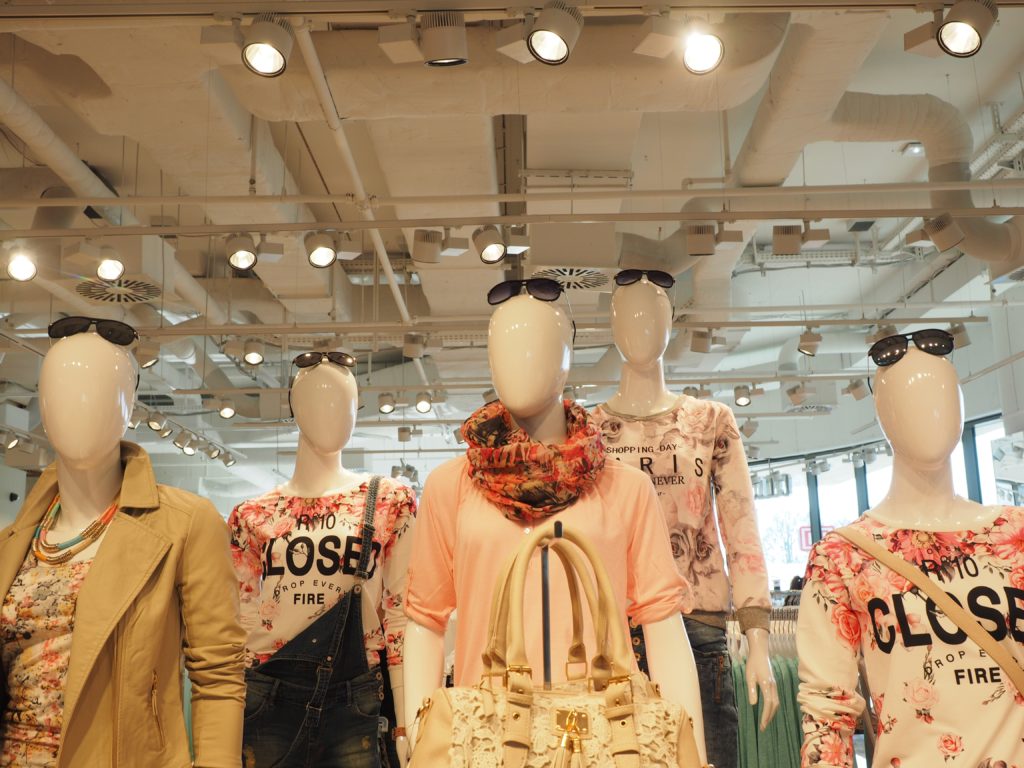 Natasha: What are three things people should take away from the book? 
Lois: The book explains the key legal issues in every phase of the development of a fashion brand, it has user-friendly examples and forms, and it provides practical guidance for both lawyers and fashion industry insiders.
Natasha: Are there projects or ventures you are involved in that we should be aware of?
Lois: I am a Board member of Win. Win is a non-profit organization that seeks to transform the lives of New York City homeless women and their children by providing a holistic solution of safe housing, critical services and ground-breaking programs they need to succeed on their own — so the women can regain their independence and their children can look forward to a brighter future. Surprisingly, 80% of New York City's homeless are families, so this is a really important initiative.   
As a fashionista with a love for the law, I am in awe of the wealth of knowledge Lois has! Whether you are thinking about joining the fashion industry or you are already here making moves, make sure you keep in mind the business of fashion so you can continue to thrive! 
Want to learn more from Ms. Herzeca? 
She is Co-Chairing PLI's Fashion & Retail 2016:Trends and Developments Seminar
Date: May 18, 2016 
Time: 9 AM EST – 4 PM EST
You can sign up for the seminar HERE! 
XOXO 
Natasha