Every bride should feel like a princess on her wedding day. The last thing she should worry about is her dress. Yes, I am serious!
Thanks to Hannah Olson of Hannah Caroline Couture (HCC) that is possible!
HCC has been offering size-inclusive ready-to-wear and special occasion clothing to women of all sizes for three years. In the fall of 2015, HCC began offering custom wedding gowns to brides of all sizes. This summer, they are launching a bridal collection, designed completely from the feedback of brides! They want to launch a collection filled with beautiful silhouettes, materials, and details that gives brides exactly what they are looking for. This collection will be designed for the plus bride, but will be available for brides of any size, based simply on her personal measurements.  
Rather than trying to guess what brides want, they want to hear from YOU so they can make sure that you can have your dream dress on your wedding day!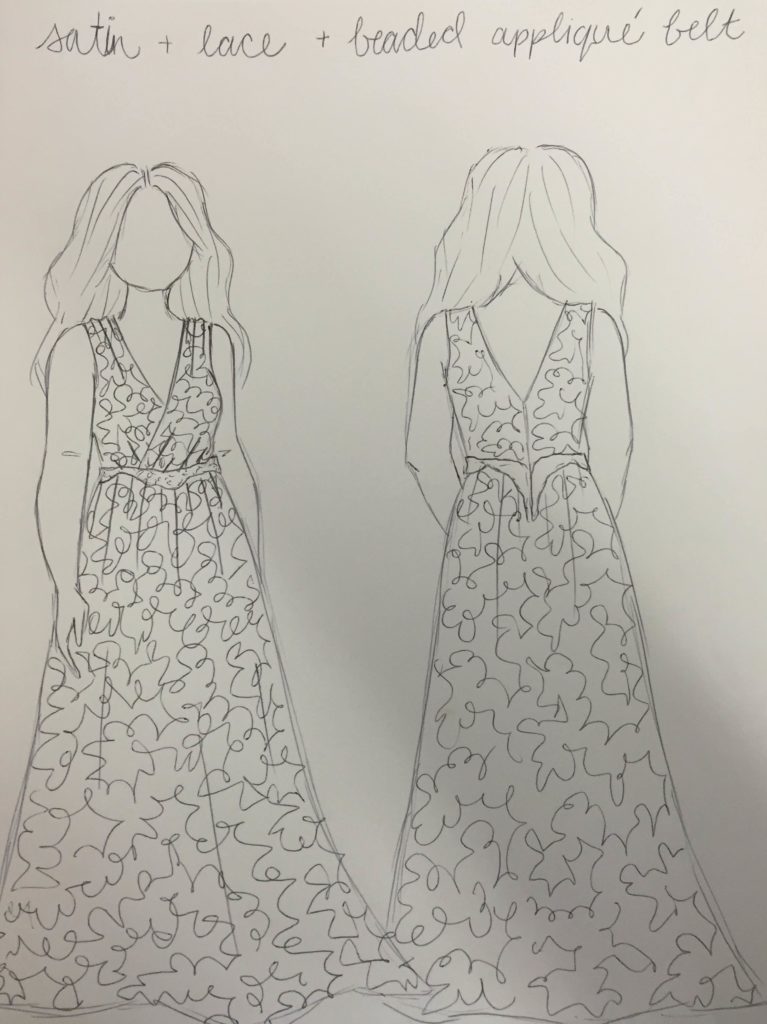 Their survey will help them learn which colors, silhouettes, necklines, materials, and other elements to include in their first collection, which will be debuted at Full-Figured Fashion Week this June!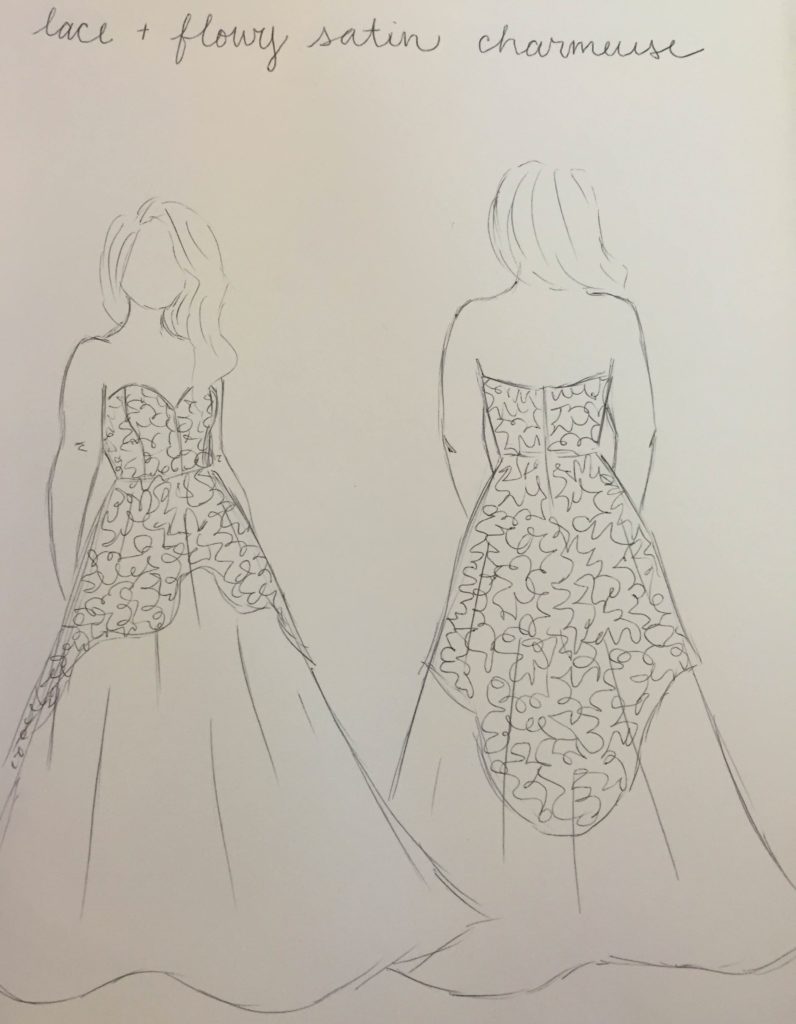 Make sure you take their SURVEY and make sure your voice is heard, because HCC is definitely listening!
HCC is offering any bride style, elegance, and modern design in their bridal gowns. If you want a 3-in-1 dress, short with both a mermaid skirt and a high-low skirt – look no further!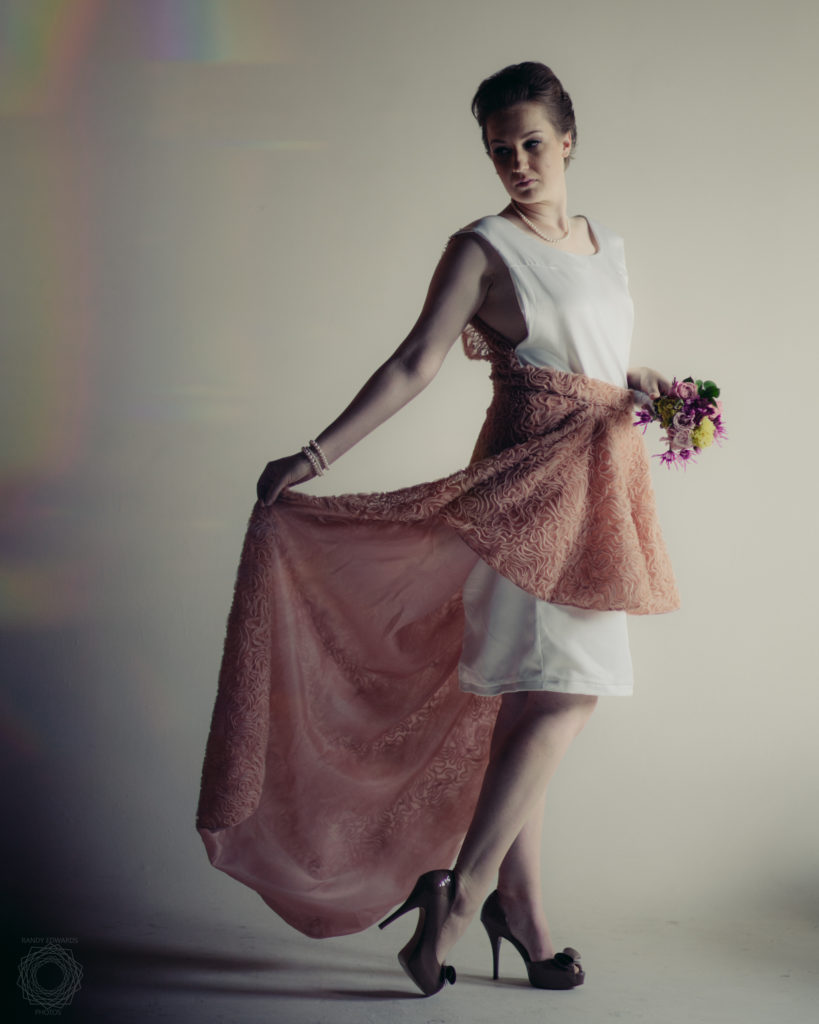 Do you want to design your own gown?
HCC is giving a bride at any size her dream. If you have an idea for your dream gown and you can't seem to find it, you don't have to wait for their collection launch. Visit HCC's Website to learn about how to become an HCC Bride and e-mail Hannah with your ideas at hannah@hccdesign.co!
The dresses in the collection will be customizable, with as many options as possible for each design, from color, to sleeves, to trains, and any other changes the bride would like to make.
This collection serves as a look book for inspiration, and if they have a bride's dream dress, great! But if not, they can change any of these designs so that it is her dream dress, or create one from scratch. The goal of HCC is that no customer should settle for ANYthing when it comes to a wedding or bridal dress. HCC can make it happen!
Ladies, If I wasn't already married to my boo, I would get my magical wedding gown from HCC! Please take their survey and make your voice heard for brides everywhere!  
XOXO 
Natasha