It's that time of the year again. You're probably looking in your closet wondering, "Is my wardrobe ready for Fall?" If your Fall wardrobe is feeling lonely, I suggest you consider beautiful blue's, bold, and unforgettable pieces. A great way to complete your collection starts with….Twelve26!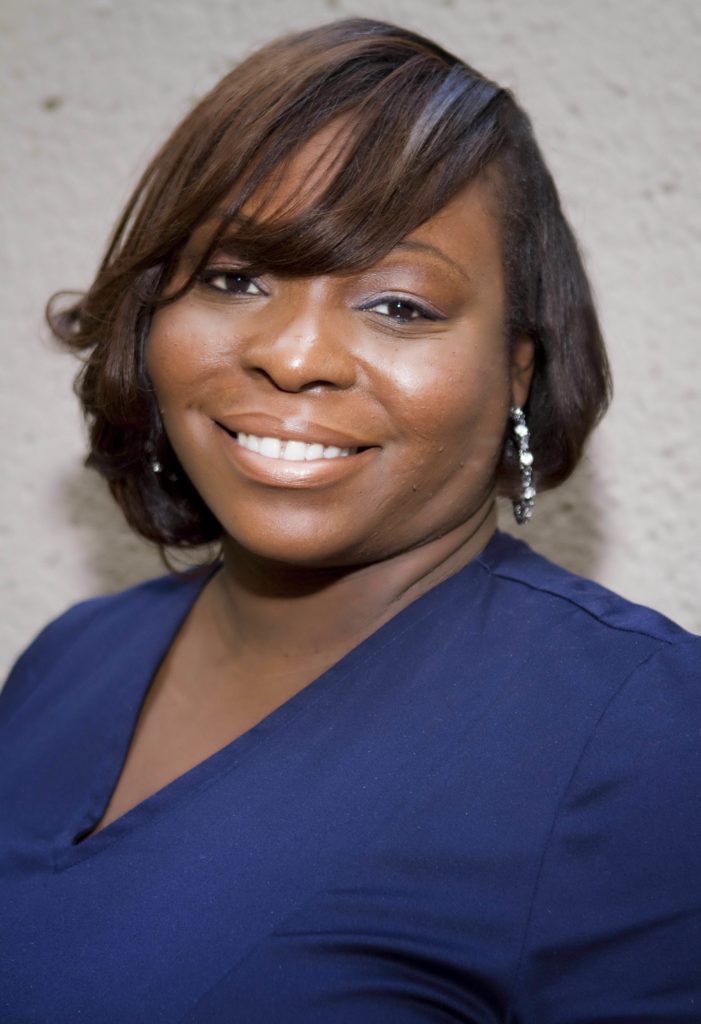 Let's take an inside look at Twelve26 with Eula Taylor, the designer behind the chic, sophisticated Twelve26 brand! 
Natasha: What is the story behind Twelve26? 
Eula: I originally started designing on a commercial level in 2012.  That line was a straight-size line.  Through that process, I quickly learned that I wanted to create clothes for full-figured women, like myself.  That was were I felt I could really make a contribution.  I'm a full-figured woman, who loves fashion, and I just didn't see they types of clothes that I liked to wear available on the market.  So I created Twelve26.  I love tailored, structured clothes, and I feel that majority of the clothes for full-figured women are made of knit fabrics.  I knew I could offer the full-figured woman something different.
Natasha: Who is your customer? 
Eula: My customer is the professional woman, who is, off course, Full-figured, but is looking for quality clothes to invest in. Twelve26 garments are made of high quality materials, and are crafted in such a way that they will last you a life time.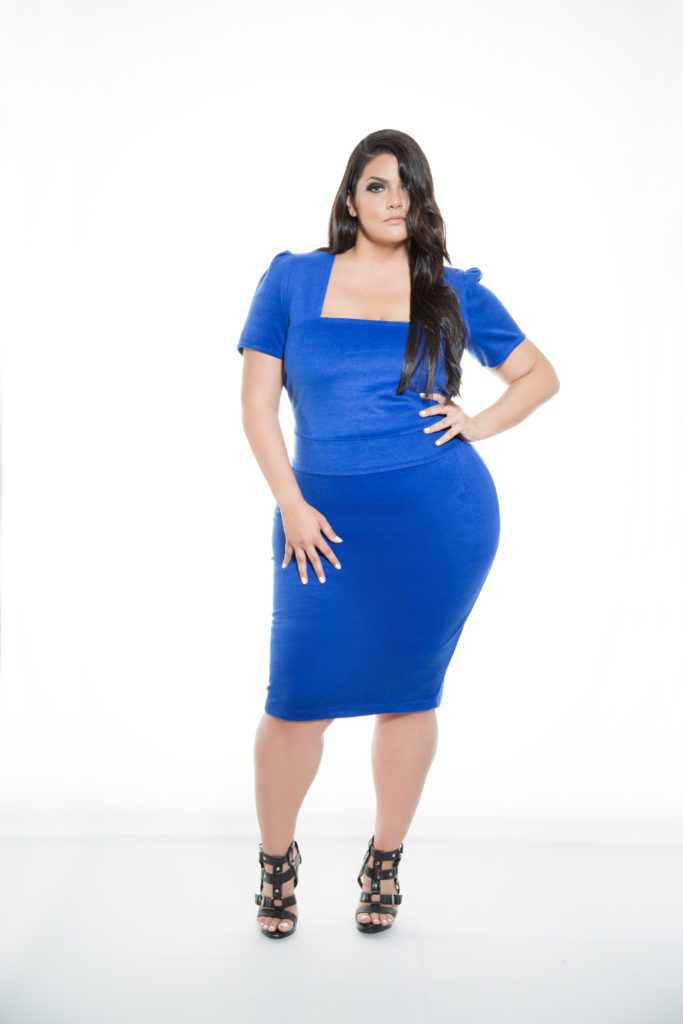 Natasha: What was the first garment you made?
Eula: The first garment I made was a pencil skirt. I still have it and wear it actually.  I love pencil skirts.  I'm often teased by my friends and family that they hardly ever see me in pants.  Even in the winter.  And now, since I've designed the pencil skirt that is available at Twelve26, I literally live in them.  Off course, I have all the colors, and wear them all the time.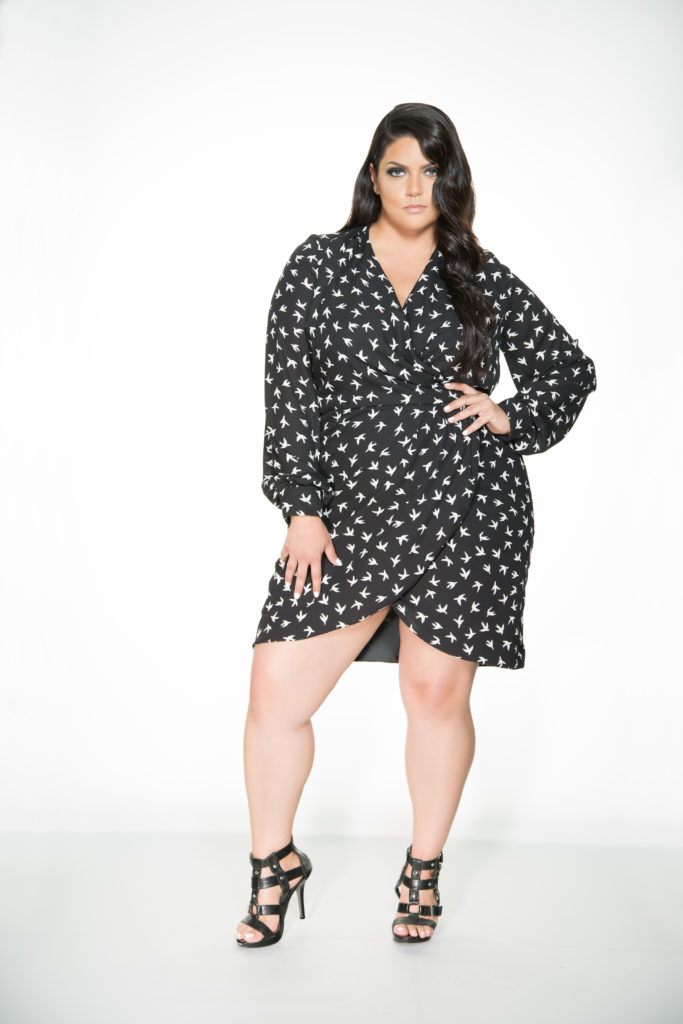 Natasha: What is the best part of becoming a designer?
Eula: There's no better feeling than when I get an email or an Instagram message from a customer telling me how much they love the piece they purchased, and how great it fits.  That is just the best feeling in the world.  I take great pride in the clothes I design, and making women feel beautiful is really why I'm here.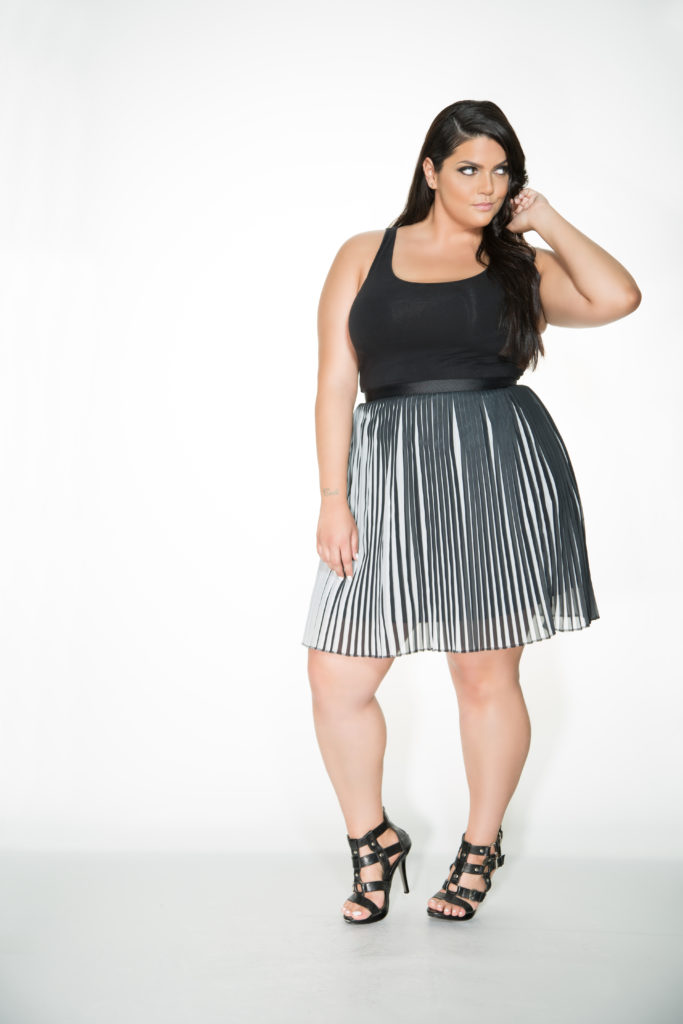 Natasha: What are some of the difficulties designing plus size clothing?
Eula: The main difficulty in designing for plus women for me, is really convincing them that they deserve quality clothes.  Also, its convincing women that they're beautiful regardless of their size, and don't have to hide in over-sized black clothing.  Plus women are vivacious and sexy, and that should be celebrated too.  In the past few years, there are more and more plus-size brands that are offering quality clothing for the full-figured woman.  I'm happy to be apart of this movement.
Natasha: What is the theme/focus of the fall collection? 
Eula: I really looked to Harlem in the 1920's when designing this collection.  I felt my customer wanted a sleeker, sexier look, and the 1920's definitely offered that.  I studied pictures of ladies going to work, and then ladies going out in the to dance and hear jazz.  The silhouettes of that period were sleek yet comfortable.  I also noticed that women in that period dressed up all day!  Every hair was always in place, and their outfits were always stylish.  I put a modern twist on that, and made silhouettes that would flatter the full-figured woman.
Natasha: When will the fall collection be available?
Eula: The fall collection is available now at www.twelve26.com. With Twelve26, customers need to know 1) the clothes fit beautifully, 2) the clothes will last a lifetime, and 3) everything is made in America.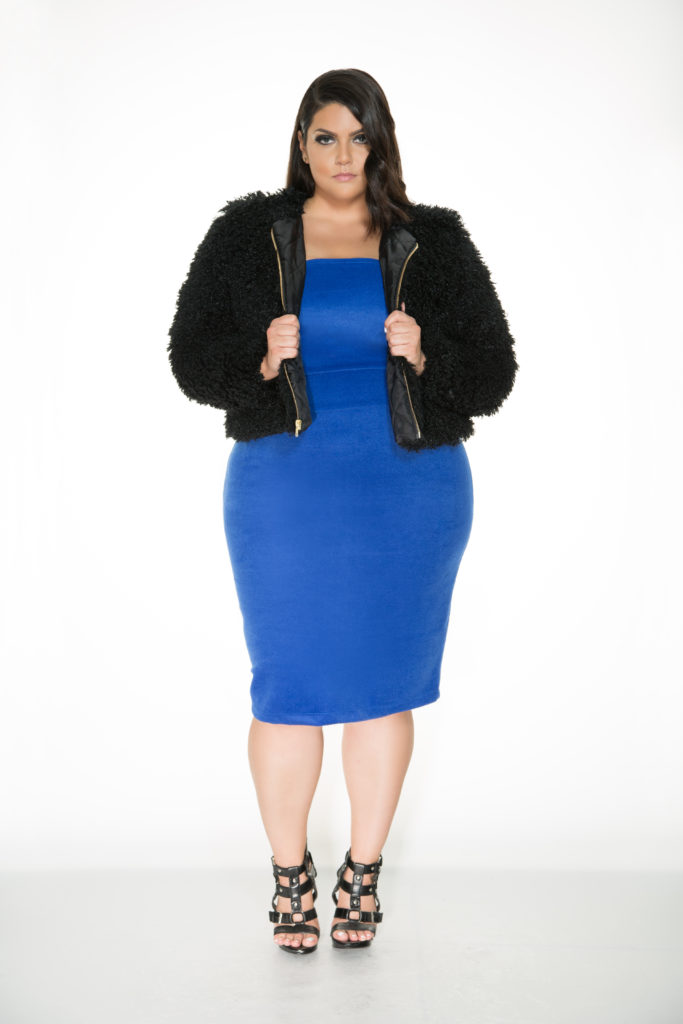 Now that you've read about the brand's commitment to making fabulous, quality clothing it is clear that you have to check out Twelve26's Fall Collection. Now you can make that wardrobe feel a little less lonely. My only question to you is…what piece will you be rocking this fall? 
~ Natasha