What do you love most about summer time? For me, I truly appreciate air conditioning, a cold soda or cocktail, and everything relaxing and calming in the sun. What do you need for your day out in the sun? The Sue Rock Originals Picnic Blanket! 
Warm weather. Sunny skies, open spaces and time to enjoy the outdoors. The Sue Rock Originals Picnic Blanket will provide you comfort and last for years!  Rolls up and ties for easy transport – Simply roll it up and go. 
Super lightweight with geometric print grosgrain handle and tie straps.  This perfect outdoor blanket packs away so small. For the beach, the park or your living room, it's the perfect comfort companion. Your beach blanket is large enough to really spread out yet lightweight and easy to tote. This is a roomy and all-natural blanket that will soon be a part of the family.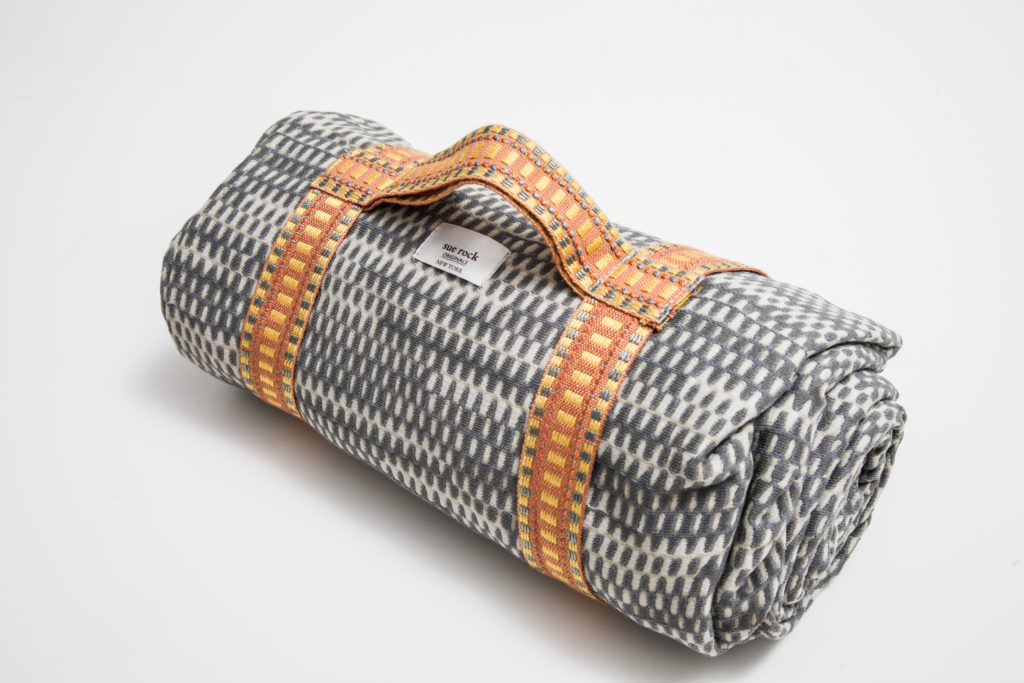 How cute are they? You'll be sure to strike up a conversation and envious stares laying out on one of these beauties.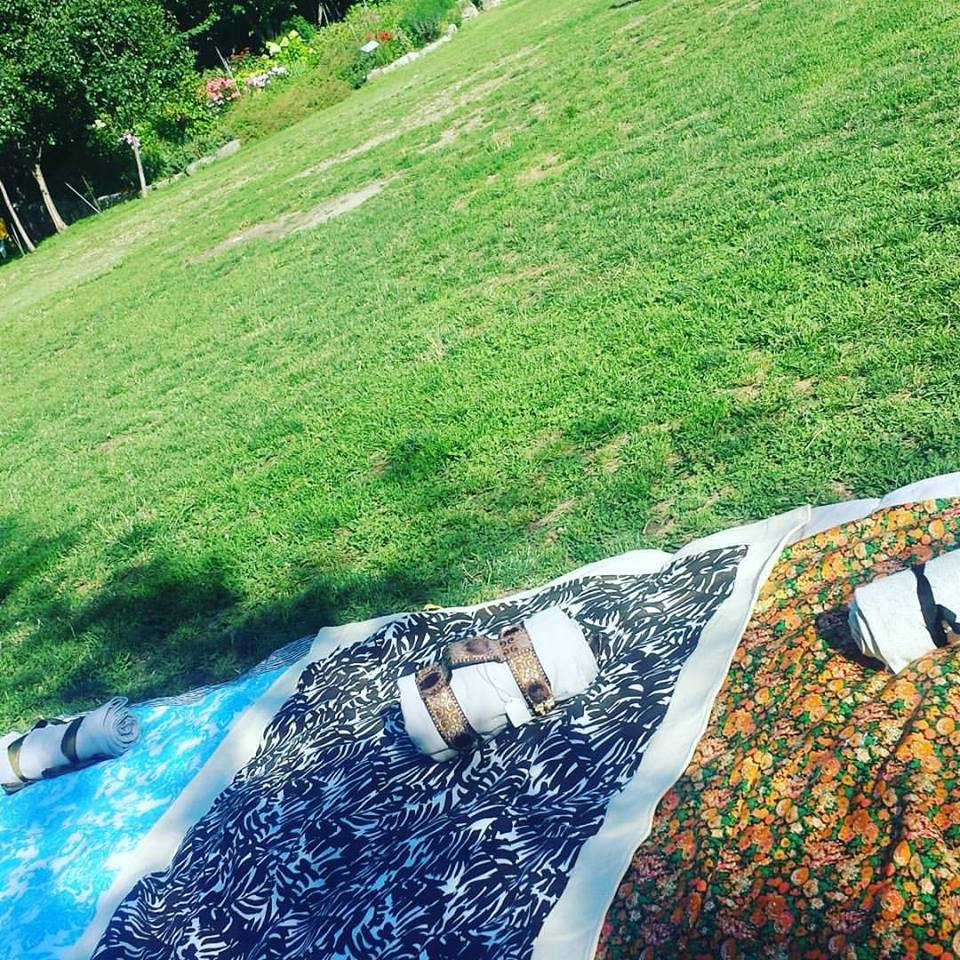 You can find me anywhere sunny during the next few weeks chilling on one of these.
Till Next Time 
~ Natasha