This post contains affiliate links. That means if you click on a link and buy something, Dressing Room 8 will earn a small commission from the advertiser at no additional cost to you.
Blogging is no easy feat. Staying up late to write, edit and schedule blog posts are only a small part of the blogger lifestyle. You also have to think about your social media calendar, networking opportunities and the REST OF YOUR LIFE. So, I wanted to take some time to celebrate a guest blogger who has invested her time to bring you some quality content.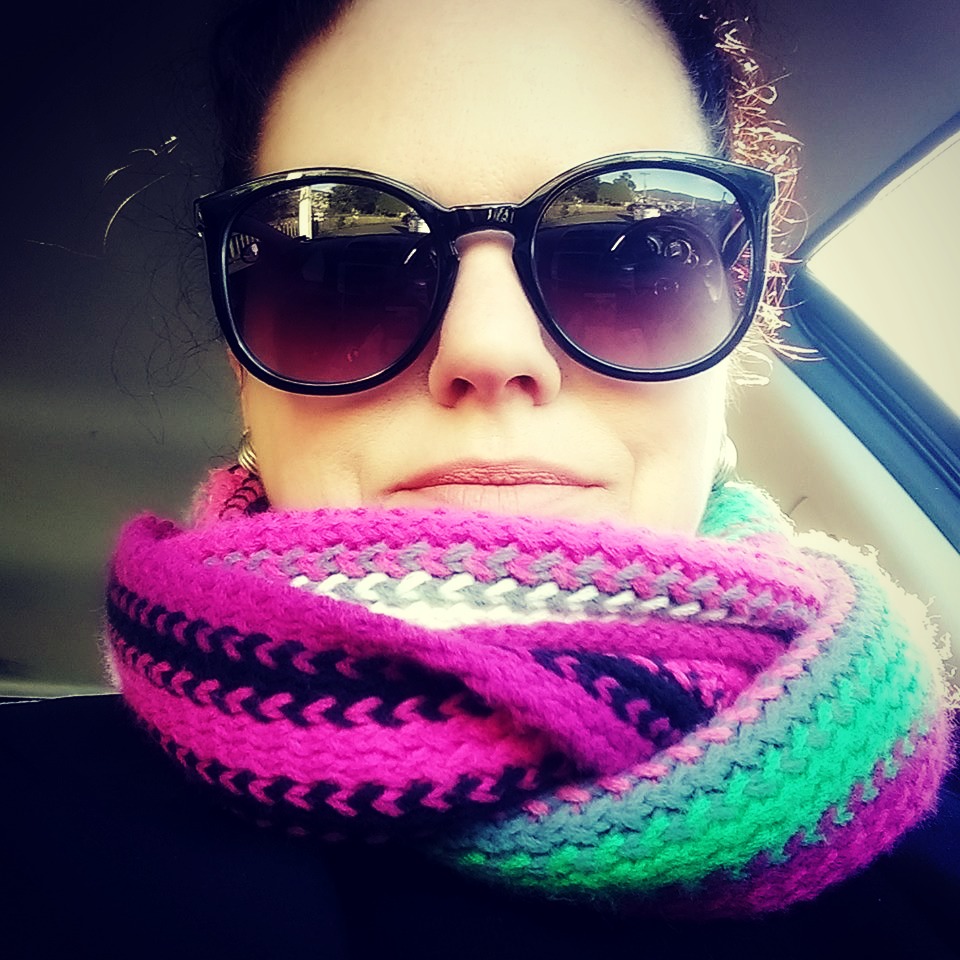 Natasha: How long have you been writing? 
Eva: Been writing professionally where I make it as my career for 8 years now.
Natasha: Why did you become a blogger?
Eva: At first, I decided to be a blogger because I hate my previous admin job at a real estate company. Since I've read countless stories online on how people are making money and living a 4 hour work week by just writing, then that inspires me to be a blogger.
Natasha: What are the topics that you typically write about?
Eva: Fashion, Beauty, Lifestyle, travel, Health, and Fitness.
Natasha: Is there something you have never written about, but you would really like to? 
Eva: Nope. I've written almost everything I want even things that I find boring mechanical stuff (was hired once to write an article about car oil. 
Natasha: Who are bloggers that inspire you? 
Eva: A guy named Nomadic Matt, He's a travel blogger and making a lot of money. I've read an article about him where he is making $3,000 a month by traveling the world. Jeez! Super envy!
Natasha: How has blogging affected your life?
Eva: I'm feeling happy every day knowing that I can do whatever I want to do! plus I have complete control of my day! Couldn't ask for more. But, having a million in my bank account would be better! LOL 🙂 
Natasha: What are 5 things people don't know about blogging?  
Eva: 1) It can change your life and people lives. Gives you a voice to tell people your stories and knowledge that is worth sharing to inspire and educate people.
2) It's not a get rich quick medium to making lots of money! Many people would advertise on the internet on how you can easily make thousands of dollars a month working 1 hour per day. but it's a lie.
3) Contrasting to my send statement! Blogging gives you opportunities to earn money! (google ad sense, affiliates, lists) and most importantly develop your writing skills over time.
4) Blogging is a grind! if you want to make it! then you've got to grind it!
5) It can be frustrating! Writers Block! is my number one enemy and other bloggers as well! sometimes you just don't feel like it. and you're just stuck in the mud!

Natasha: How do you believe blogging is having an effect on media? 
Eva: Blogging is a great way to inform since many people are looking for information online and I see blogging has a positive impact to the society since it allows people to share their taught and opinion that others might find inspiring and useful.
Natasha: What is next for you as a writer? 
Eva: Become an expert in the fitness field! And, I would like to write more information on that subject the will help more women attain the body they all aim to! 
Want to Contribute to the Blog?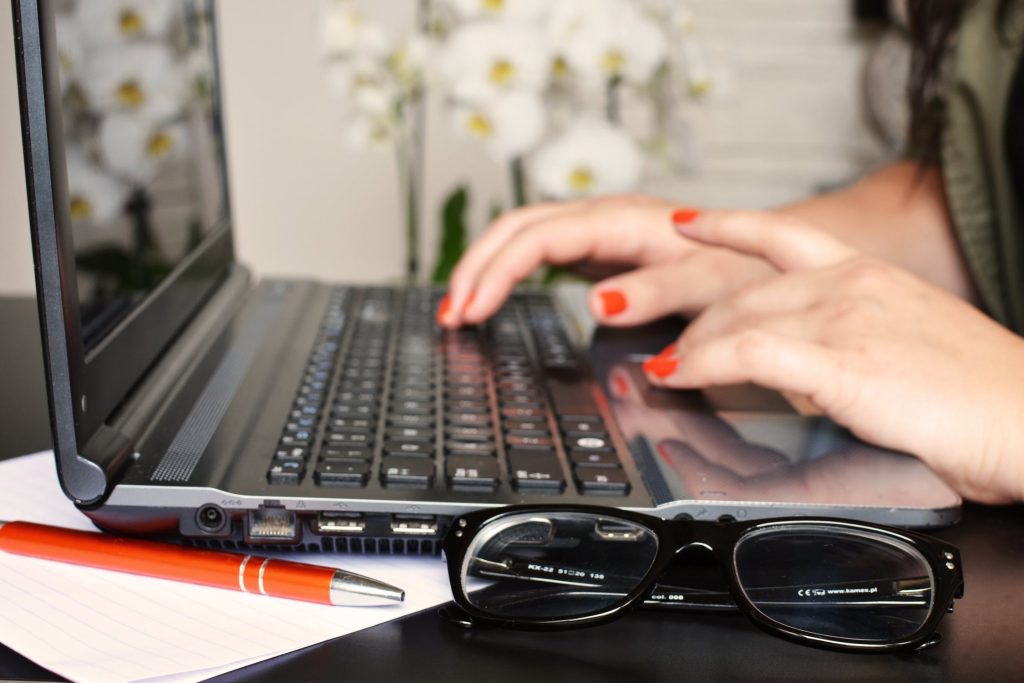 If you have a something to say, don't keep it to yourself. Click HERE to review the submission guidelines!