This post contains affiliate links. That means if you click on a link and buy something, Dressing Room 8 will earn a small commission from the advertiser at no additional cost to you.
Whether you are a fitness freak or not you perhaps heard about Pilates? Named after its creator, Joseph Pilates, it started in the 1920s and is a popular form of exercise even to this day. Pilates is a low impact exercise that aims to build flexibility and muscular strength. It is a very helpful and easily accessible process to build your core muscle strength. It helps in creating endurance in movements, ensure better proper postural alignment, flexibility and balance. Experts stay that Pilates is not just for the fitness conscious people. It can be followed even by beginners, provided you know the basics.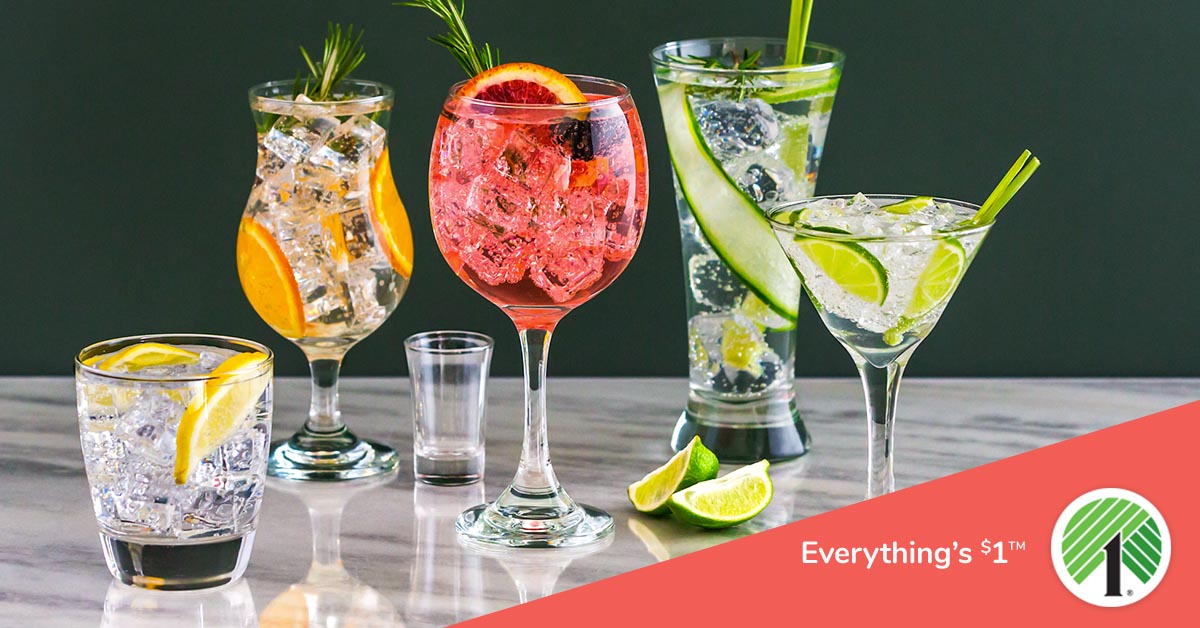 Recommendations And Benefits: Get An Insight
Benefits: Usually, Pilates results in your general well-being and give you a sense of achievement. It ensures to achieve the state of both physical and mental fitness. In addition, Pilates can be an effective method to get rid of some long and chronic issues such as lower back pain.
You can enjoy the following benefits if you do Pilates exercise on a regular basis at home or in the gym:
Good posture and perfect body alignment to reduce lower back pain.

Toned muscle tone to reduce soreness especially in older people and who are sedate in their daily living due to inactivity

Flat abdominal muscles resulting in a flat stomach

Restore flexibility helping you to avoid injuries from falls

Improves your balance with a better mind-body connection and 

Reduces stress with more focused breathing.
Recommendations:
Beneath few recommendations one should check precisely before exploring Pilates exercises:  
You may not be recommended for Pilates if you suffer from specific medical conditions. It is therefore advised that you consult with your doctor and refrain from this exercise if you suffer from any one of these following conditions:
Unstable blood pressure

A risk of blood clots

Severe osteoporosis or

Have a herniated disk. 

Make it sure to do not mix Pilates with Yoga. Though both develop muscle strength, breathing technique, and helps in establishing a mind-body connection, there is a significant difference in the methods of each. Yoga emphasizes more on relaxation through meditation and static poses and especially do not need any equipment such as a Reformer or a mat.
The Common Misconceptions
There is a very common misconception regarding Pilates. Most people think that Pilates is only for professional athletes and dancers. Yes, it is true that they are the ones who adopted Pilates first, but they are not the only ones to benefit from this muscle strength training. Even beginners can!

There is another common misperceptionn about Pilates involves specialized equipment. Well, you may use a Pilate apparatus called the Reformer which is more like a bed frame with a sliding carriage, but you can also do this exercise on the floor on just a mat!

Since it is said that Pilates is suitable for beginners as well as the older people, you may naturally be worried about the possibilities of sustaining any injuries during the workout. Especially if you have been inactive or sedate for a long time. But Pilates is a low-impact form of exercise. This means there will be no aggressive methods or power training that may result in an injury.
Though injuries are uncommon in Pilates, you are however recommended that you do it under the supervision of a qualified professional. Moreover, if you are recovering from an injury, you should consult with your general physician before taking up a Pilate's class.
Blog Post Recommendations