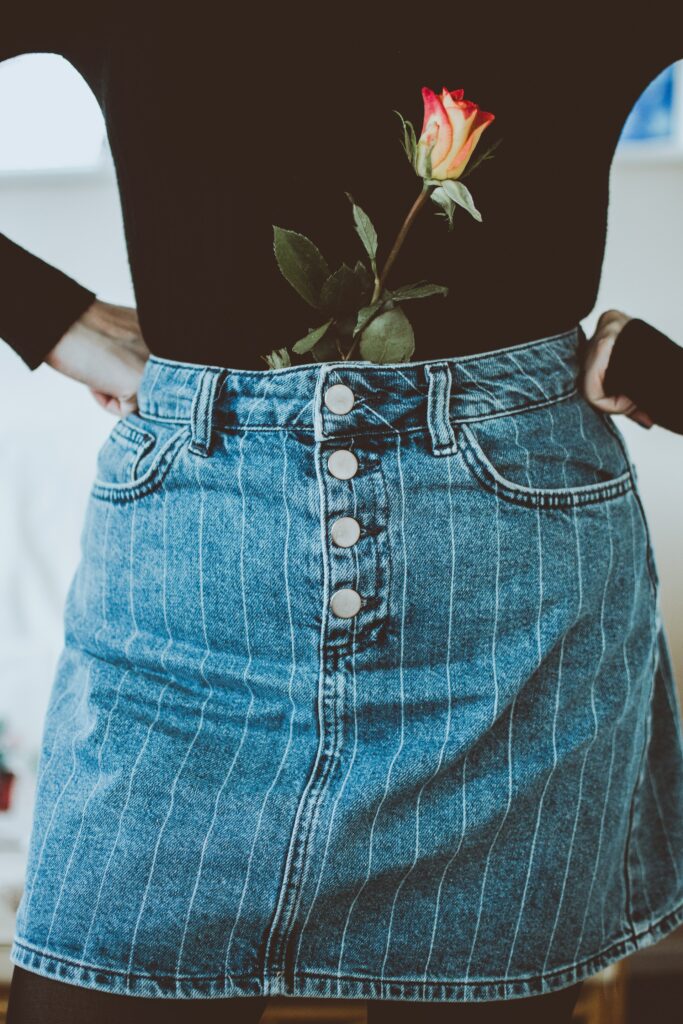 As the temperature begins to soar, it's only natural that the hemlines rise as well. It's about time we shed all the bulky layers and opt for lighter pieces. Skirts aren't seasonable but I like to wear them during summers. Therefore, I bring you the best ways to style skirts for spring and summer.
The Best Ways To Style Skirts For Spring and Summer
#1. With a Designer Tee
You can wear skirts to look chic but you can also dress them down for casual outings. Wear a graphic or a designer t-shirt, tuck it in, or tie a knot. Pair them with chunky combat boots and carry a solid-colored handbag. Don't be shy to try patterned bottoms with graphic tops.
#2. With a Blazer
The beauty of blazers is that they never go out of style. And that's not going to change this year. Go classic by wearing a pencil skirt and a blazer. Or, pair it with a flowing maxi or mini dress. To accessorize, wear a belt to enhance your look.
3. Mix and Match
There aren't hard and fast rules in fashion. Therefore, feel free to experiment with your clothes until you find what works for you. For instance, it's a great idea to pair a tie-dye top t-shirt with a plaid skirt. In fact, you can go one step further and color co-ordinate!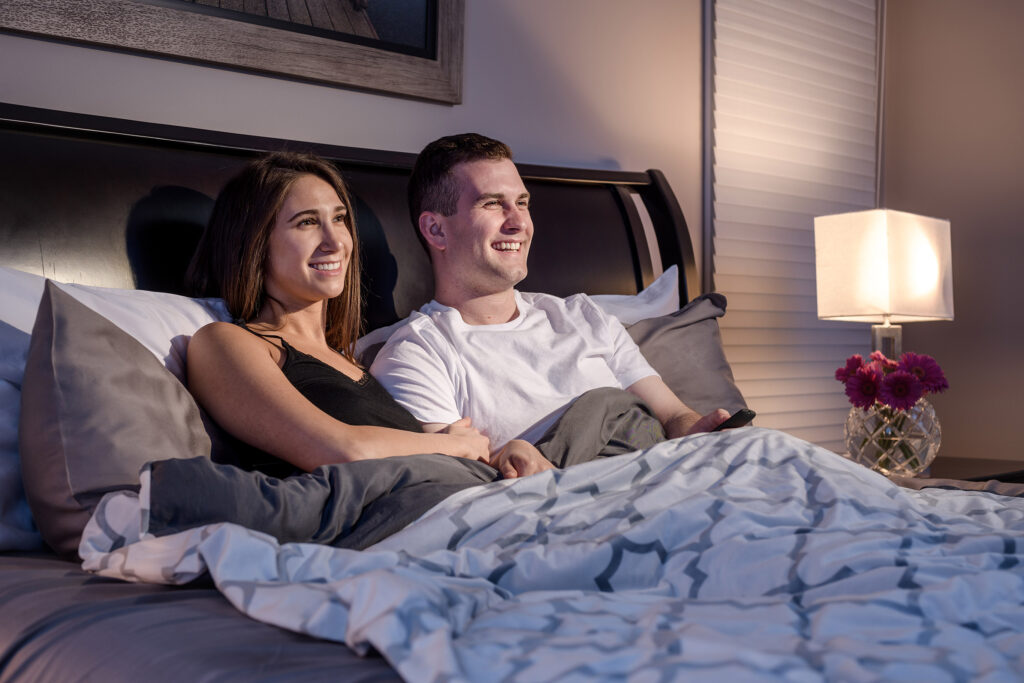 #4. With Socks
Socks and skirts go together like peanut butter and jelly. From sexy and sophisticated to punk and preppy, they can be worn for any occasion.
#5. With a Statement Piece
Skirts work well with almost everything. From t-shirts and socks to button-downs and sweaters, they can be paired with everything. Highlight your statement piece by styling it with a fashionable skirt. Statement pieces can be anything such as a frilly blouse or jewelry, etc.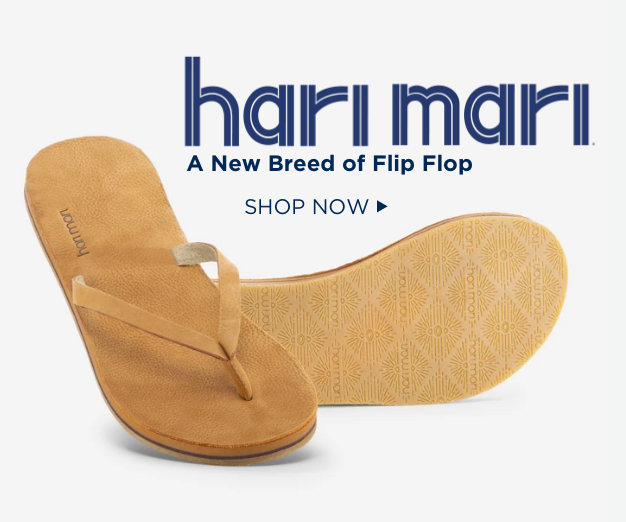 In Conclusion
There are skirts for every occasion. Pay attention to the details such as cut and color when styling outfits. Invest in skirts as they can be worn around the year. 
In addition,  it's one of those things in your wardrobe that you can pair with virtually anything. From a frilly blouse to a simple t-short, they always look well put together. 
Which are your favorite ways to style skirts for spring and summer? Which are your go-to skirts? Tell us in the comments section below!