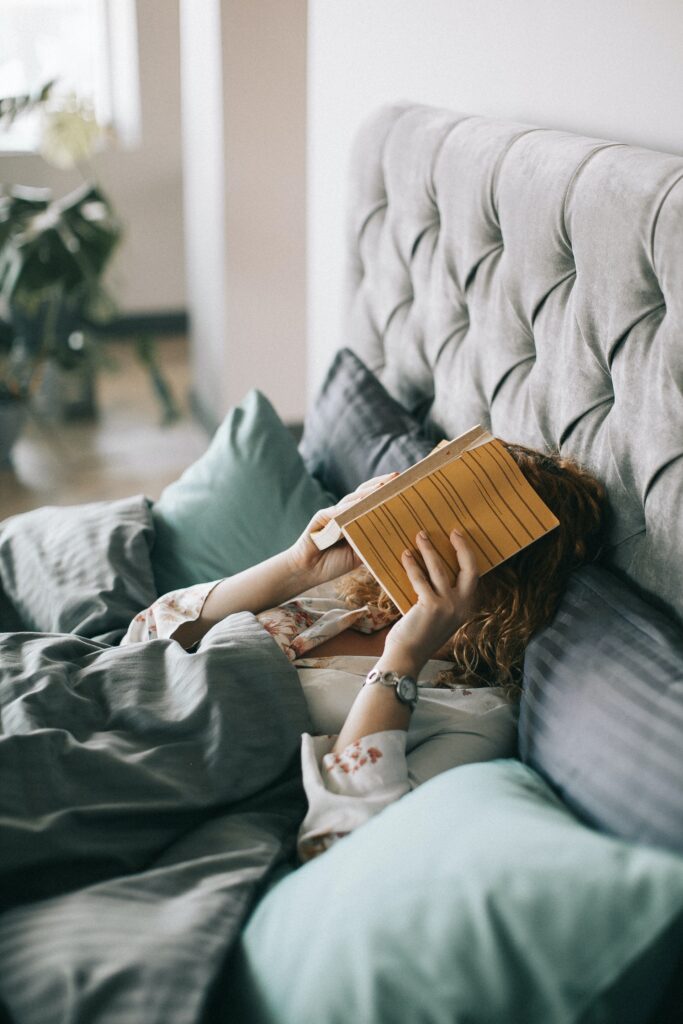 I have to admit: I was a bit nervous about this month's book club meeting.
Was I convinced that this month's book was going to be a good read? Absolutely not.  
But then I read MWF Seeking BFF: My Yearlong Search for a New Best Friend, by Rachel Bertsche, and I was pleasantly surprised. 
The book is all about the author's friendship journey. She sets out on a quest to find her new BFF through a series of "BFF dates". She meets some great people along the way—and learns how much fun it can be to take risks and make connections.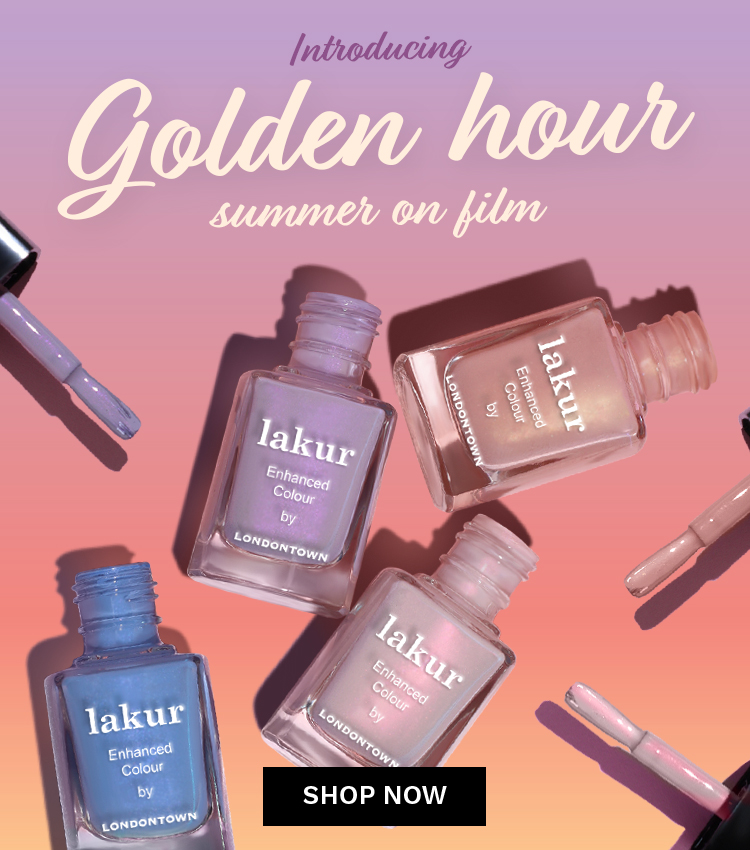 Watch the Replay Video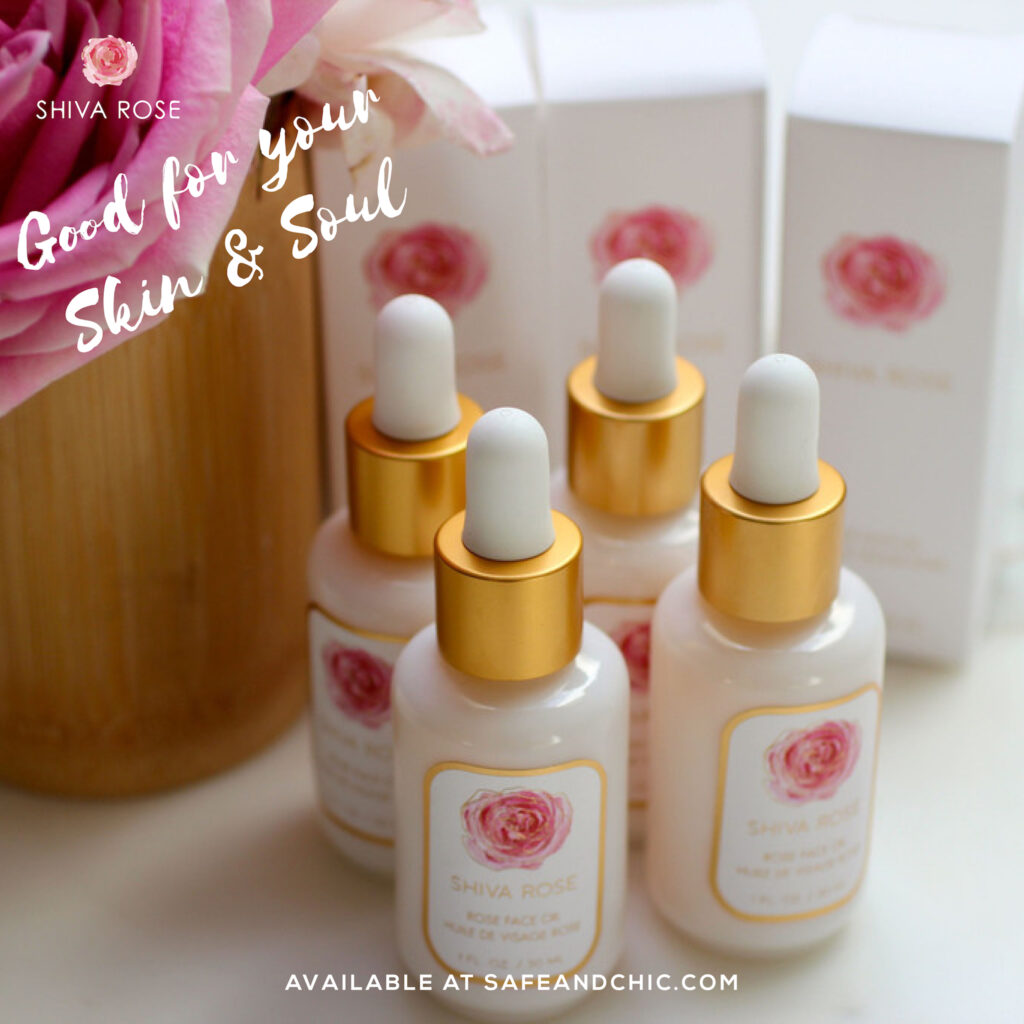 Book Club Discussion Points
When it comes to finding a BFF, maybe the problem was that the author didn't know what she truly wanted in a best friend at all. Maybe she was looking for kinship in all the wrong places. So instead of befriending more people who weren't right for her, maybe it was time to figure out what makes a good friend, instead of just trying to find someone who could be one. 
June Book Club Meeting