In the northeast, we are gearing up to say goodbye to summer and embrace fall and I can't think of a better way than to pick up a few fall jackets! 
Don't forget to check out these cute fall looks also to help with your fall shopping list!
Pick # 1  
I love love love the cut of this jacket and how it drapes – a definite purchase in my book! 
Pick #2  
I think leather jackets are so timeless so long as you find one that fits you incredibly well – you'll never have to worry about them wearing out or going out of style!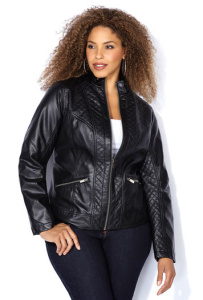 Available up to Size 30/32
Pick #3 
This is a great casual jacket that says fall both in look and practicality. I'd wear this any day of the week.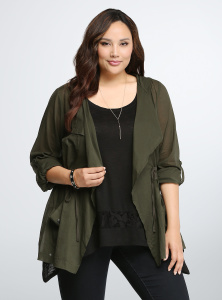 Available up to Size 5 (26/28)
Pick #4 
This jacket definitely has a point of view, which is fashionably hip.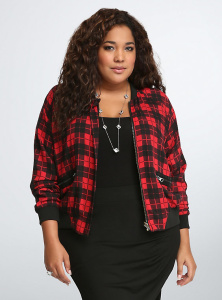 Available up to Size 5 (26/28)
Pick # 5  
Another great cut and super-chic, not to mention that it looks incredibly comfortable!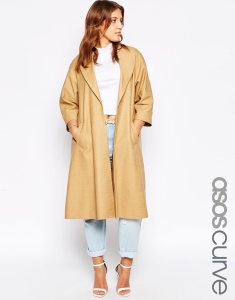 Available up to Size 24
Pick # 6   
Very classic with clean lines – I have about 3 in this style already because there's always a need for a sophisticated piece of outerwear.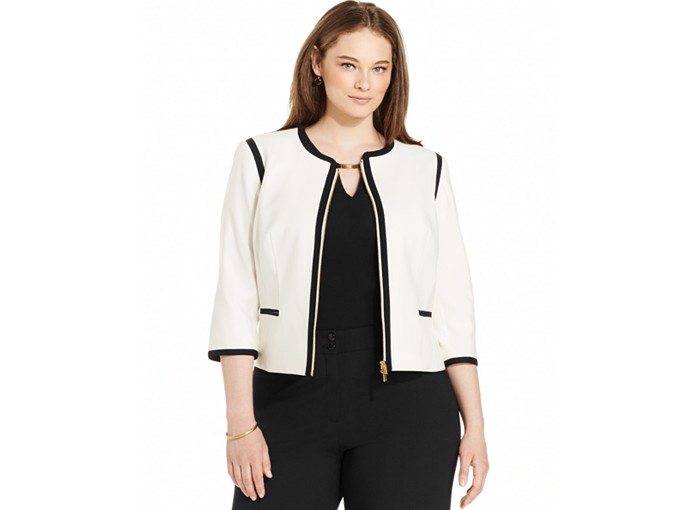 Available up to Size 24W 
Pick #7 
Definitely a great look for a night out on the town with some friends or that special someone. 

Available up to Size 5 (26/28)
Pick # 8  
SUPER cute and adorable! I love the fur collar and how the jacket opens up. Great color choices as well!
Available up to Size 24 
With fall it means cooler temperatures, but it also calls for cute outerwear like these options. Happy Shopping Ladies!!!
XOXO
~ Natasha