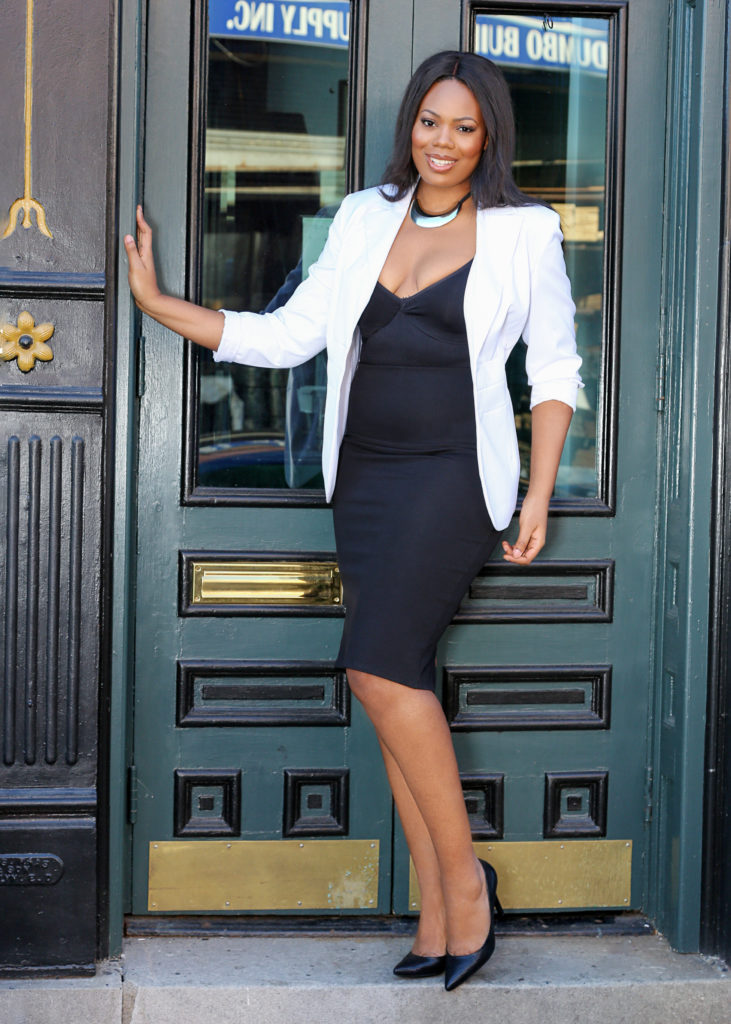 From the city of Baltimore, MD to the concrete jungle of New York City, Morgan Whitney, also known as #morganthemodel, is paving her way into the fashion industry as a curvy model and entrepreneur. Starting her career in the DMV (D.C., Maryland, Virginia) area in 2010 allowed her to grasp the concept on being a model, but moving to the fashion capital in 2013 allowed her to be a plus model. She has walked a number of runways in the past year including Full Figured Fashion Week, Plus Night Out, Curves Rock Weekend. One of her most recent gigs was for Tia Lynn Lingerie, 2016 designer of the year for Full Figured Fashion Week 2016. She loves to work on projects that involve expressing her artistic, creative visions, which are unbound from typical constraints. Aside from modeling, she believes that everyone has something special to share with the world, which is why she is working on launching her marketing, consulting company by December 2016.
Check out my interview with this beautiful, brazen, bombshell who provides some marketing tips for you and your business!
Natasha: Describe the moment you decided to pursue a career in modeling
Morgan: There is a moment that I thought "hey I want to do this," and then there was the moment where I decided to actually do it. In high school I wanted to start but was too intimidated to do so, but a few years later I still had a longing to do it. I saw a casting in Baltimore for a plus size fashion show and from there and other local shows, I gained my foundation as a plus model.
Natasha: What do you enjoy about modeling?
Morgan: I love the fact that it is similar to acting. It is a lot of fun when you can portray something you're not. Aside from that, I love fashion and the art of it. I especially enjoy meeting and building with people as well.
Natasha: Tell me about your marketing consultation services. What attracts you to marketing?
Morgan: I am attracted to marketing because the possibilities are endless. Like modeling, there is a creative aspect to it. You can see with advertisers how creative and innovative they are. My services will include a consultation to determine what my client's goals are, event planning, writing press releases, social media outreach, and more.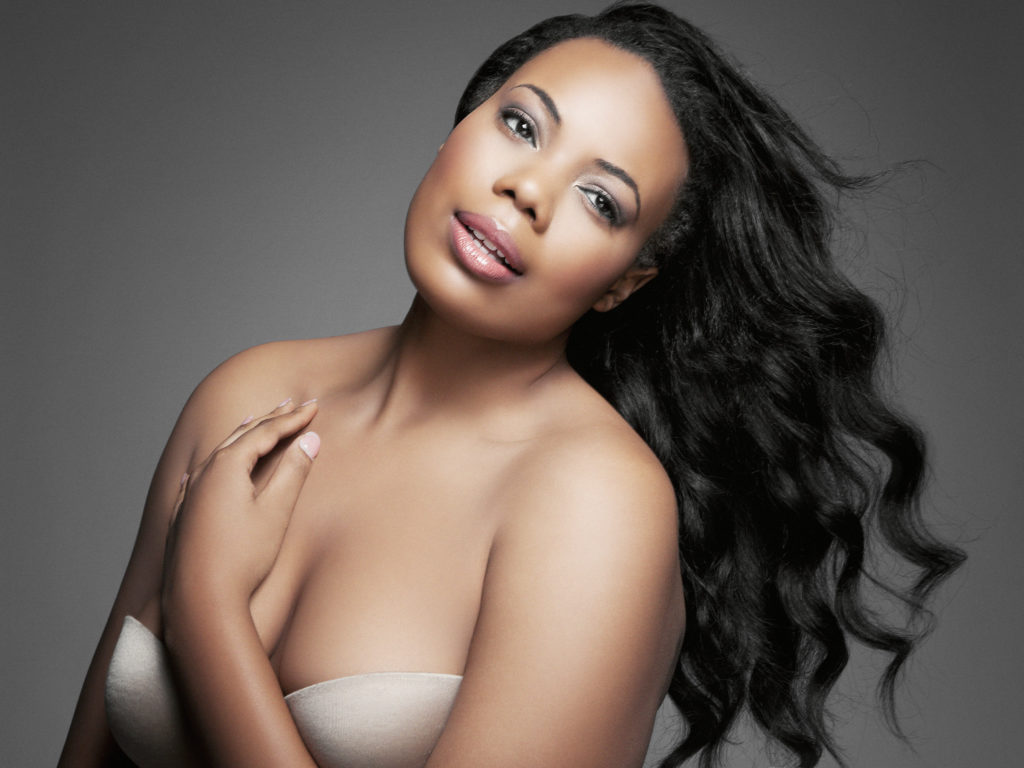 Natasha: What are some key marketing tools brands should consider?  
Morgan: 1) Getting to know their consumer – You can't make any moves without knowing them first. 2) Research what their buying behavior is and 3) Catering to that consumer. There is a big difference between salesperson and marketer. A sales person is self oriented and how much they can sell. While a marketer is concerned about the consumer and what they can give them. Marketing is about data collection, maintaining a consumer, and keeping customer loyalty.
Natasha: What are some marketing mistakes that brands should avoid?
Morgan: They should probably avoid a lack of touching base with consumers. A lot of times their products could be outdated or not as beneficial to the consumer. For example, domino's conducted a case study for people to give their opinions. Before conducting the case study, one of their mistakes was not listening to their customer base. Until they did, that's when they were able to assess what they were doing wrong and how they could fix those issues.
Natasha: What is the best business advice you have been given?
Morgan: 1) Being around the right people who inspire you within a similar profession or have the knowledge to assist you – mind the company you keep 2) Go for it and be fearless. There is always a lesson to be learned. 3) Be open to opinions and criticisms. It might hurt at first but it can help you. 4) Watch what you put on social media and 5) Be honest about your brand.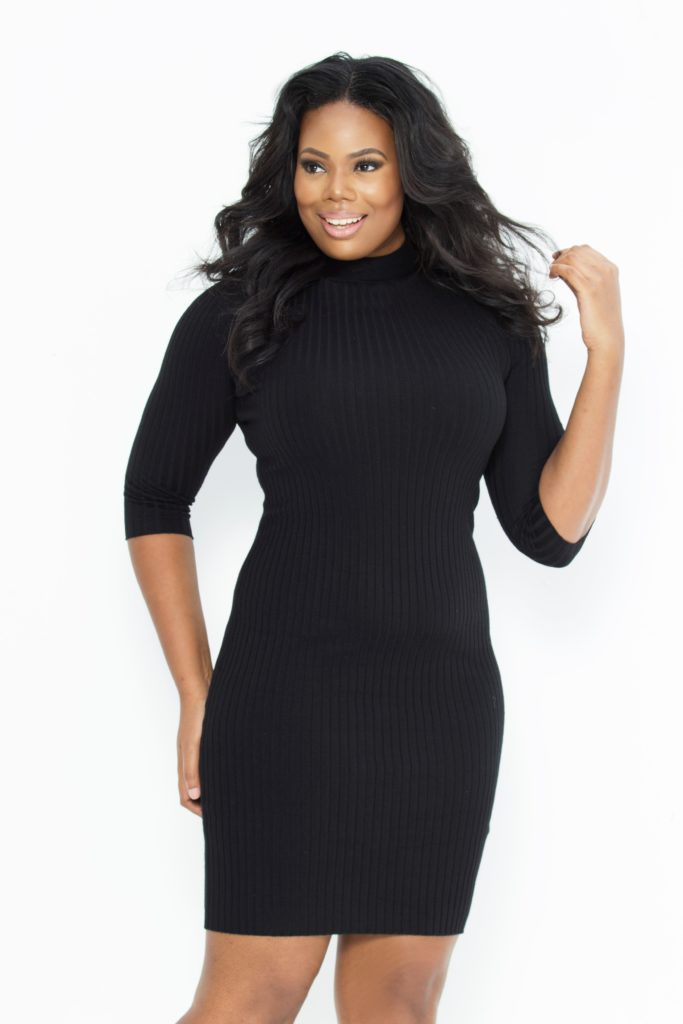 Natasha: What are three things people don't know about you?
Morgan: 1) I am really goofy person and I like to laugh 2) There was a lot going on, and there were situations in Baltimore that discouraged me before moving to NY, so I almost quit modeling at the time. I learned that at the end of the day 3) I teach part time undergraduate in Marketing. Also, I am obsessed with Marshmallow fluff.
Marketing is something that can really make or break a brand. Having the right people in your corner is what every brand needs. I hope you've learned some tips on improving or kickstarting your brand or business.  
~ Natasha