Dressing Room 8 has affiliate partnerships so we may get a share of the revenue from your purchase.
Excited for Mother's Day?
If you are a mom, shopping for mom, aunt, or special woman in your life who could have been your mom in another life, here is a list of things that should definitely make her smile! (Even if you get it after Sunday)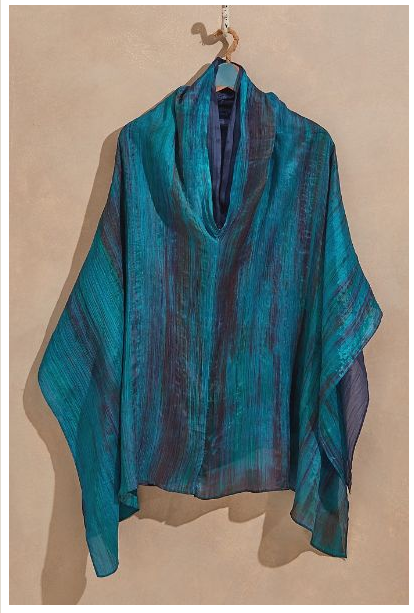 This beautiful silk poncho will look good on any woman!
Who doesn't need more chic beauty products? You Are Welcome!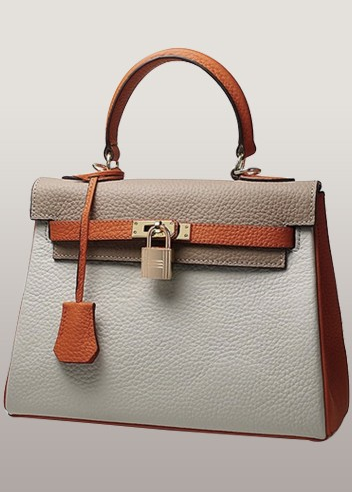 Handbags are always in a woman's eye. This gem works well for the Momma who has things to do and people to see!
Fashion with cool function-ability is really a gift that keeps giving!
Everyone should feel like a star in the morning. This curtain really does the trick!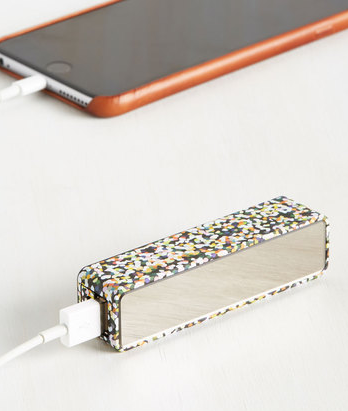 Charge while being able to see your beautiful smile – this one is my favorite gift! 
Do you know what the best mother's day gift is? YOU! Spend the day doing what YOU want to do! If you want to hang with the kids, family, friends, or nothing at all. It is all good! Mother's Day is a day to celebrate just how amazing women really are! 
As for me, I am a pet mommy so I am excited to hang out with the puppy and kitty and pretty much do nothing : )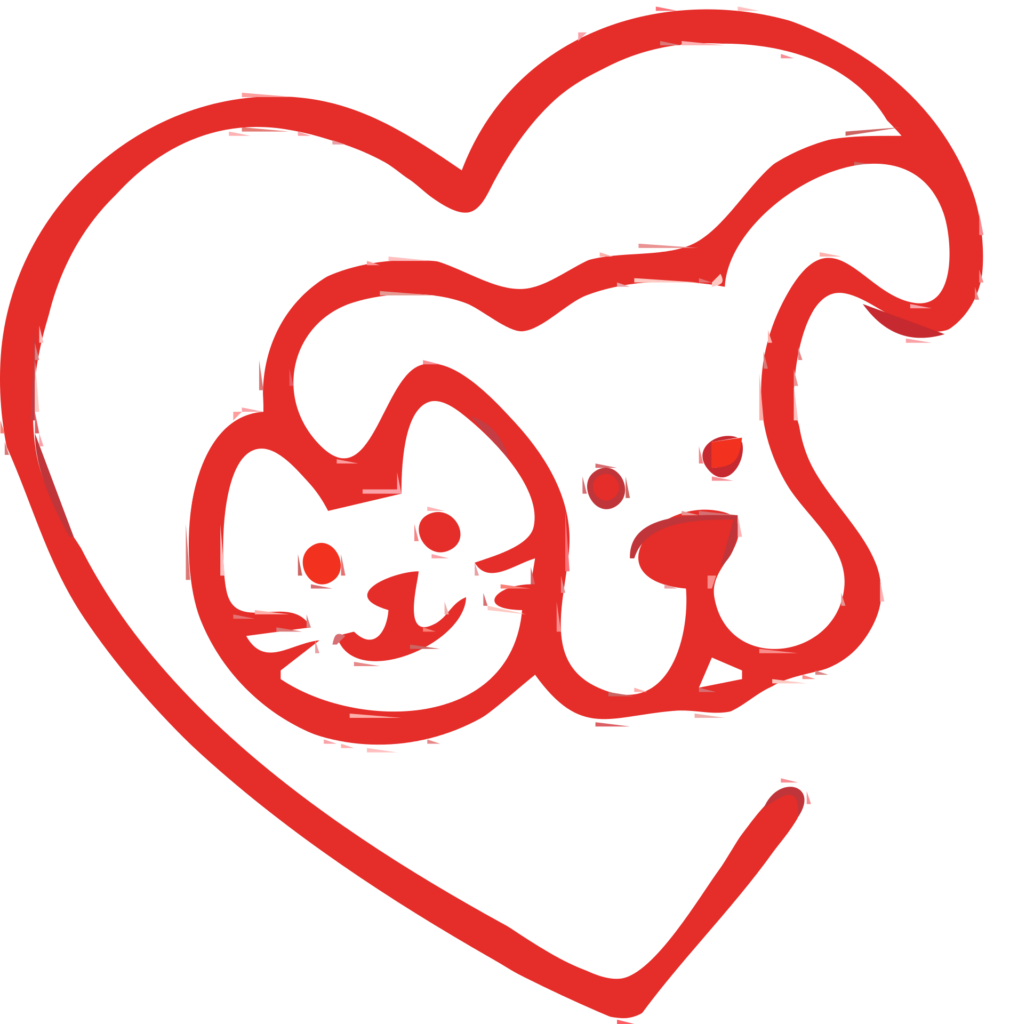 XOXO 
Natasha