This post contains affiliate links. That means if you click on a link and buy something, Dressing Room 8 will earn a small commission from the advertiser at no additional cost to you.
If you are a busy person with an active lifestyle, you most likely prefer practical clothing. Still, have you ever been in a situation where you bought a clothing item and then you only wore it once or never? You know the situation where your friend buys a trendy shirt or you spot a cute skirt in a boutique and you like it so much that you can't resist buying it. However, it later turns out that you and your friend have completely different styles and that a skirt is not in accordance with your hectic and active lifestyle, so the clothing items just end up sitting in your closet.
To prevent this from happening in the future, we bring you a few useful tips on how to build a pragmatic capsule wardrobe that will fit into your active lifestyle.

Redefine your lifestyle and your style
To figure out what kind of wardrobe you need, you should get an image of what kind of activities your day consists of. Do you work in an office or from home? How many times a week do you exercise? How often do you attend semi-formal occasions, such as dinner dates or a fancy night out with your friends? How often do you wear formal clothes, such as elegant dresses you would wear to a wedding? For example, if you work from home, you will need more practical activewear because you want to be comfortable. There is no need to spend the day in trendy, but not so cozy jeans.

On the other hand, if your style is chic and functional, jeans can be better used when you are going out with your friends. You can just pair your jeans with some amazing high heels and a stylish spaghetti strap top and you get an alluring evening look. This way, you will not have to spend extra money on buying new dresses, which although beautiful, are still unnecessary.
Get your activewear essentials
This basically means stocking up on functional, athletic pieces. Moreover, you need not only activewear but also versatile items. For instance, start with basics, such as swimwear. You want pieces that you can wear at the beach but also when you decide to do a bit of swimming at an indoor pool instead of an hour at the gym. The best option is chic high waisted swimsuits that are both practical to swim in and are extremely flattering, accentuating your waist and your curves. Make sure to get a few in different colors/patterns with matching bikini tops, so you have a variety to choose from.

Additionally, you will also want fashionable pieces that are cozy which you can wear while working from home (unless when you have an important Skype call) and when you are going to the gym or for a morning run. Thus, your capsule wardrobe should include a lot of comfy yoga pants. You can wear them with cute tees and workout tops, so make sure to include a number of those functional items as well. What is more, you can include pieces that are the perfect athleisure, such as trendy and sporty crop tops, stylish biker shorts and even a modern, athletic crop sweater that is extremely on-trend yet quite practical when going exercising.
And don't forget about sneakers, as two or three pairs of comfy sneakers are essentials for a functional wardrobe.
Mix and match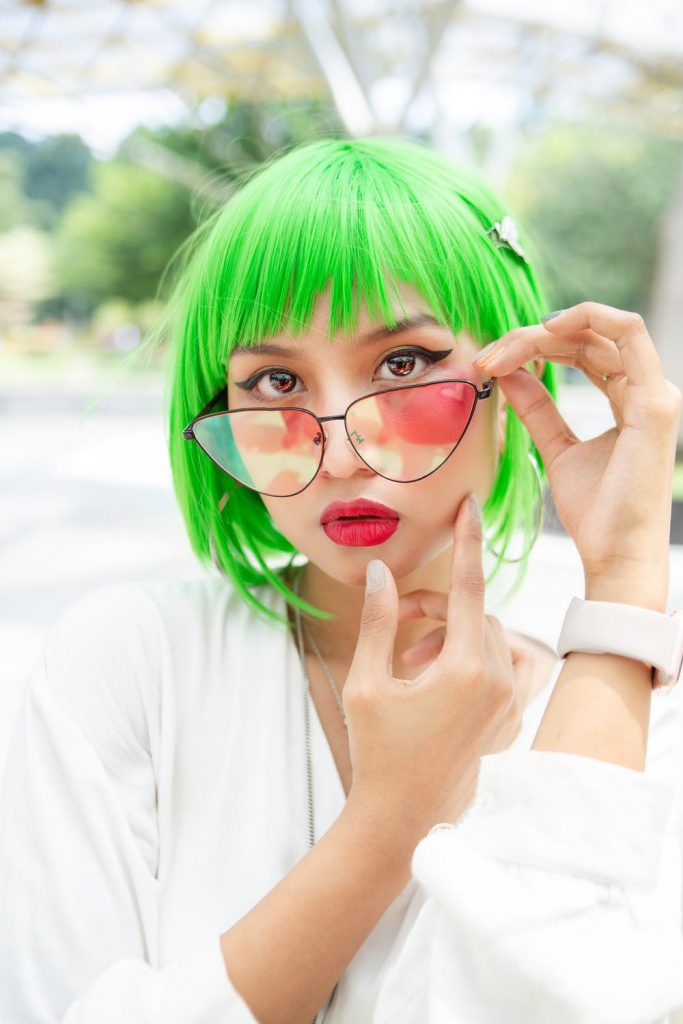 We have already mentioned athleisure as the goal of creating a capsule wardrobe for anyone who has an active lifestyle. This means mixing and matching practical clothing items with some staple pieces while at the same time creating fresh looks with the existing items. For example, you can always match your yoga pants with an oversized sweater and a pair of sneakers to get a lovely daytime look. Moreover, your functional cotton tees can be matched with some high-waisted trousers and a fitting blazer to create a modern and sophisticated look that can be easily worn with both sneakers and high heels.
Did You See These Posts?