This post contains affiliate links. That means if you click on a link and buy something, Dressing Room 8 will earn a small commission from the advertiser at no additional cost to you.
Summer is almost here, and one of the best things to do in the summer is to have a cocktail party in your backyard, or even better, at the rooftop with a fabulous view. If you're planning a gathering, here are some tips on how to make it happen: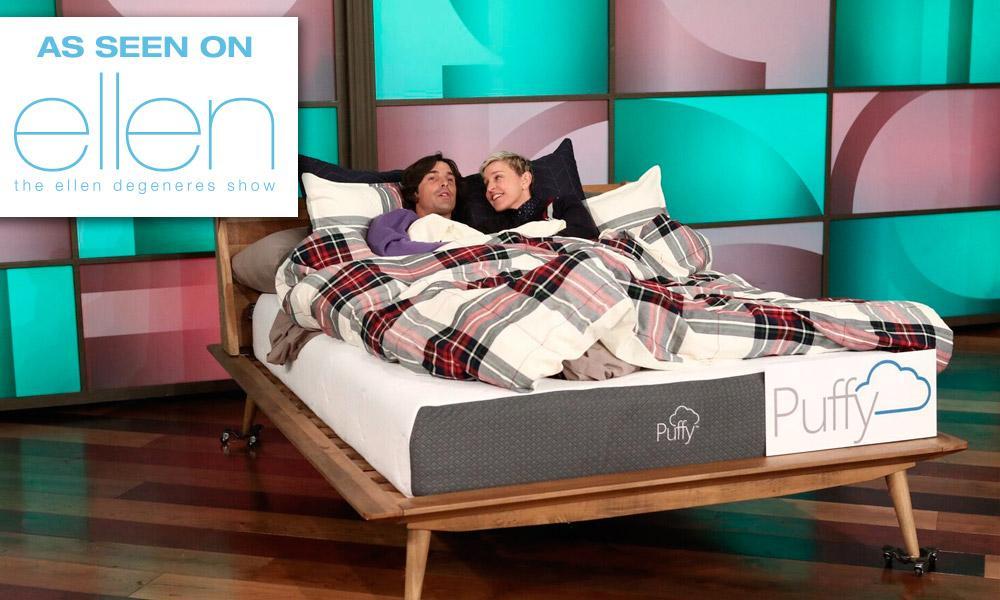 1. Make it look good from the start
You can just throw a party and hope for the best, or you can plan everything to make sure your party will be the one everyone talks about. Interior design is important, so if you know someone who can help you, don't be shy to ask. Your guests need to feel comfortable, but also they need something to admire. Some floral arrangements will definitely help you achieve the spring/summery vibe, and adding certain details such as candles and tablecloths can help you there.
Also, make sure your invitations look good so people will know what to expect. Hosting a party isn't an easy task, so make sure you have a plan B in case something goes wrong.
2. First impressions are important
Even if you plan the most amazing party, you need to consider the importance of first impressions. That's why having welcoming drinks can help you set up the right atmosphere and make your guests feel relaxed, especially if they've traveled a long distance to come to your party. When you have a cocktail party, you need to set the mood from the get-go because your friends have come for a reason: to have a good time. Another option would be to have a themed party; that way you can choose food and drinks accordingly. Another tip would be to hand out small welcoming gifts to your guests, so they'll feel appreciated.
3. Plan your drinks before the party
Many will agree that partying was so much easier when you were younger. You only needed a bottle of vodka and some cranberry juice. With adults, things are much more sophisticated, so it's necessary to plan the drinks carefully before the party. If you're unsure, check with your friends beforehand. What types of drinks do they like? Are there any teetotalers coming?
That's why having cocktails on the menu is a good idea since they can be made creatively and you have plenty to choose from. Margaritas, martini-style drinks or anything with tequila is a good choice. If you're unsure where to find a good mixologist, remember that nobody does it better than New Yorkers, so an acknowledged expert in mixology from NYC can be a perfect choice. Whoever you hire, make sure they use ingredients of the highest quality. Also, having a stocked bar will give you enough time to talk to your guests instead of pouring drinks.
4. Don't let your guests be hungry
Aside from drinks, good food is the heart of the party. You don't want your guests to ditch your gathering so they could go and grab a bite somewhere else. That's why it's necessary to provide them with delicious food and deserts. They don't need to eat a full meal, but finger foods such as hors-d'oeuvres will make your friends feel satisfied throughout the evening. Hiring a professional caterer will definitely help you ensure that all the food is well-prepared and tasty.
But, before you decide to hire anyone, check with your guests if they're allergic to anything to avoid unpleasant situations. Same goes for vegans—make sure you have some meat- and dairy-free food so everyone can feel welcome.
5. Make it practical
Fancy parties in movies are the best. Everyone looks amazing and nobody ever spills anything. Unfortunately, in real life, you need to be more careful, and if you throw a party, it's necessary to ensure that your guests are comfortable when handling glasses and plates. That's why it's always easier to serve food that doesn't require a lot of silverware and heavy plates. A cocktail party is different from a regular dinner party, so it's recommended to serve food that requires only napkins, toothpicks and fingers to eat. It's much easier for everyone, but if you want to have plates, feel free to do so.
These tips will help you organize an amazing cocktail party. Just remember to plan everything ahead and relax as much as you can. Make sure your guests feel comfortable and welcome and don't obsess too much over insignificant details. After all, having fun is what really matters.