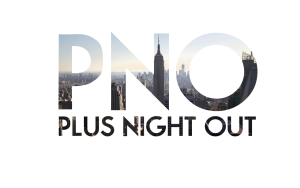 During New York Fashion Week, the city practically explodes with fashion and fun. So, it only makes sense that there is a celebration of Plus Size Fashion too!
Jovanna Reyes is the creator of Plus Night Out, a prime example of a fabulous night of fashion and excitement!
(Left to Right: Nicole Zepeda & Jovanna Reyes)
The hosts of the show included Chenese Lewis & Shirley Velasquez:

Check out the video and picture highlights of each amazing designer below!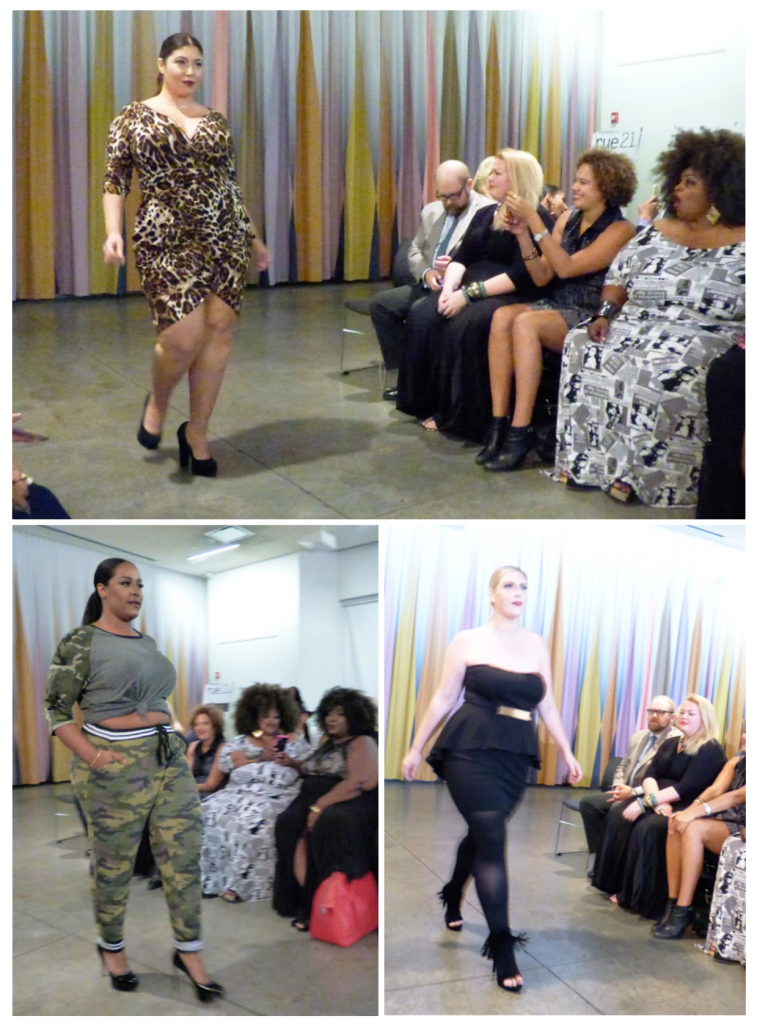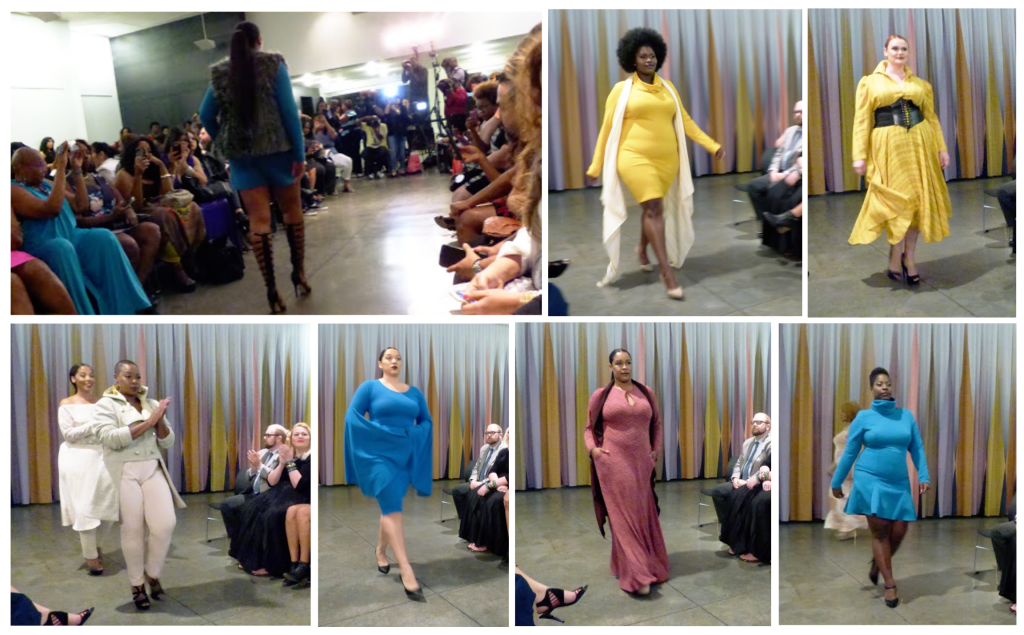 Wardrobe by William Henry Rawls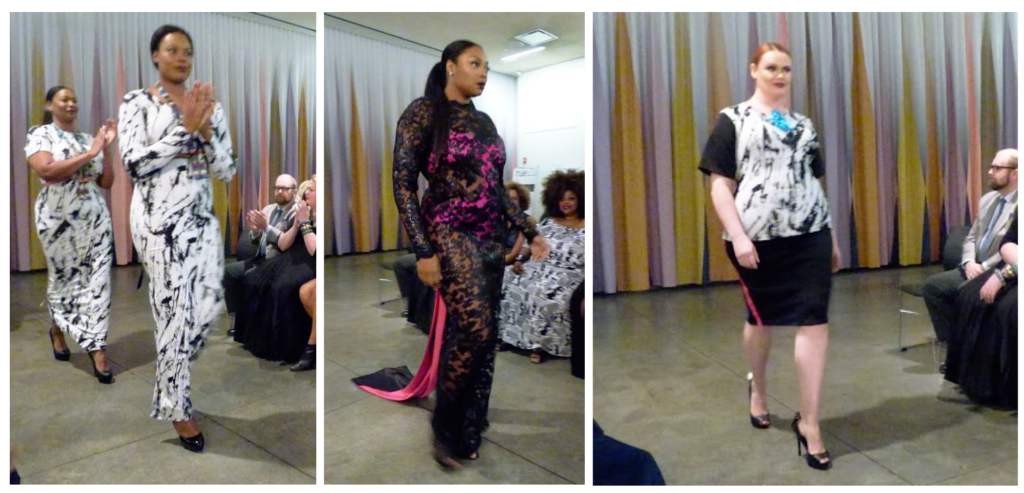 As you can see this is a show you DON'T want to miss in the future! Hope to see you at Plus Night Out 2016!
You can follow and support Plus Night Out on:
Stay Fabulous My Curvy Queens!
~ Natasha