A fashion show is more than the models and glamorous clothes involved. It is more than the immense stress, planning, and praying involved to have it go off without a hitch. When the lights go low and the first model steps out in front of the crowd with a loud bass beat in the background, something magical takes place. Literally, the fashion comes alive in all of its glory.
If you haven't attended The District of Curves Fashion Show last weekend, then you totally missed out on a weekend of fashion, fun and body-positivity. Thankfully, yours truly was there – check out my rundown of the show below!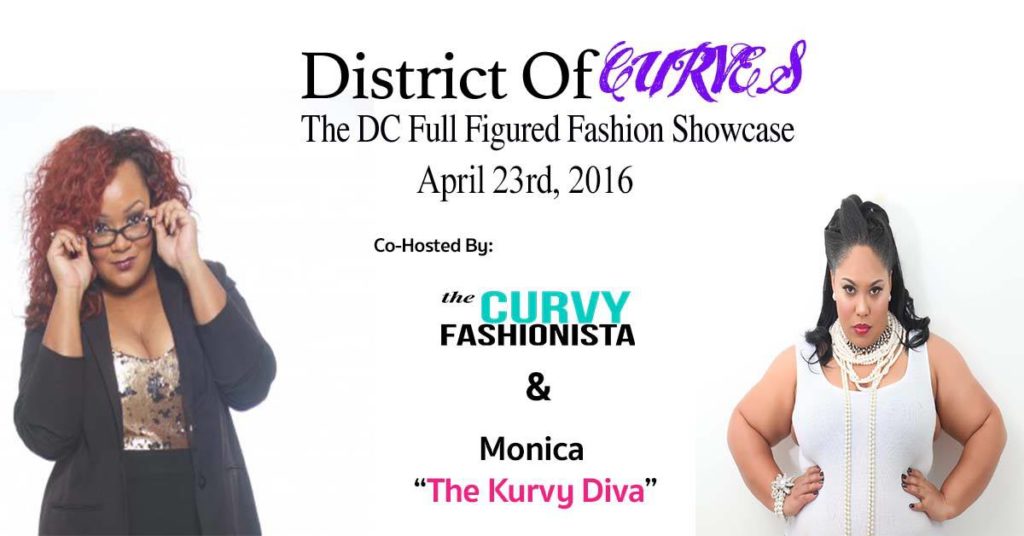 First, I would like to give my hat off to the fabulous co-hosts The Curvy Fashionista and The Kurvy Diva! These stylish women helped to make the night that more memorable!
Here are my favorite looks from each of the designers who showcased: 
Loved the vibrant colors and flattering silhouettes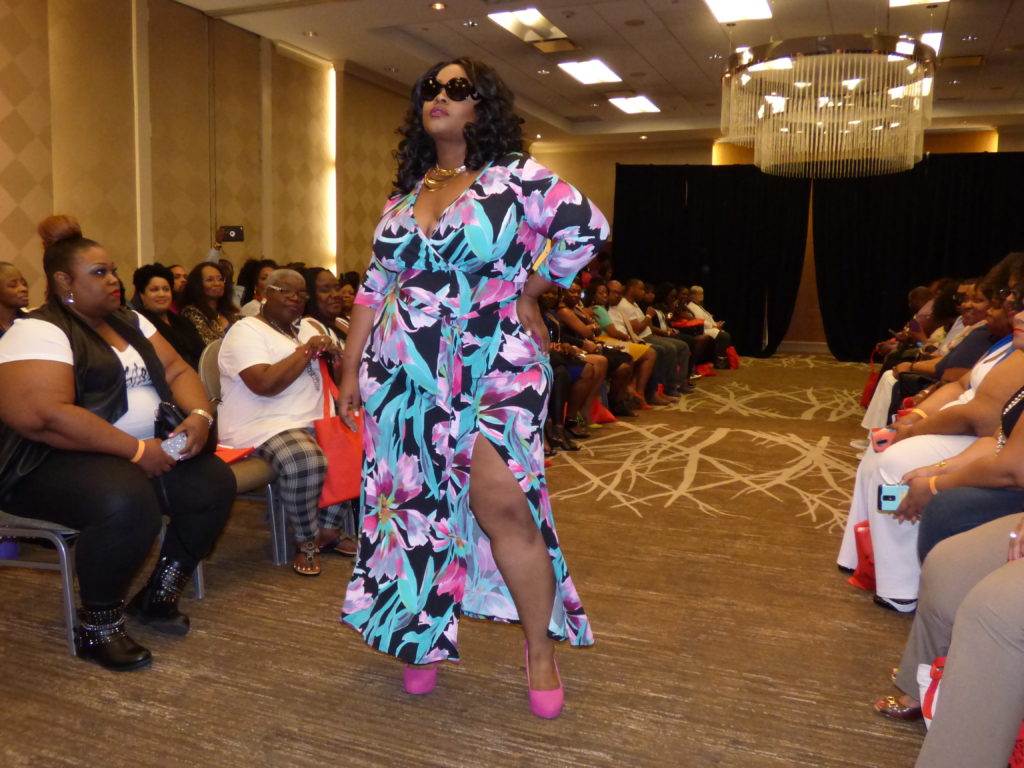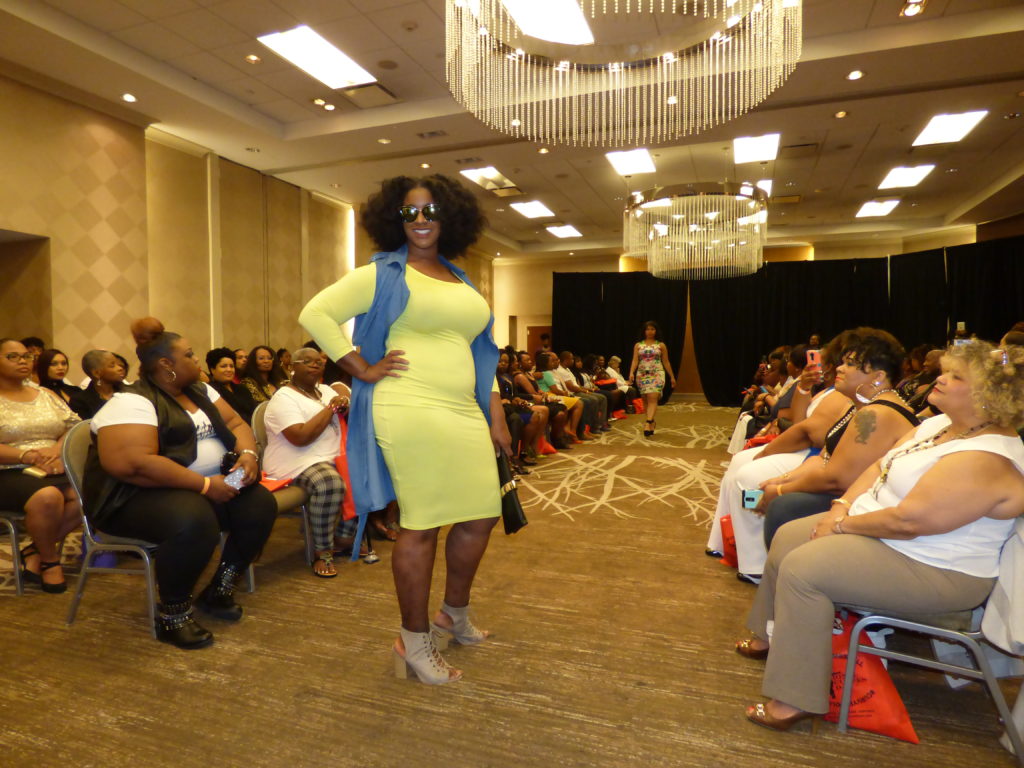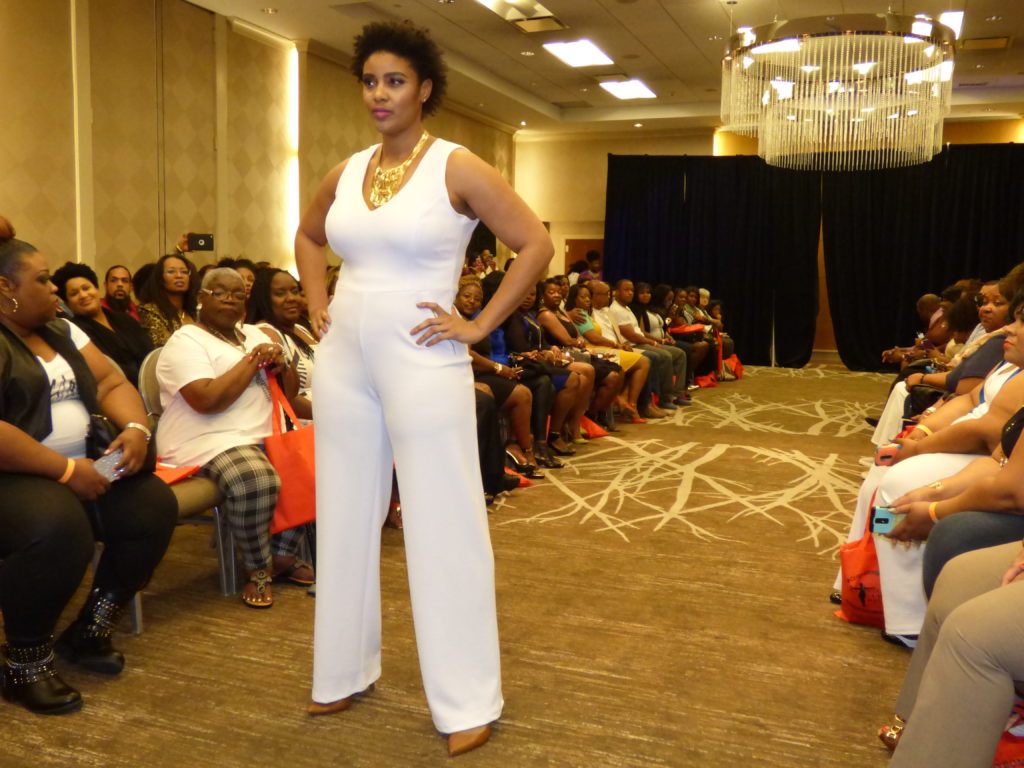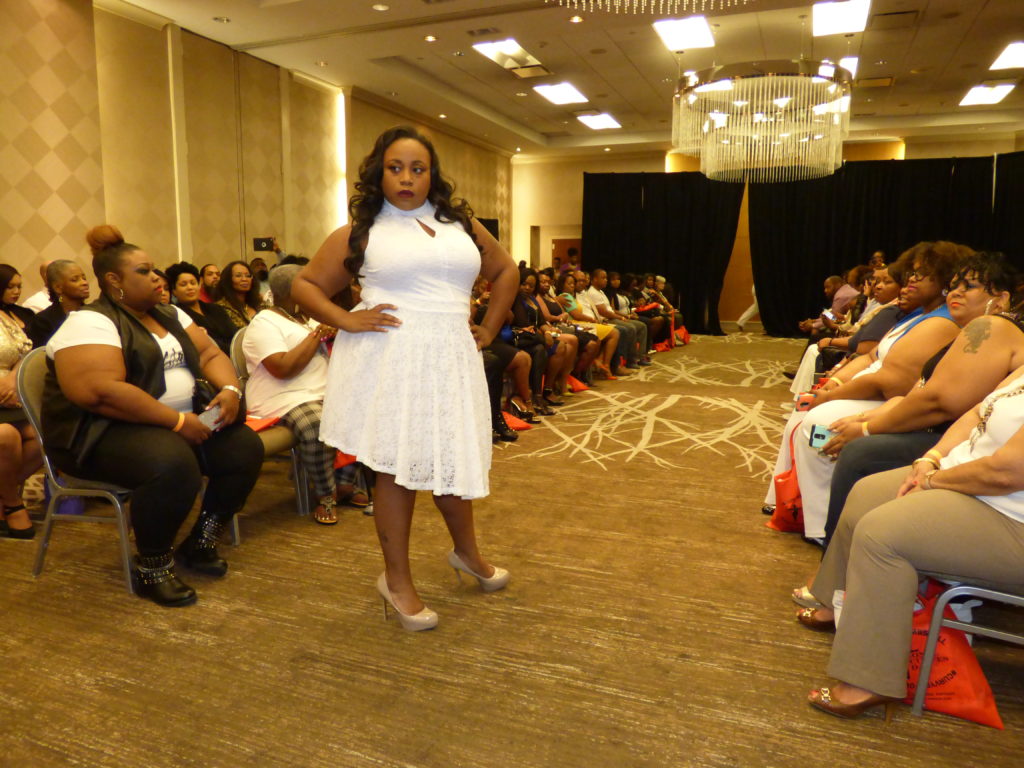 National Curves Day X Jon Marc Tribute 
Go Bold or Go Home with this fierce collection!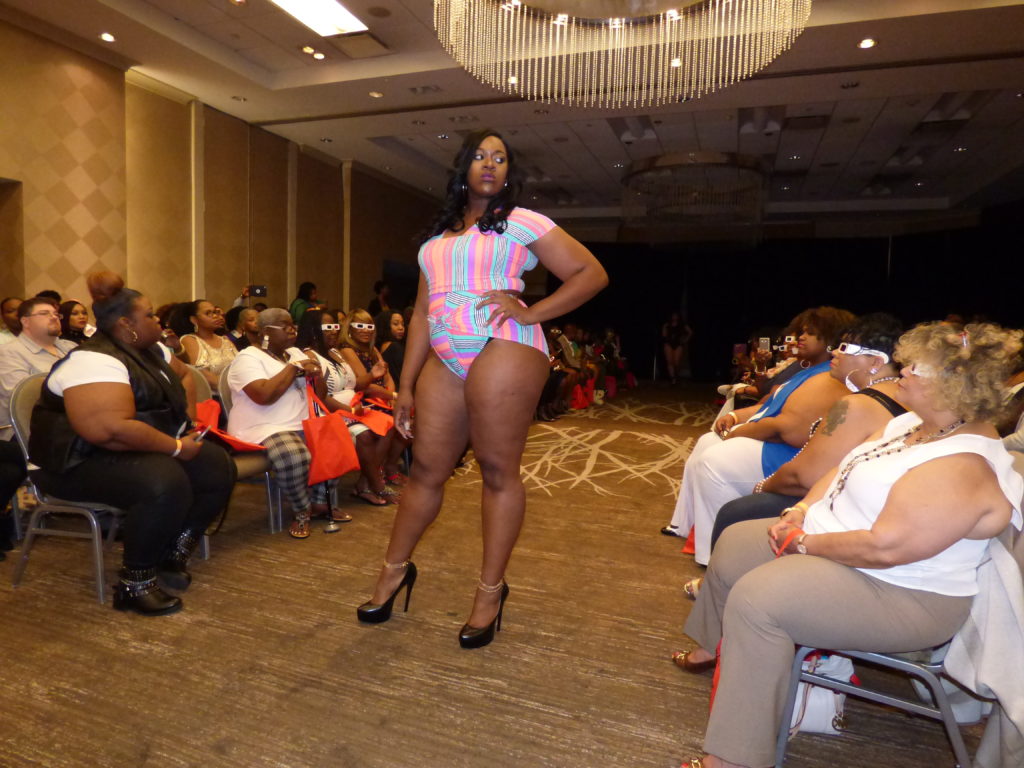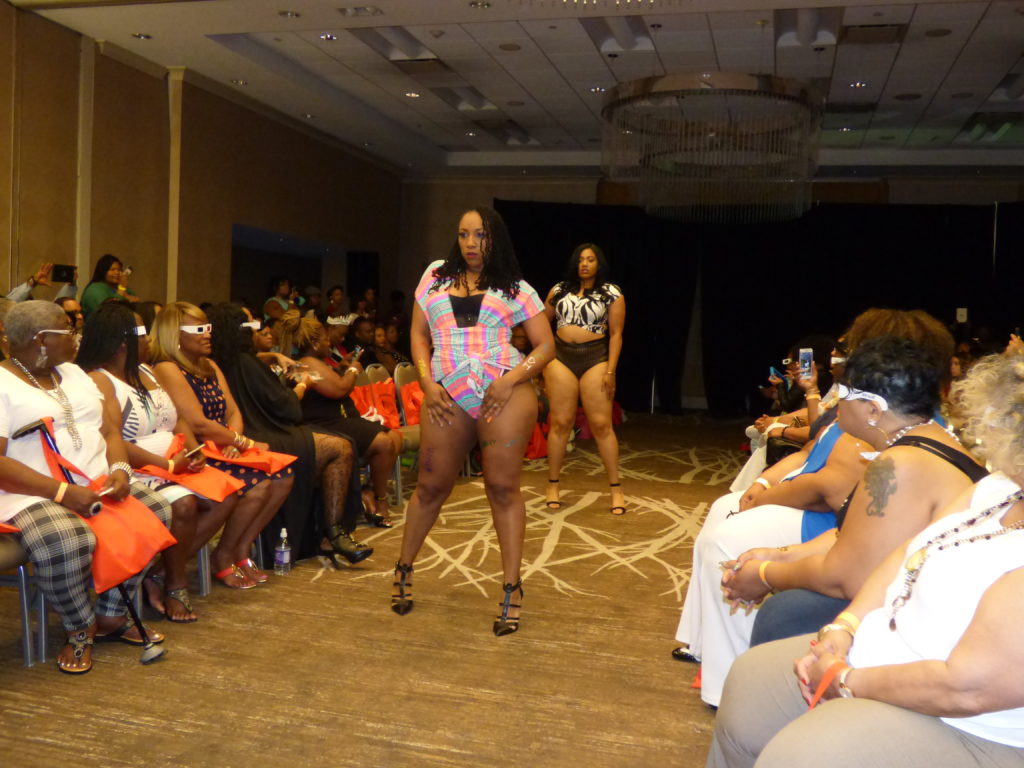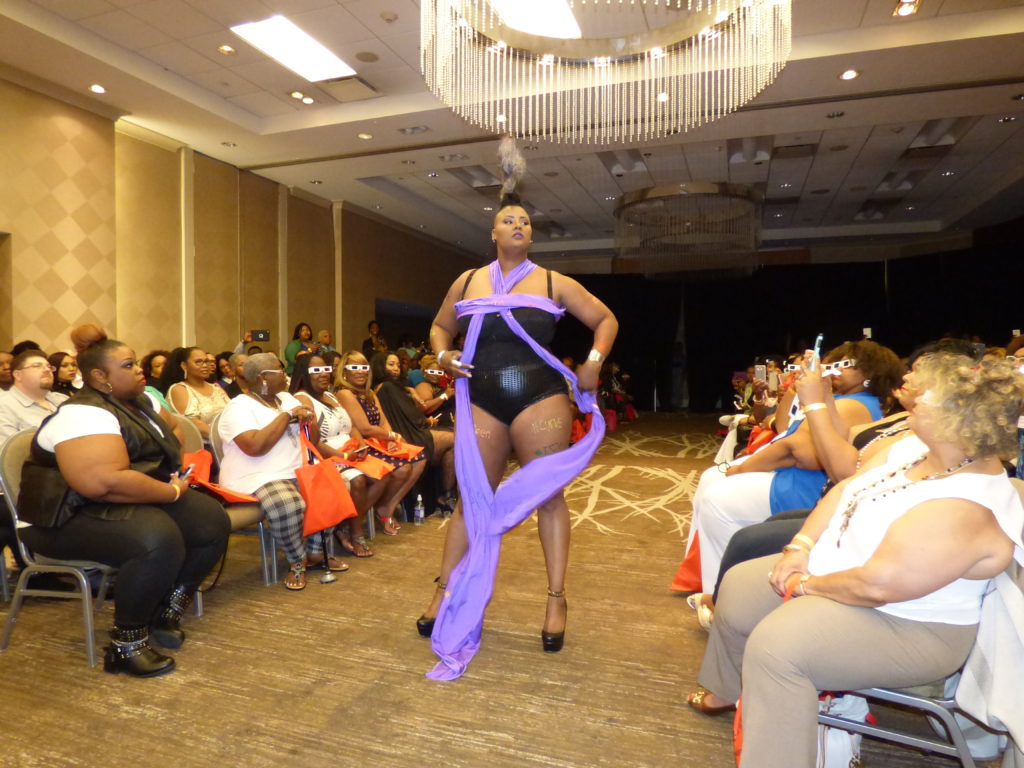 Shop Wiz Boutique
Dare to be You in this one-of-a-kind collection!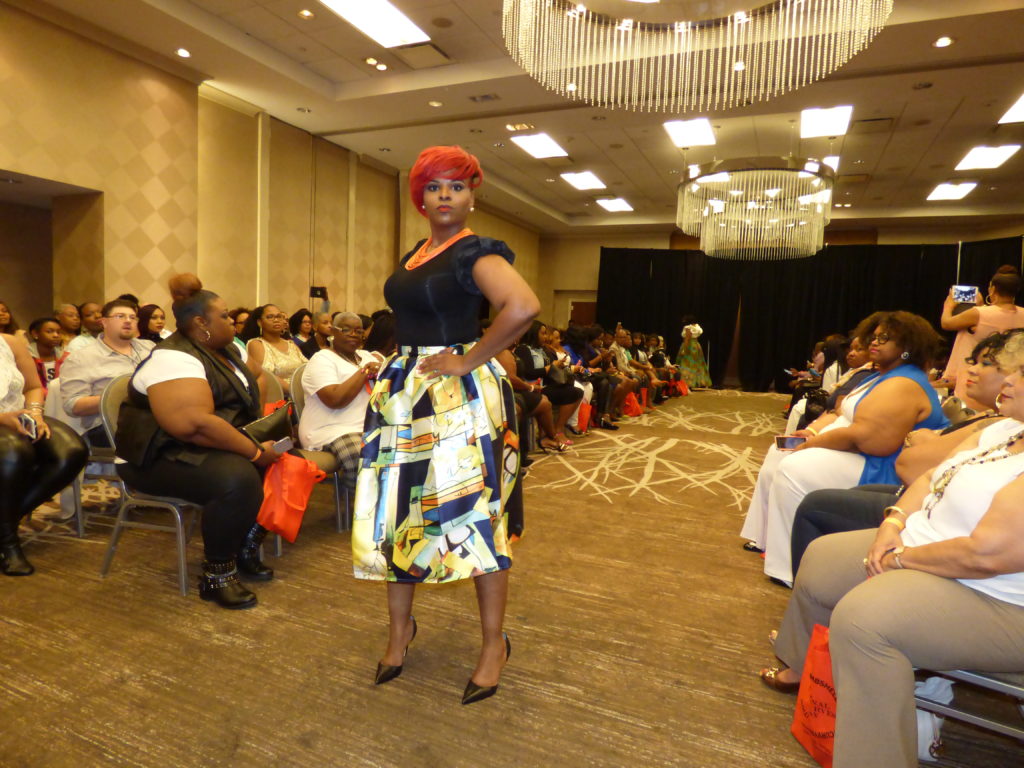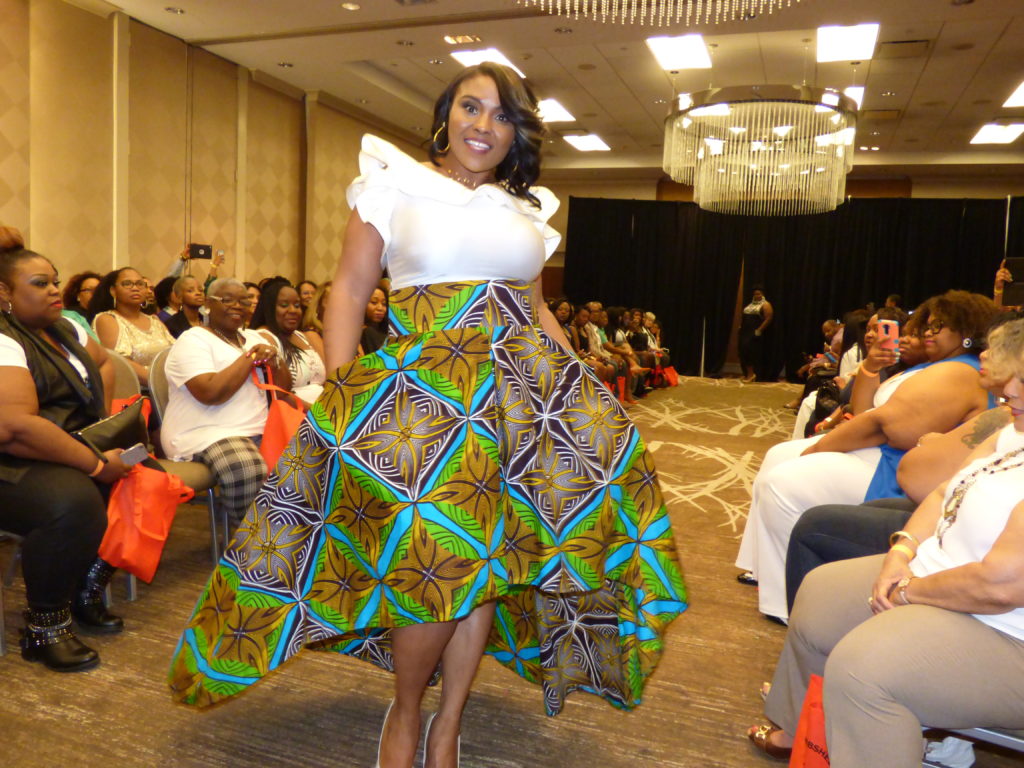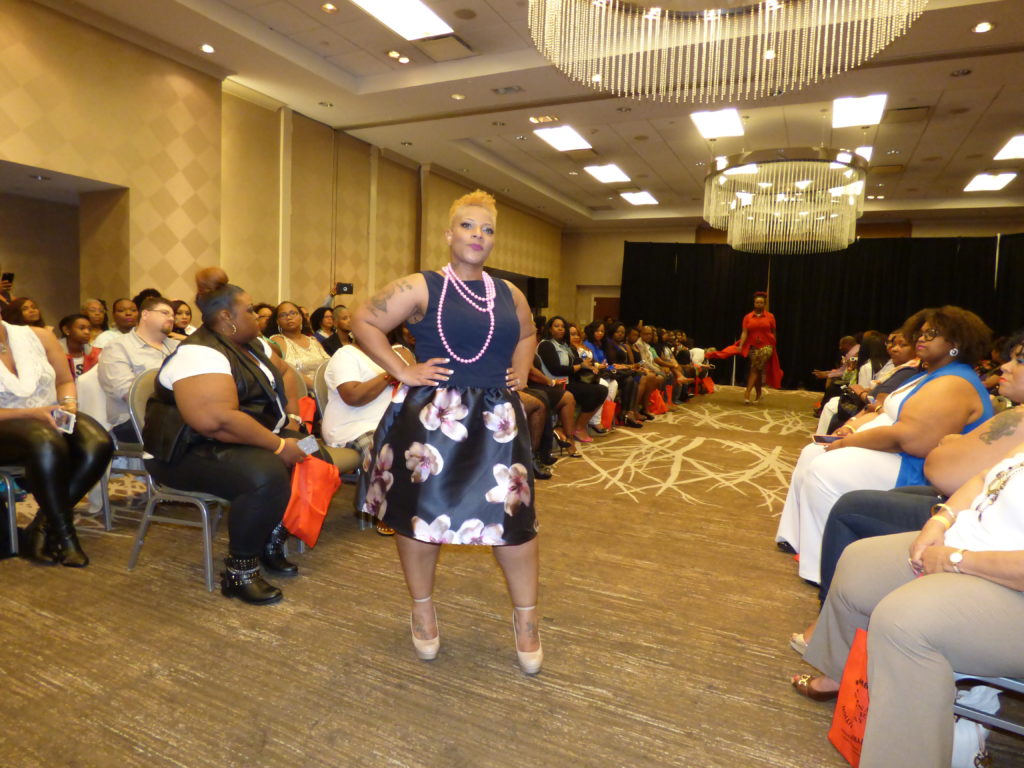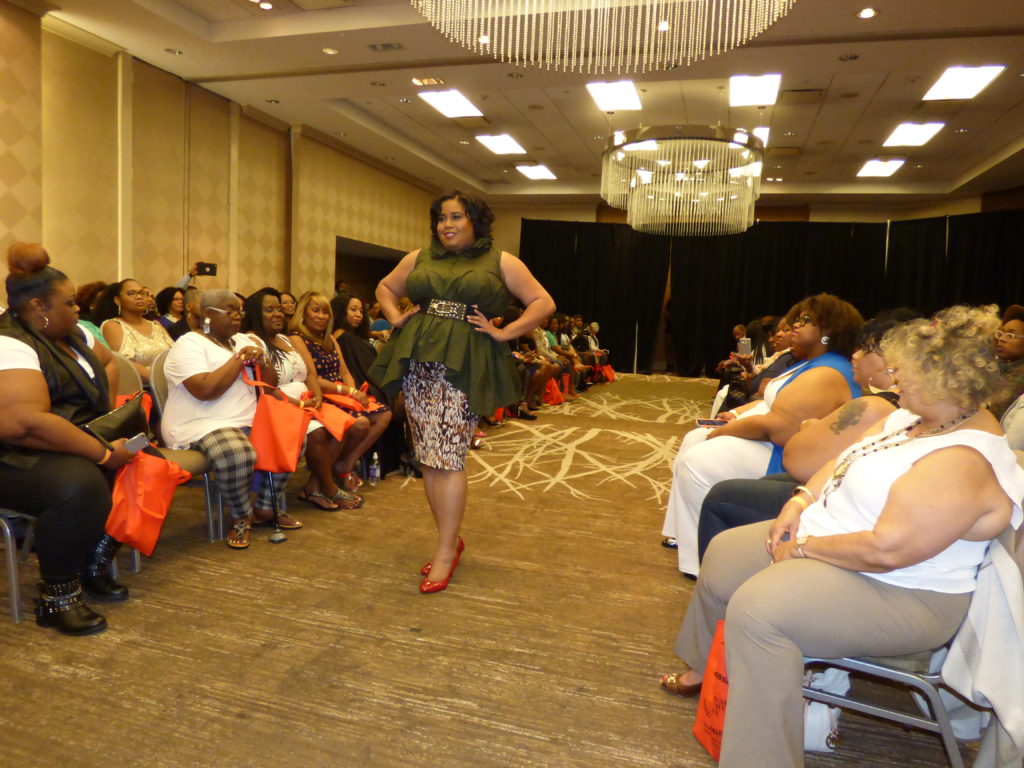 Beauty and Sophistication is what this collection says to me!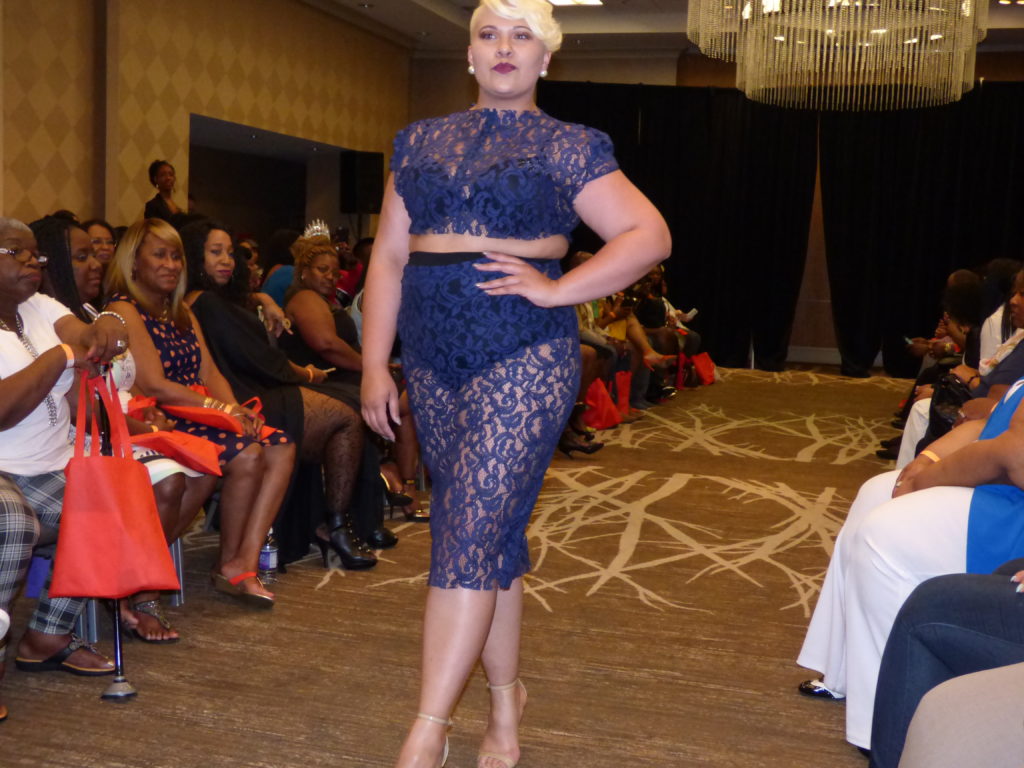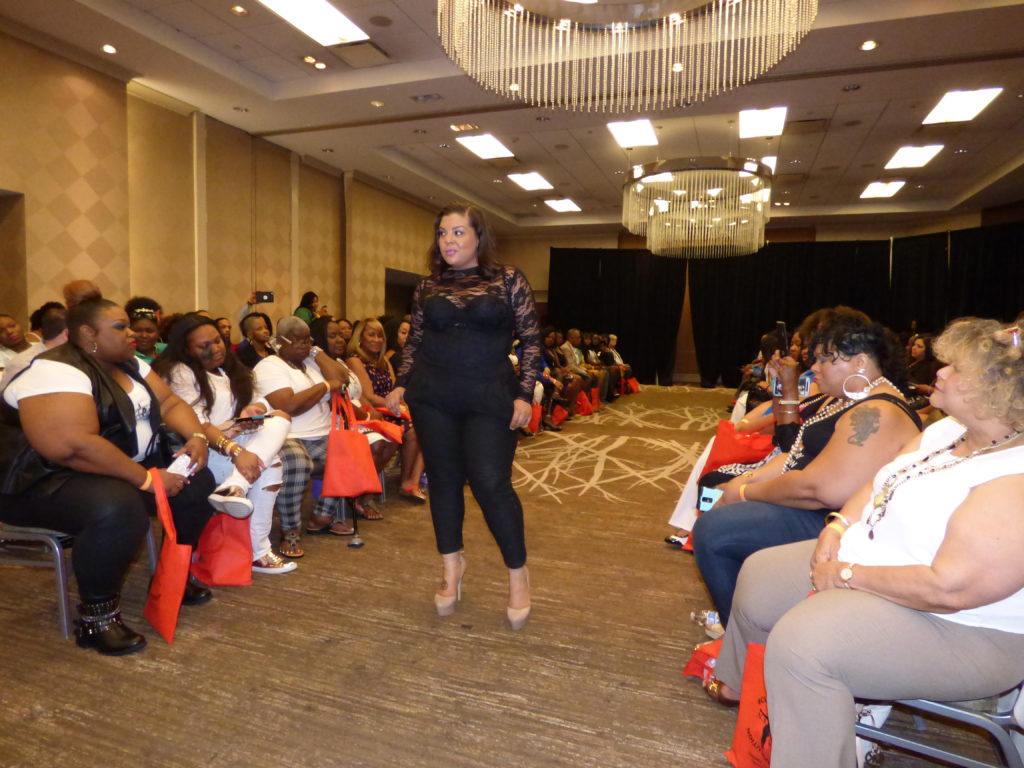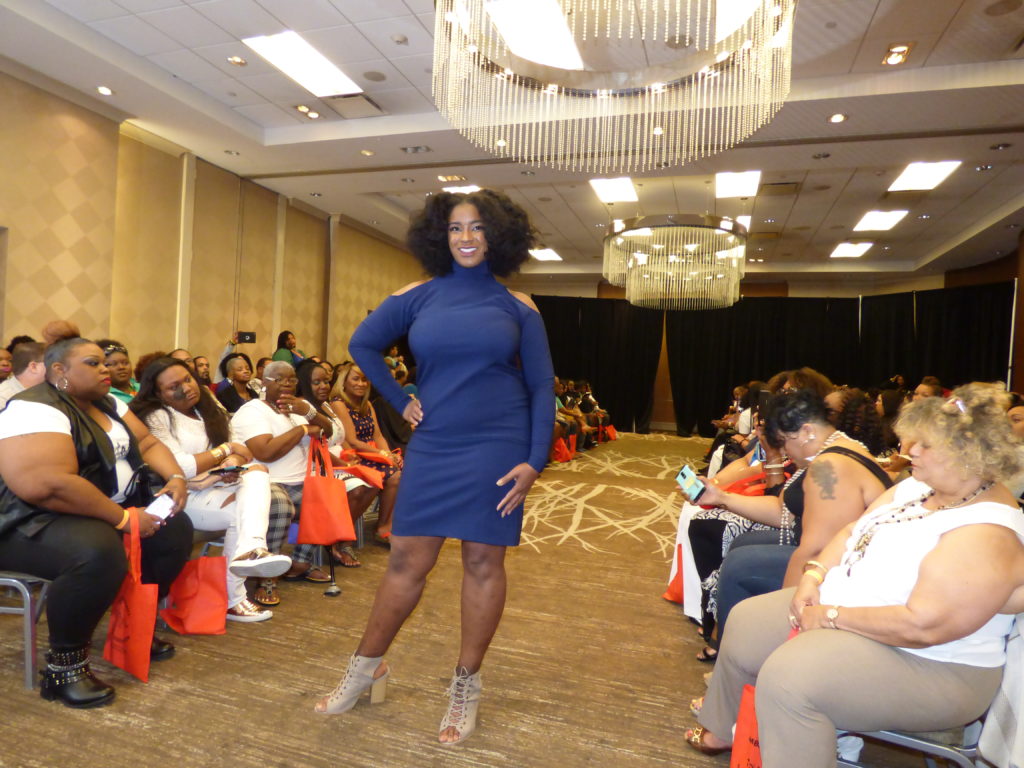 You will fall deeply in love with yourself wearing this collection!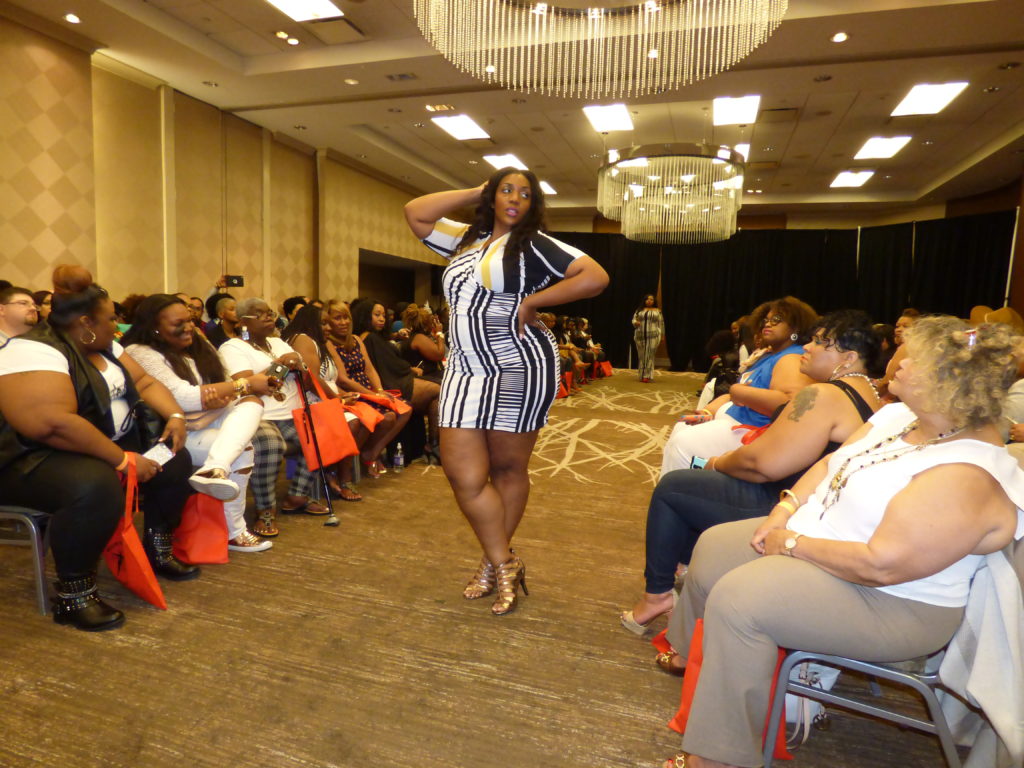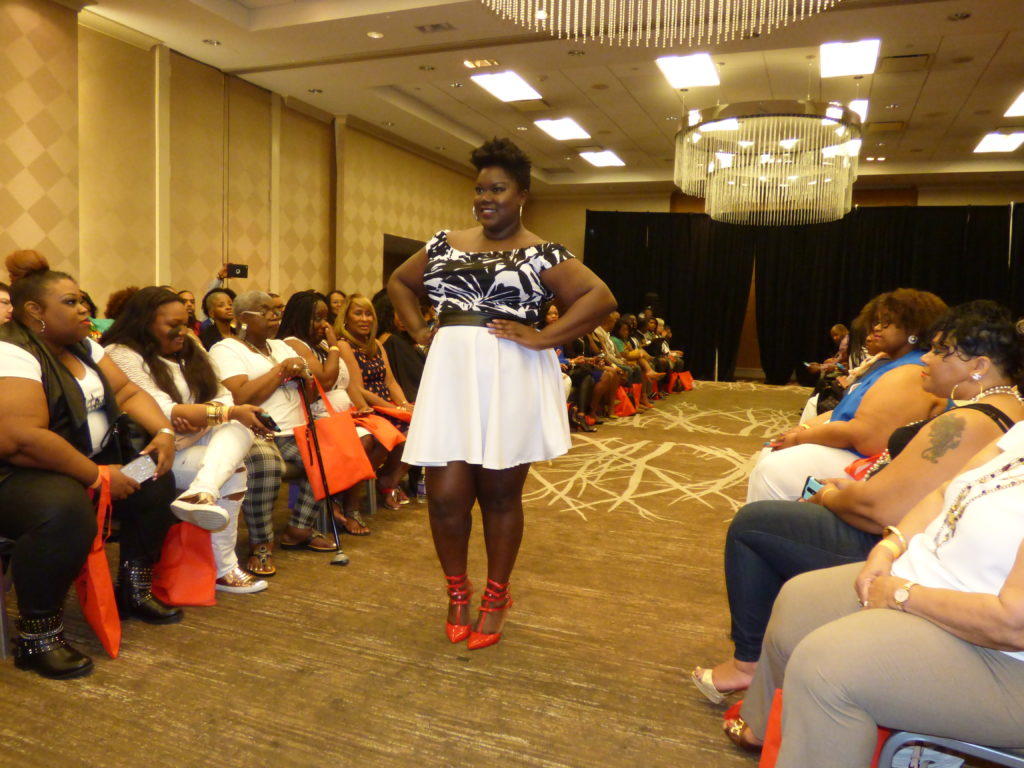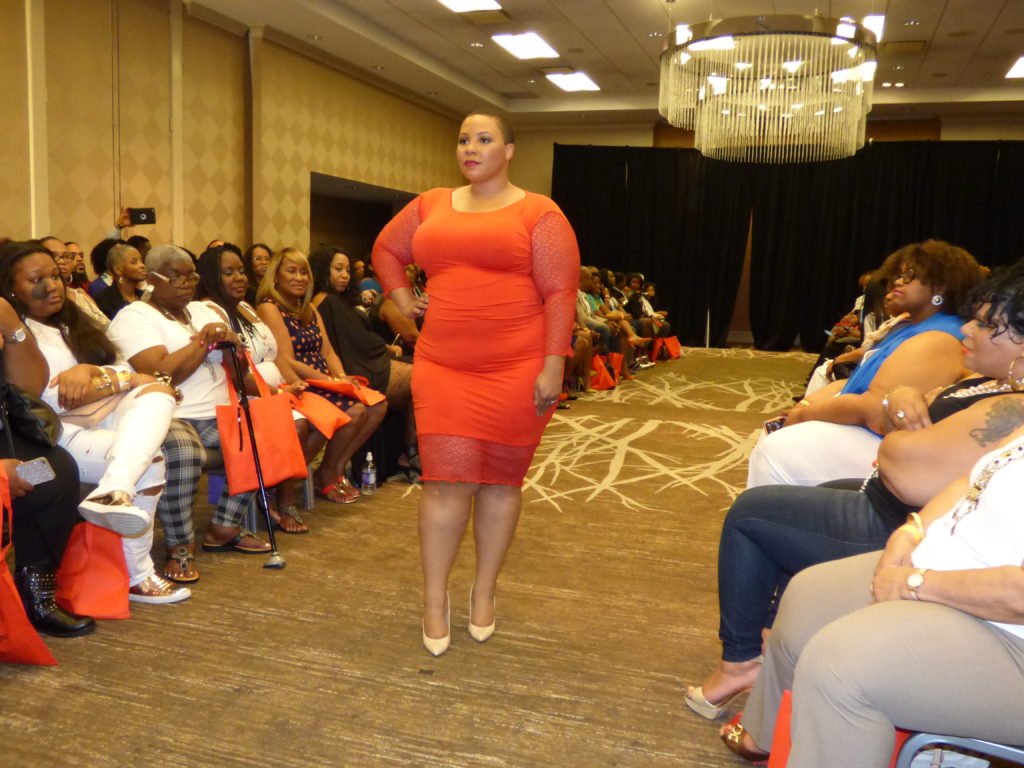 Big Girls Got Swag 24/7! (Don't You Forget It!)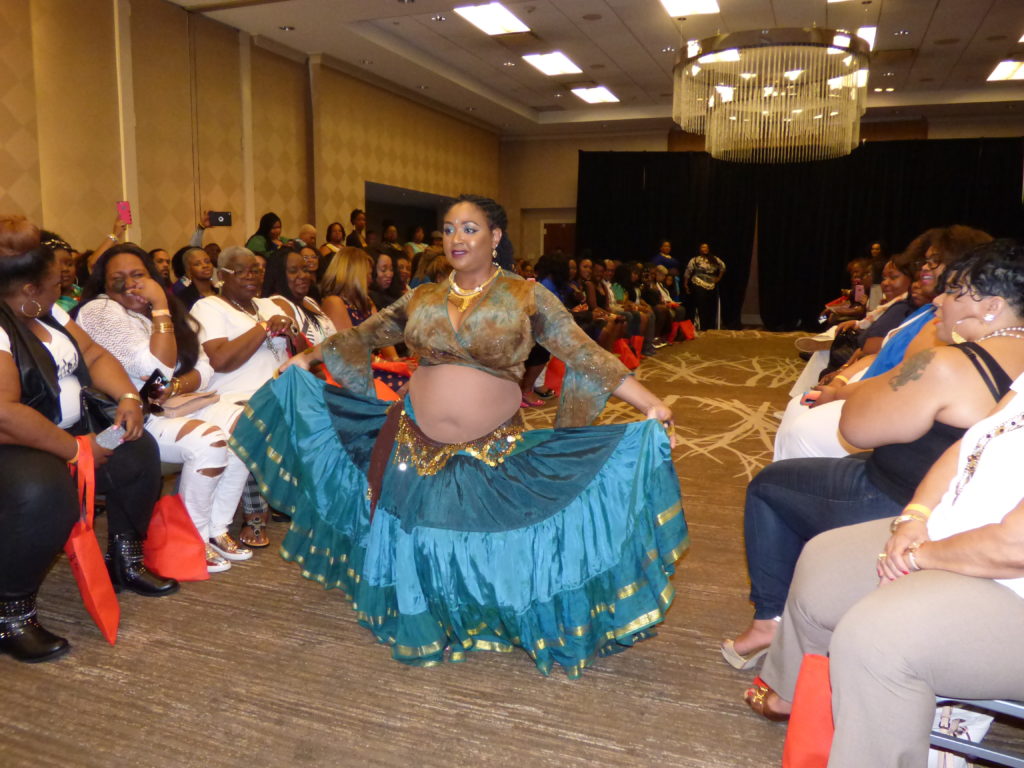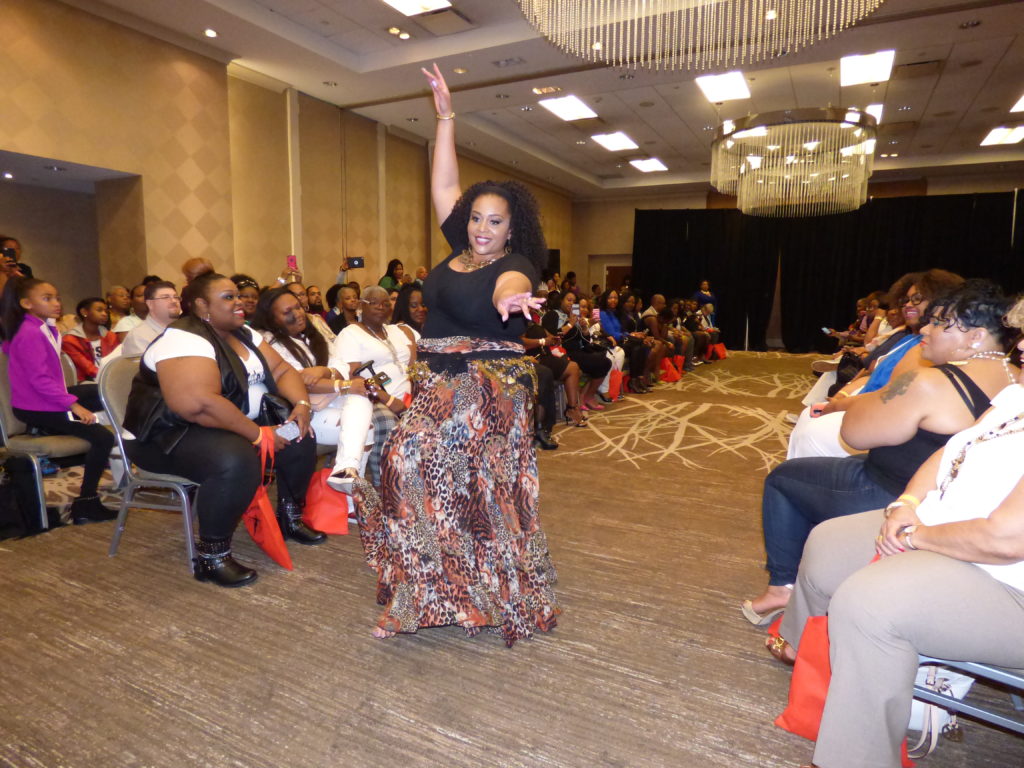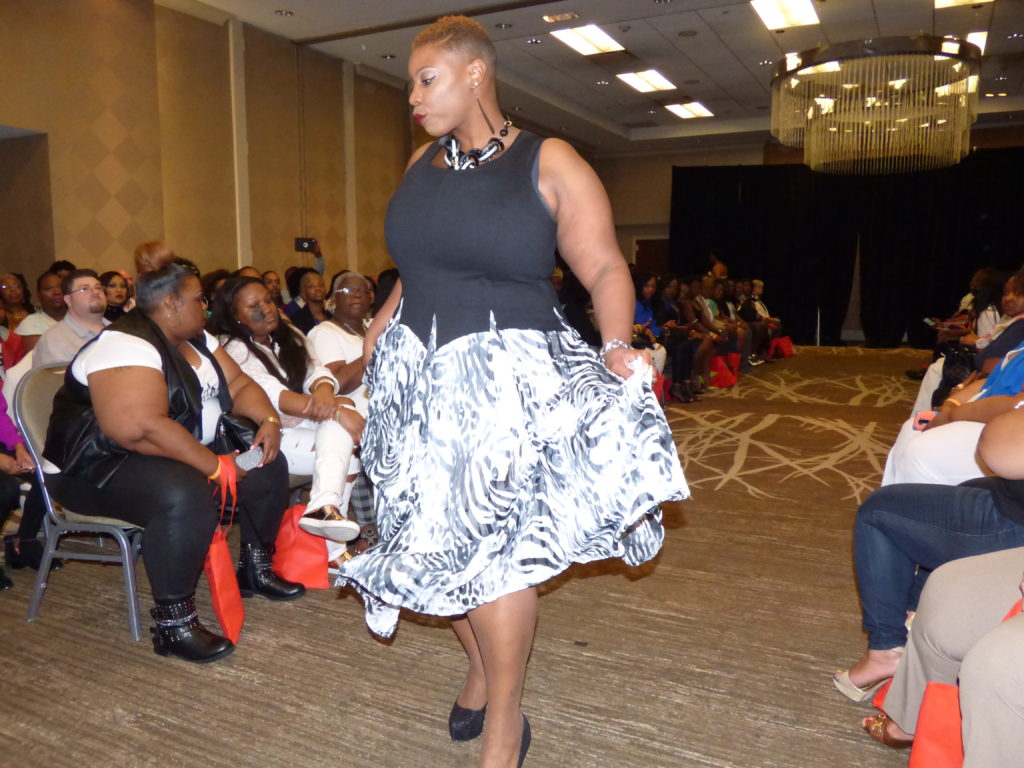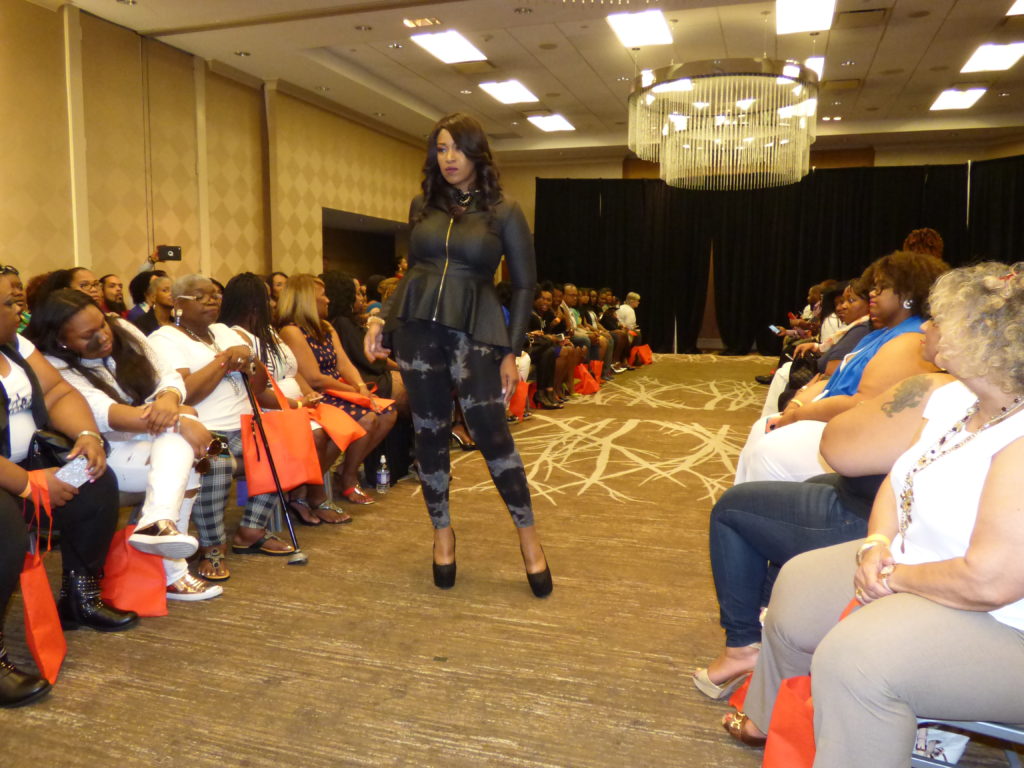 Tutus galore for you, your bestie, and your whole crew!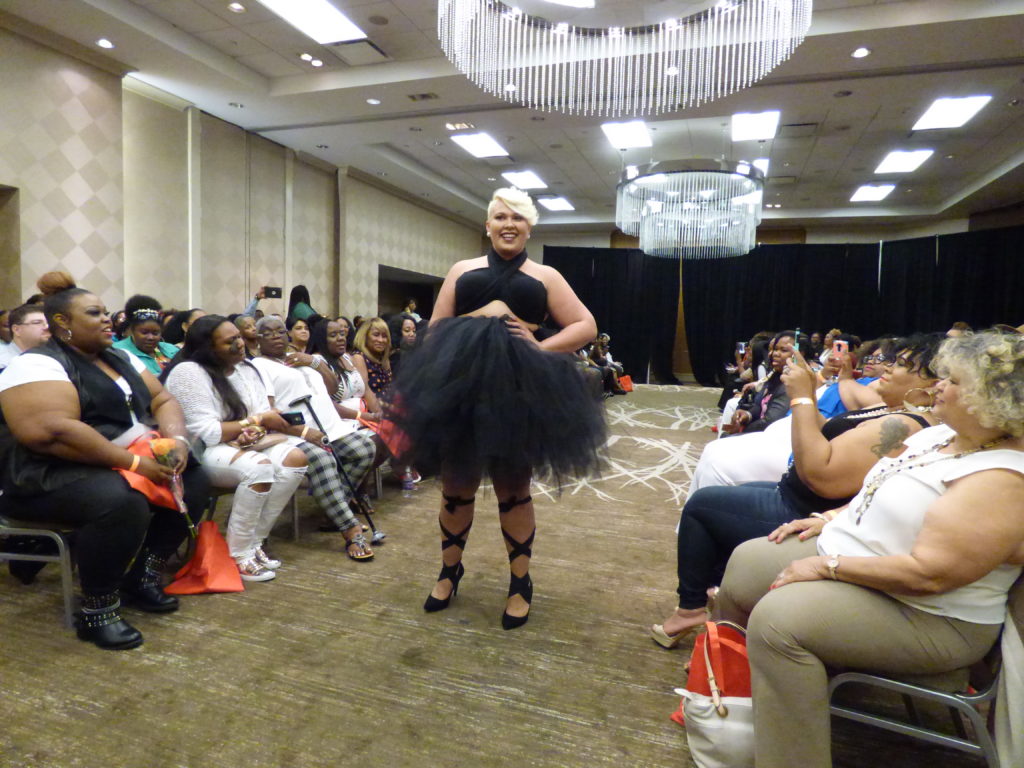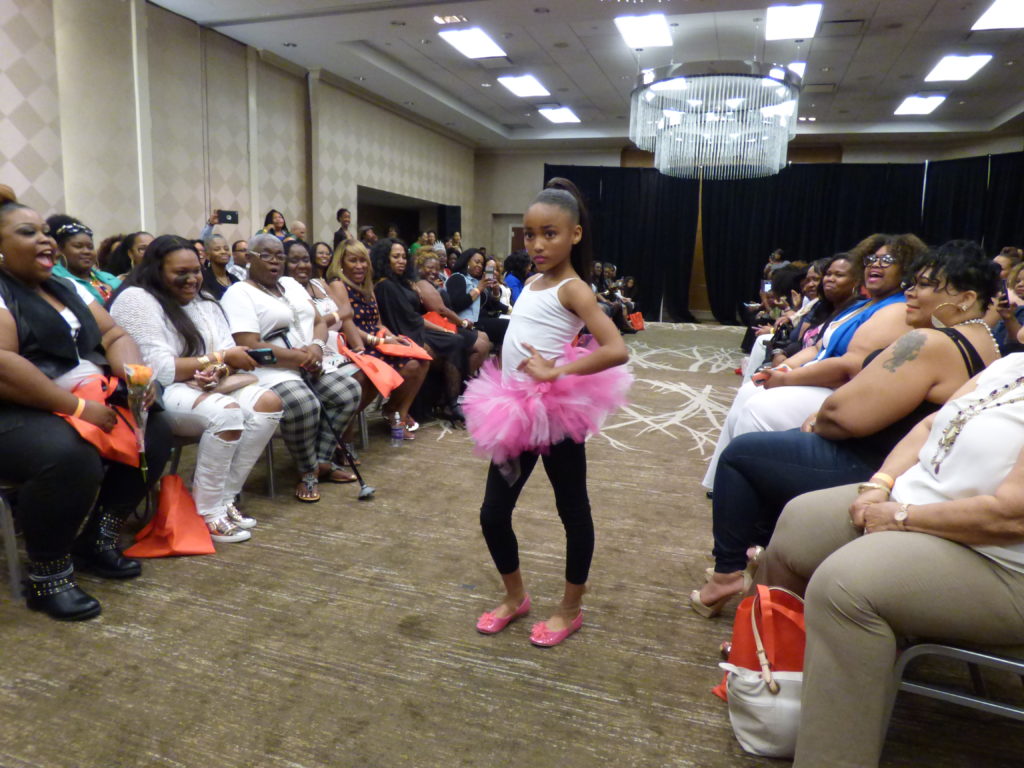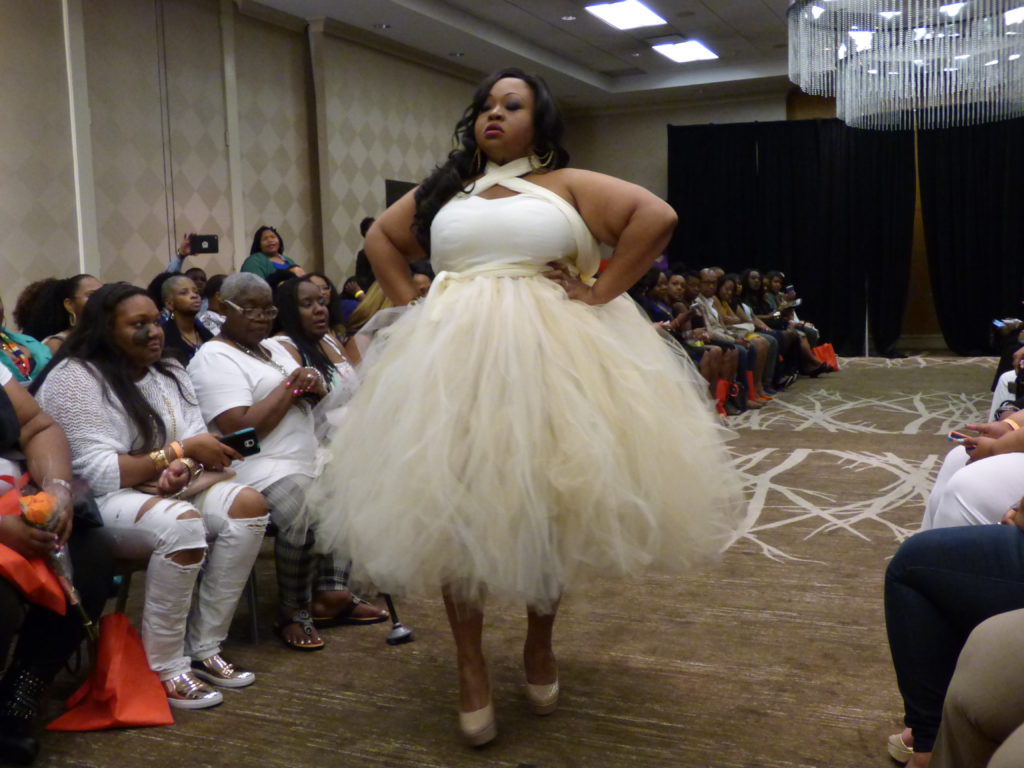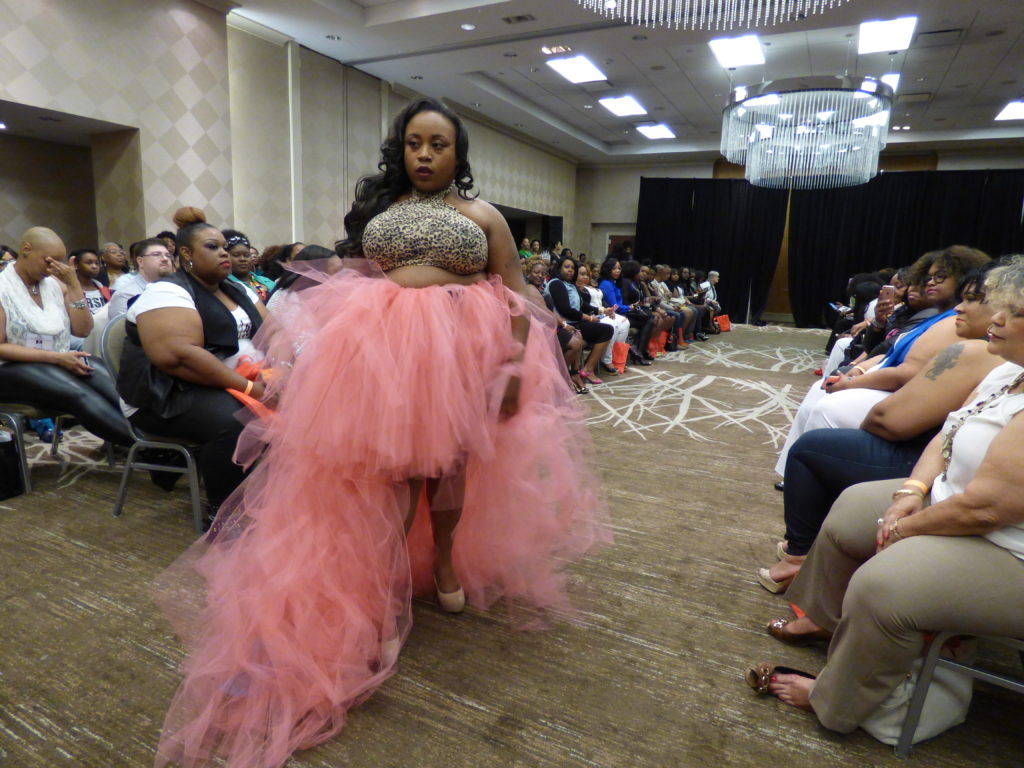 You will instantly become a magical queen in this collection!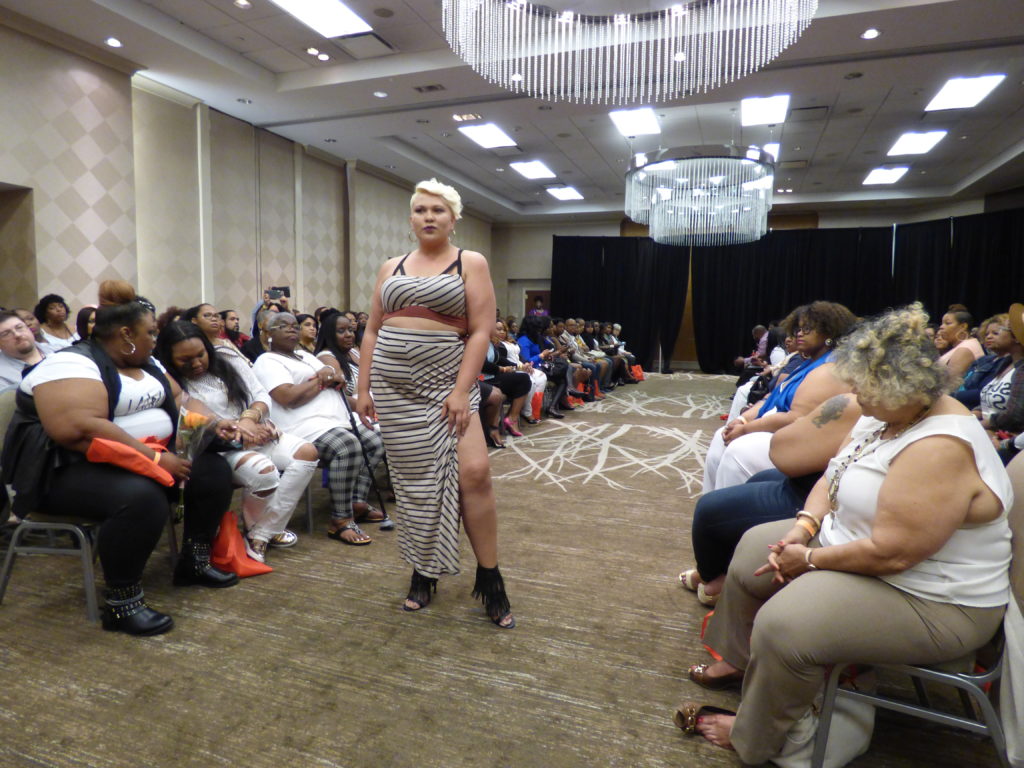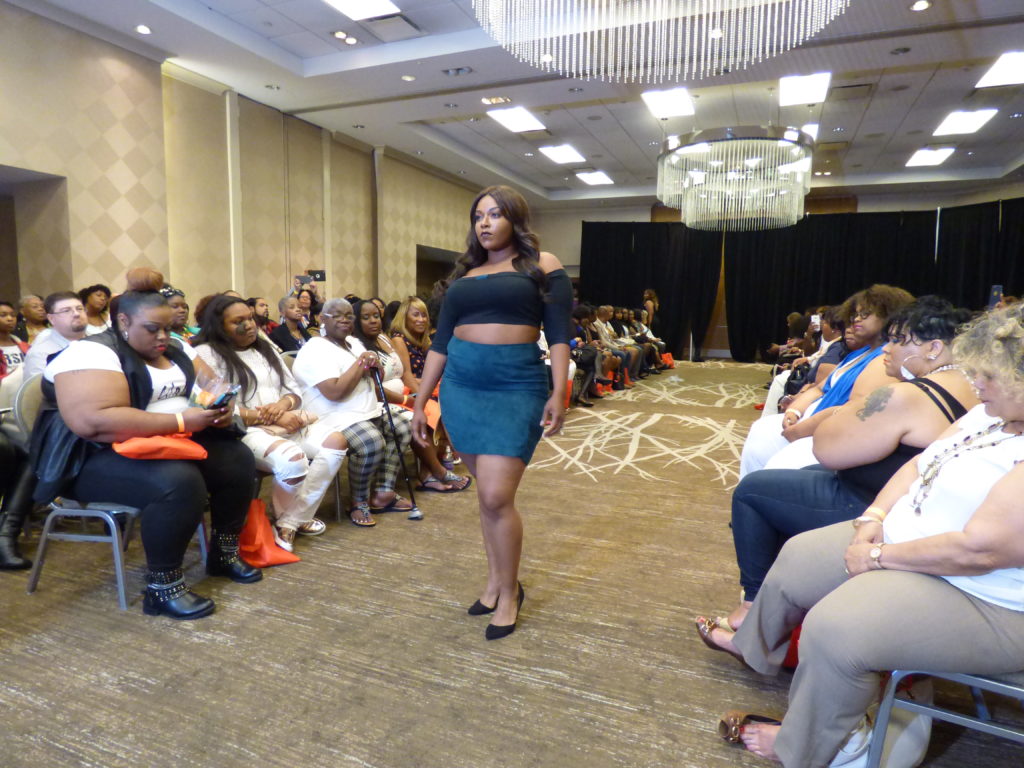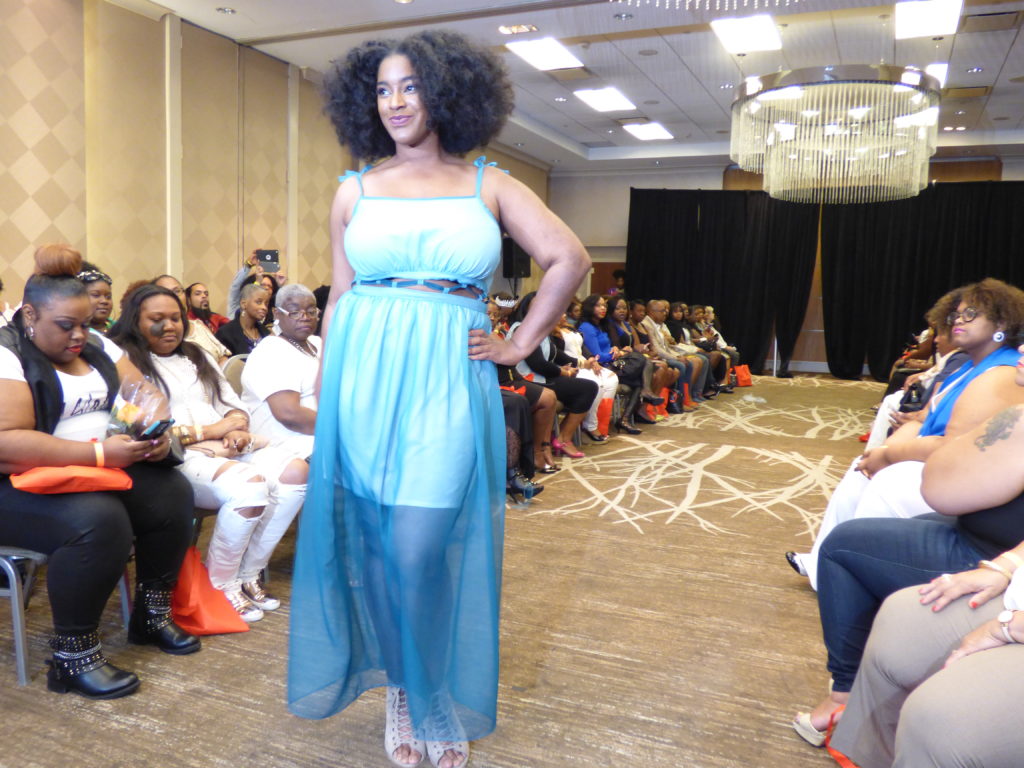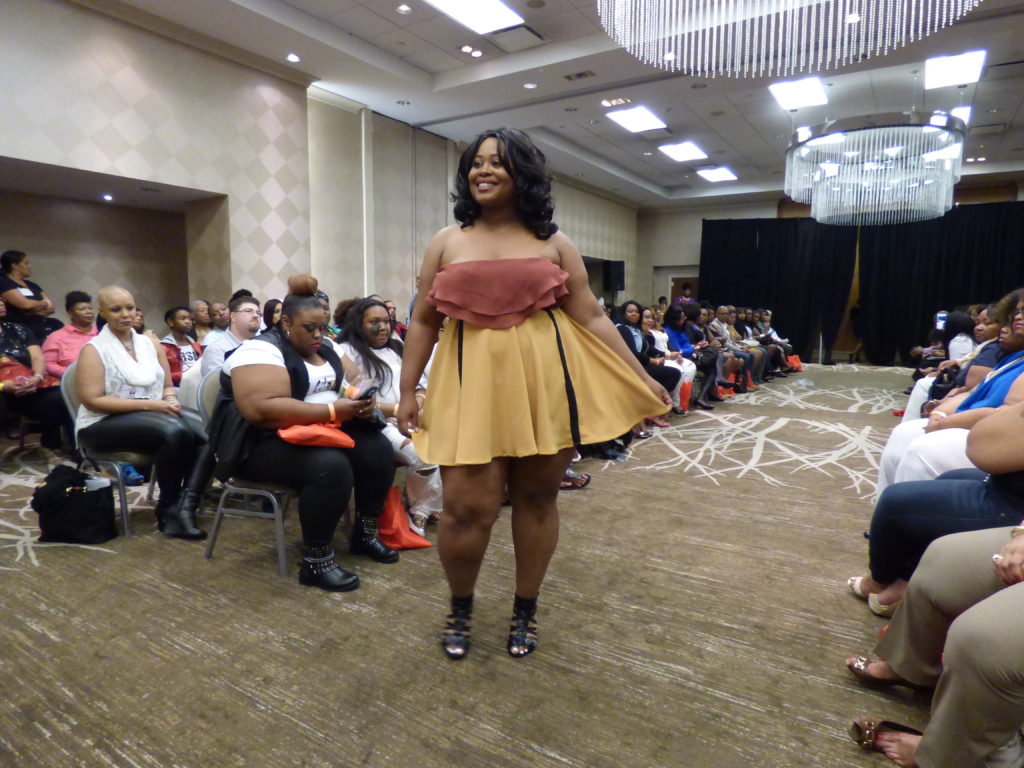 Just Dorneisha
Hey Now! is all I have to say about this collection!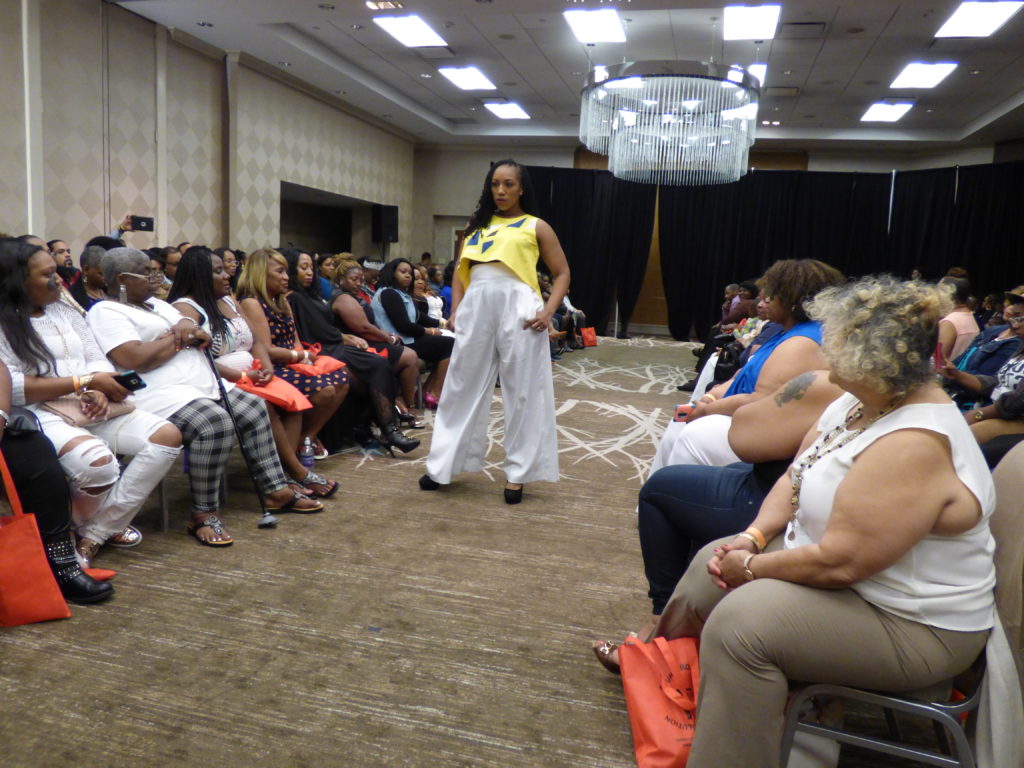 You will be 100% sexy & cool all day and all night with this collection!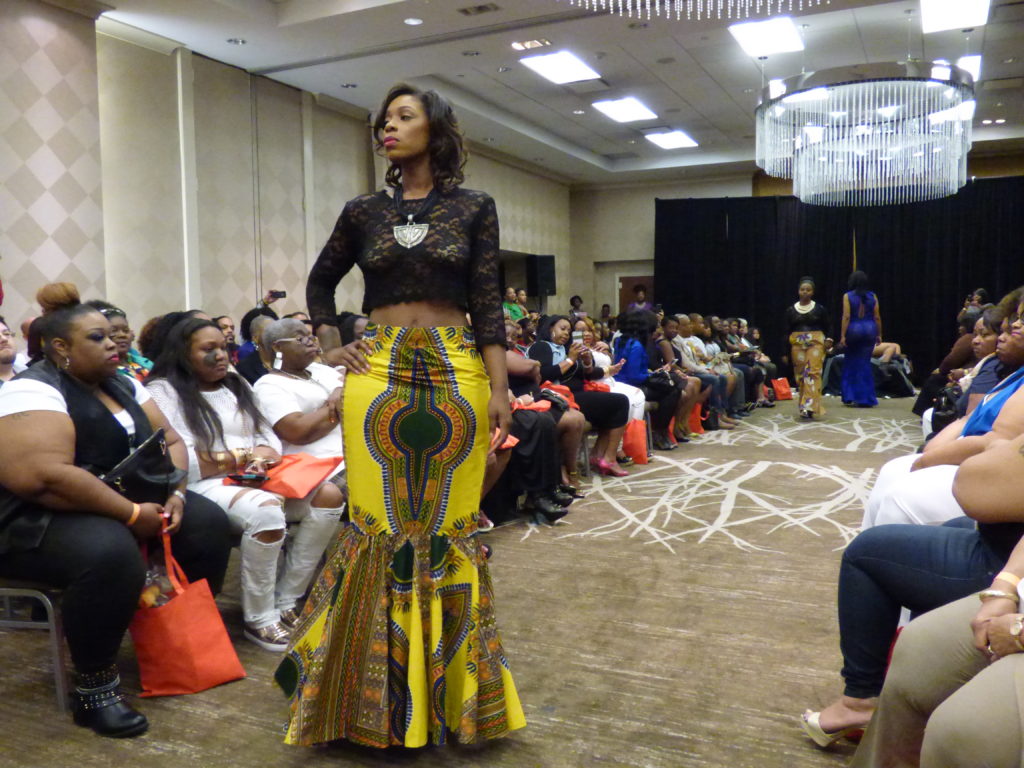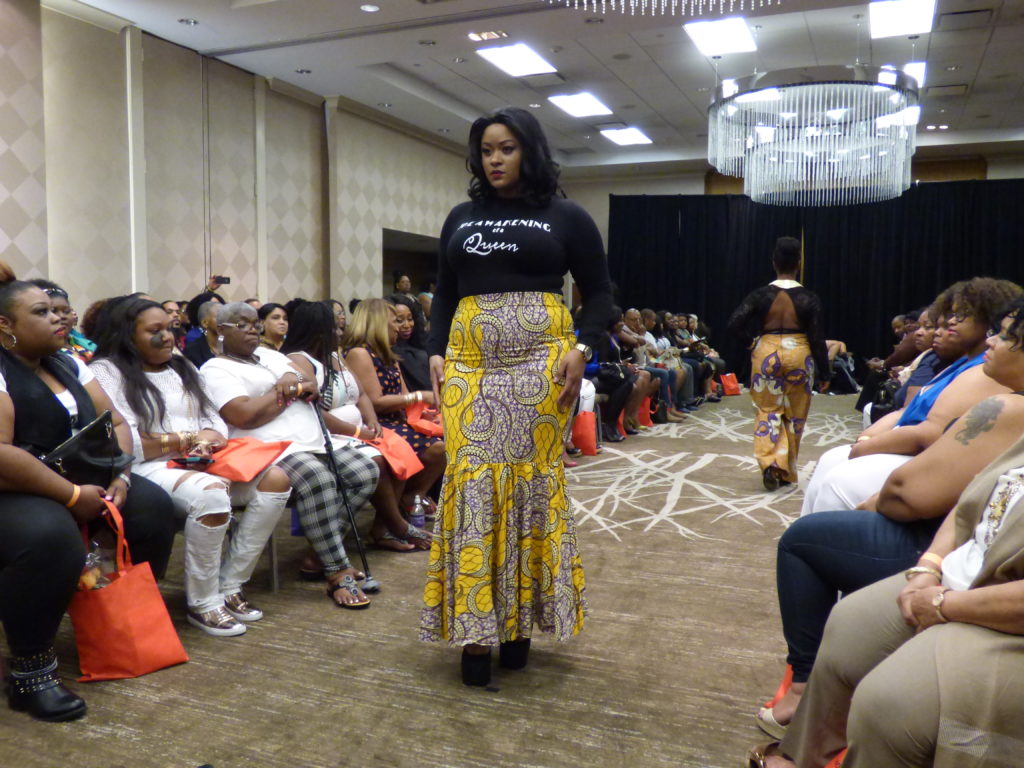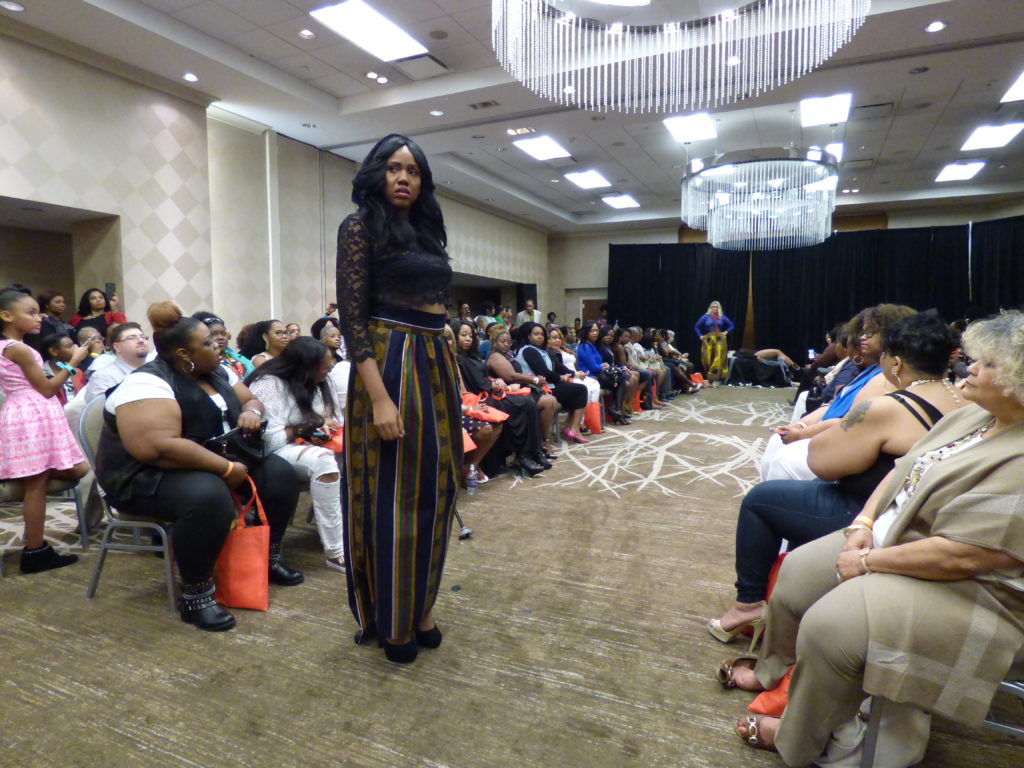 Sexy Sleepwear Please? Here You Go!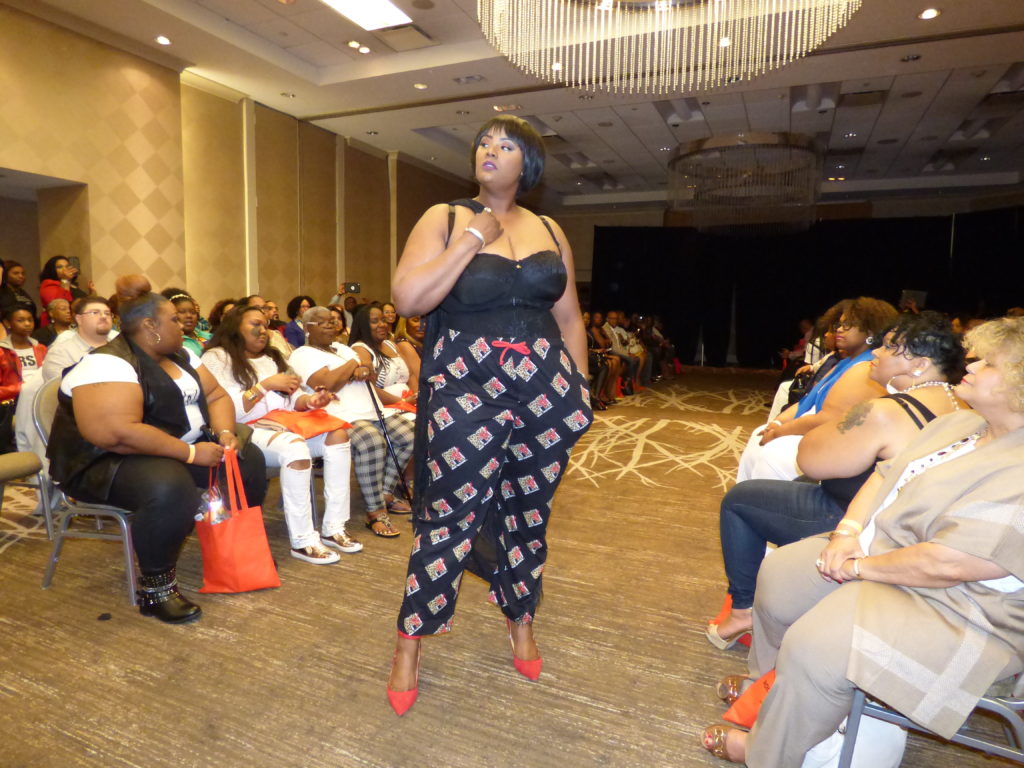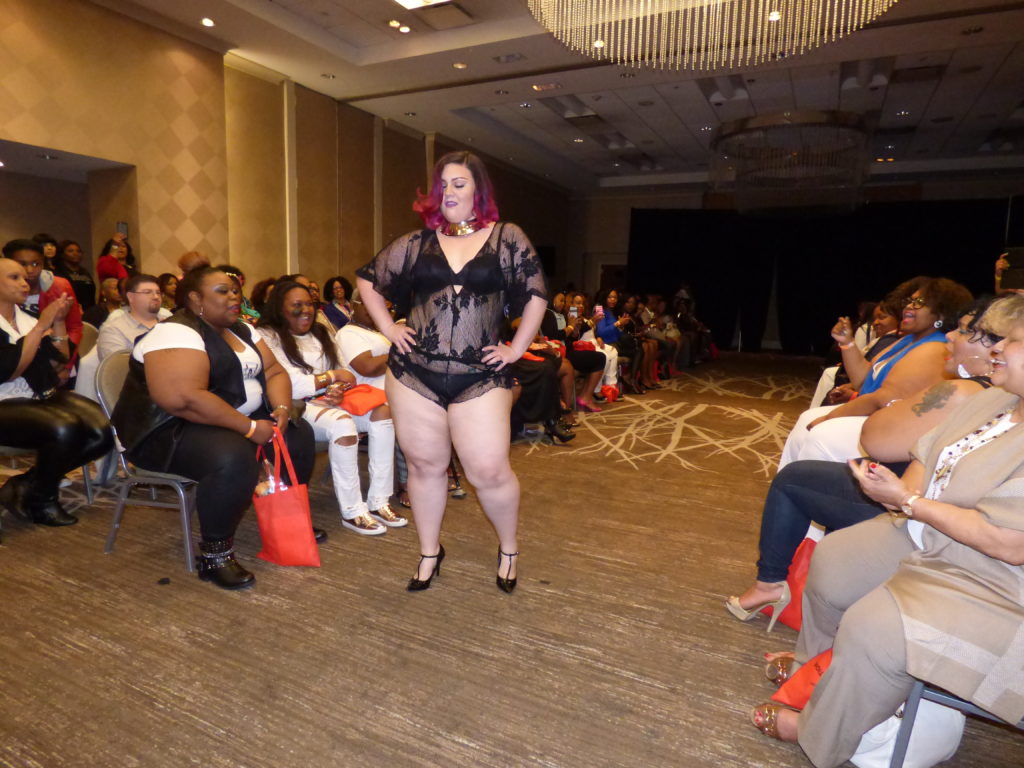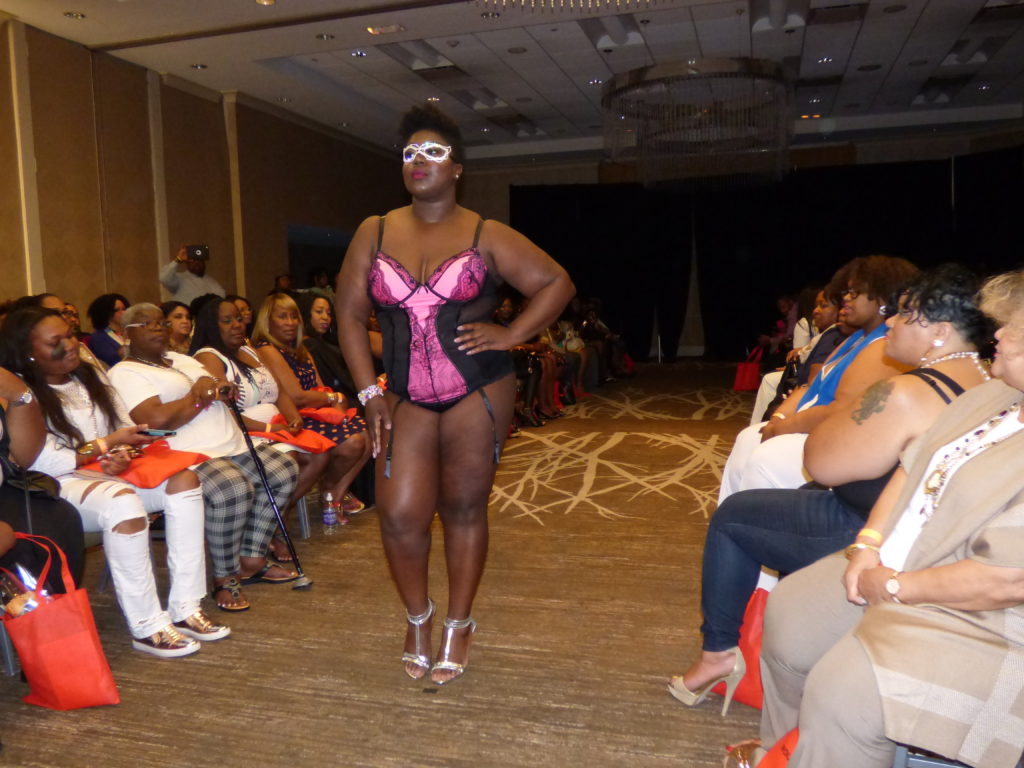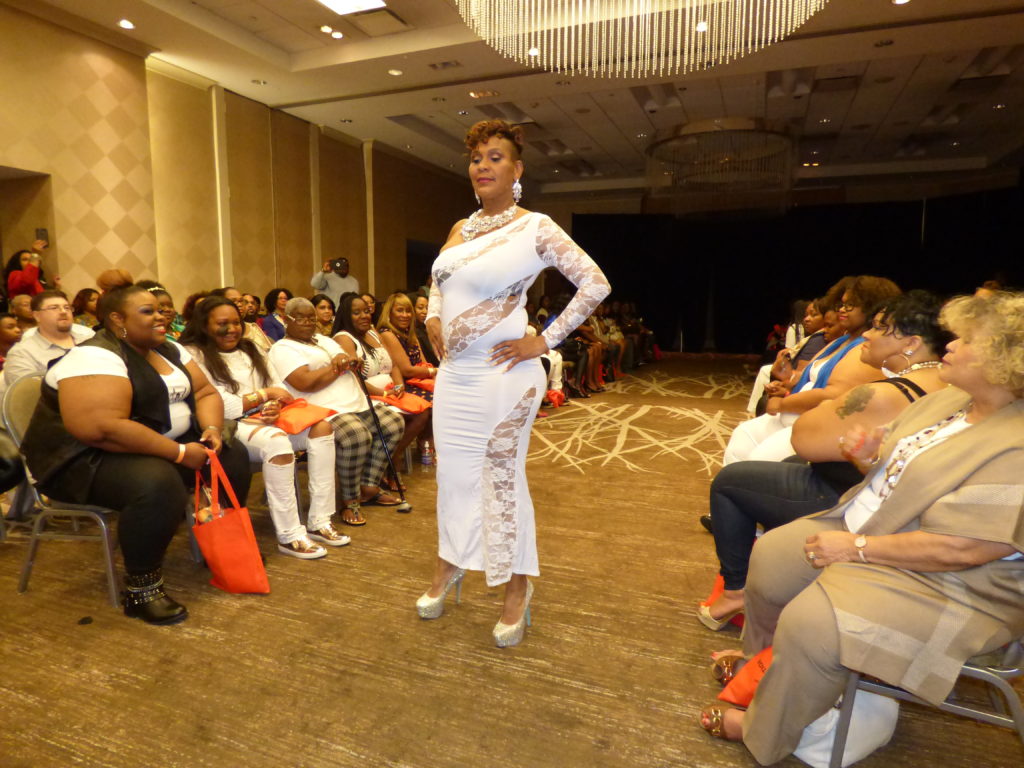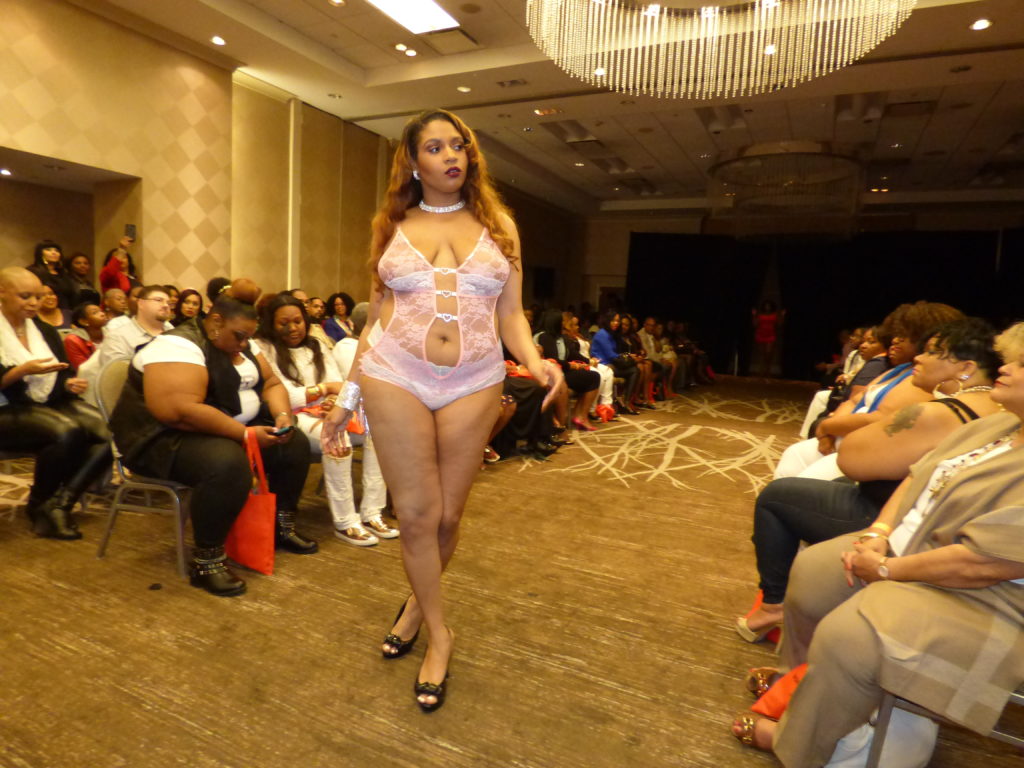 This collection is proof that prints are ALWAYS a good look!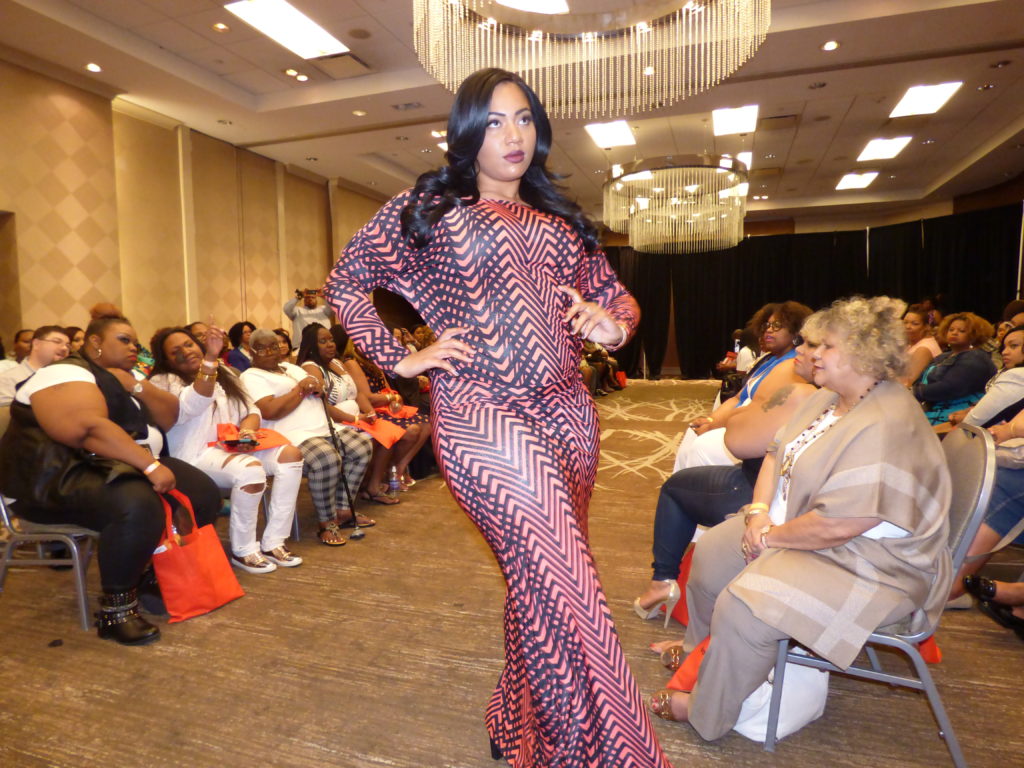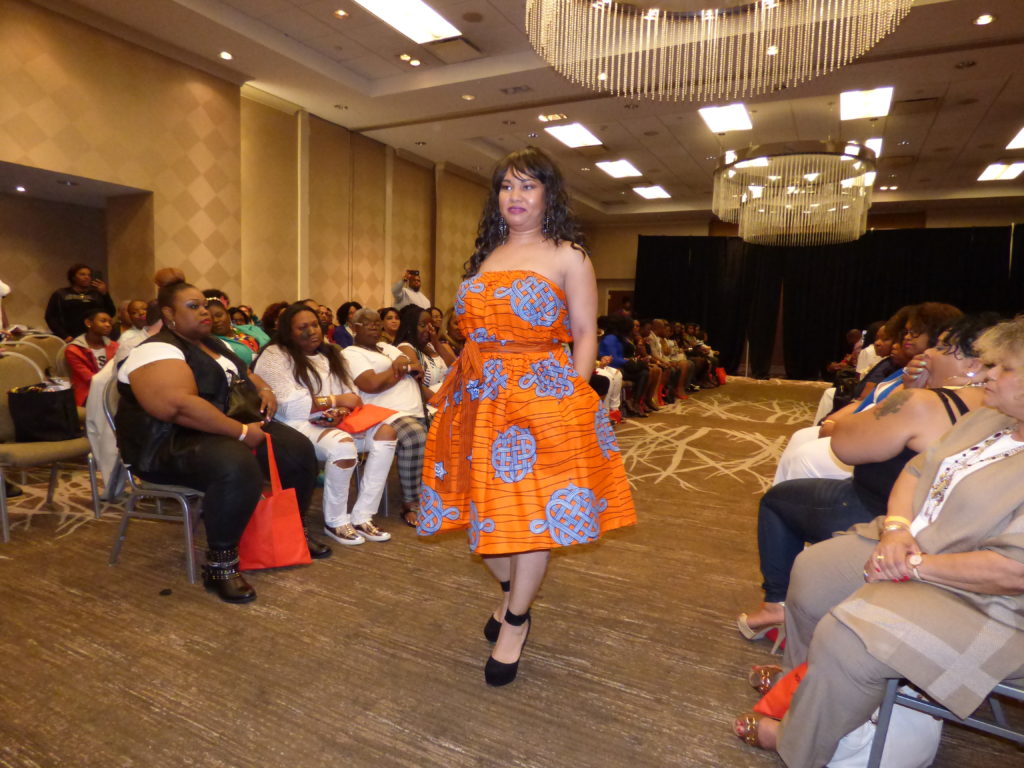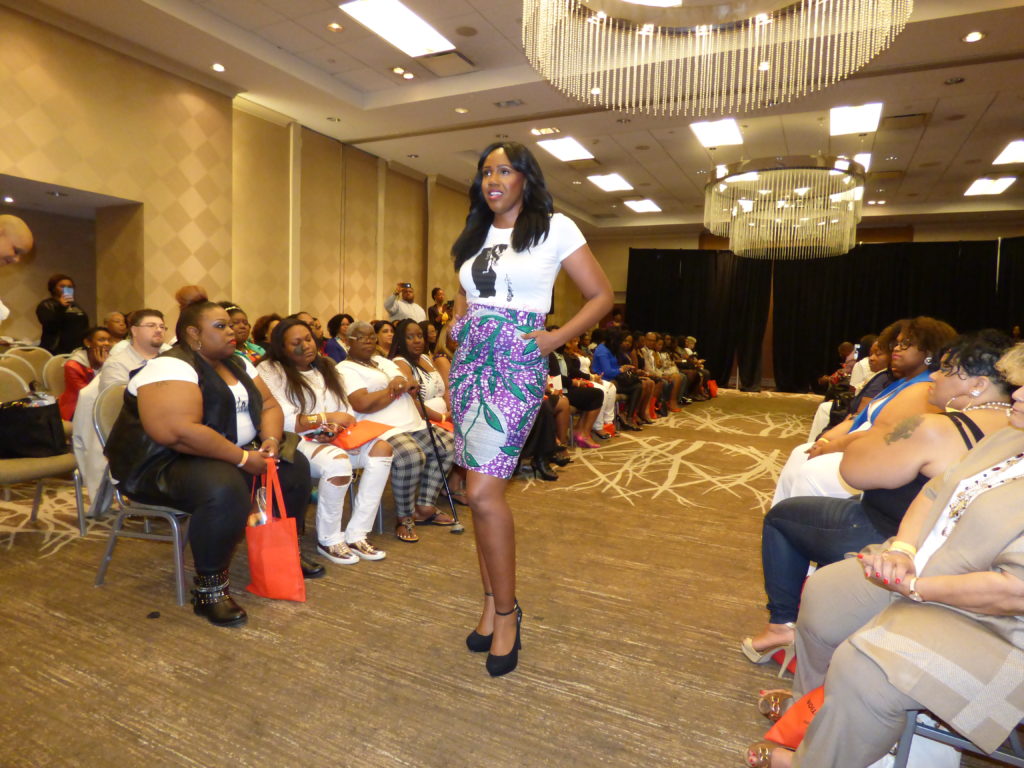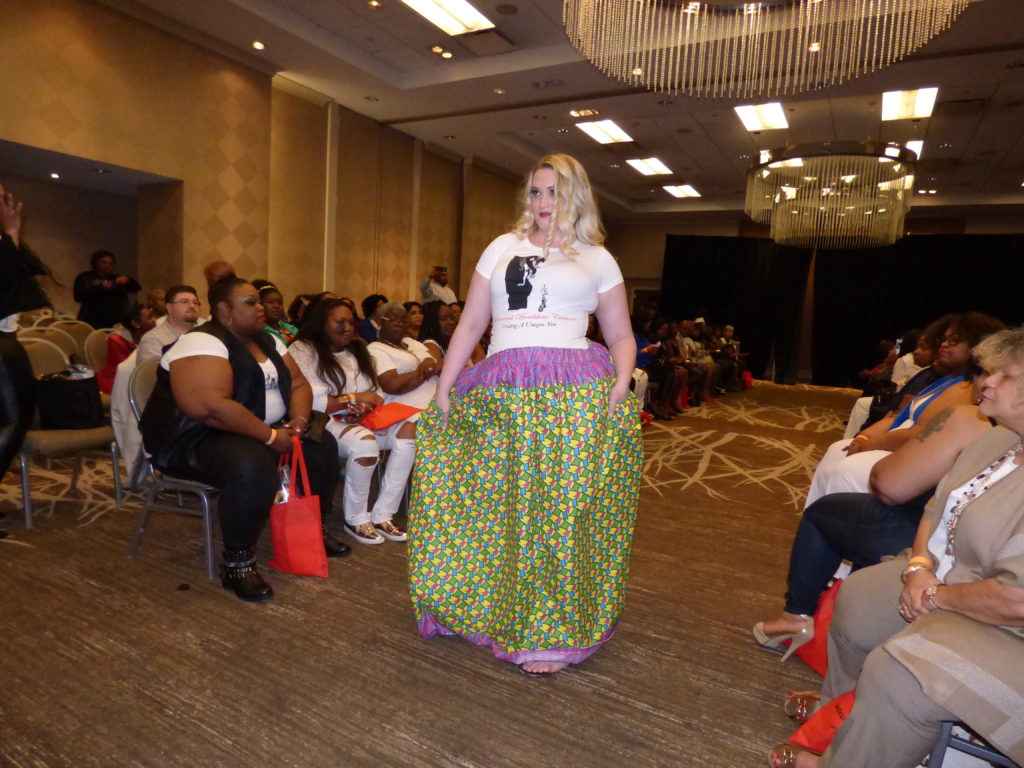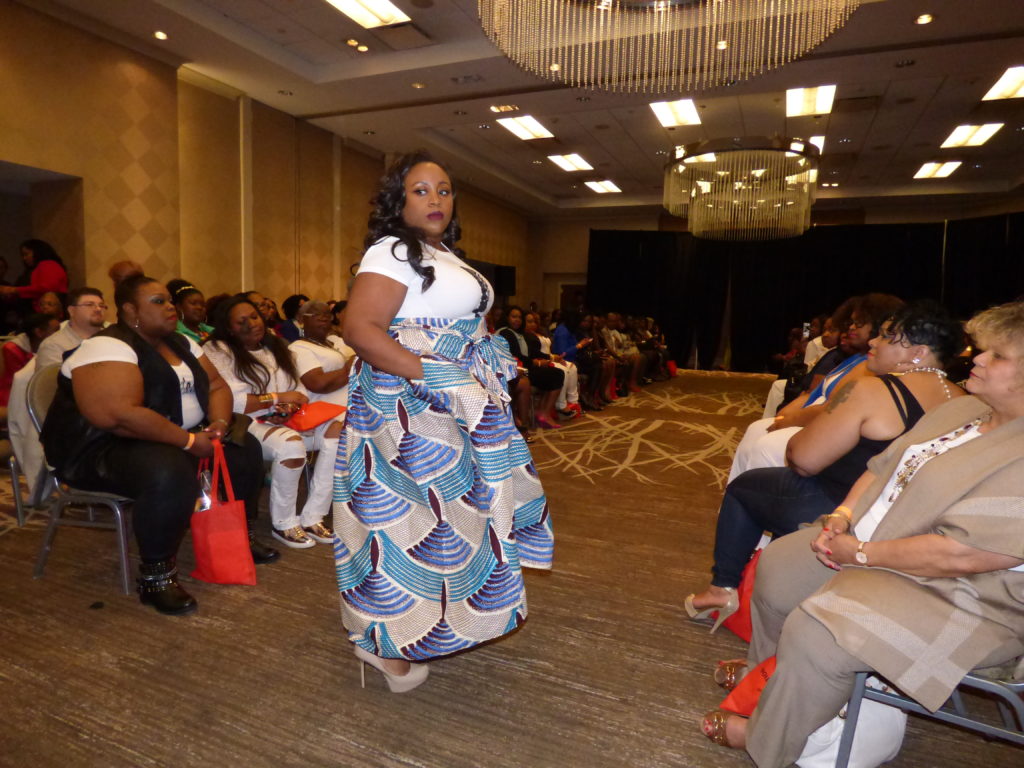 Dying to See More?  Get more pics and videos Here: 
Please share your comments below! Tell me which pieces you HAVE to get ASAP!
XOXO
Natasha