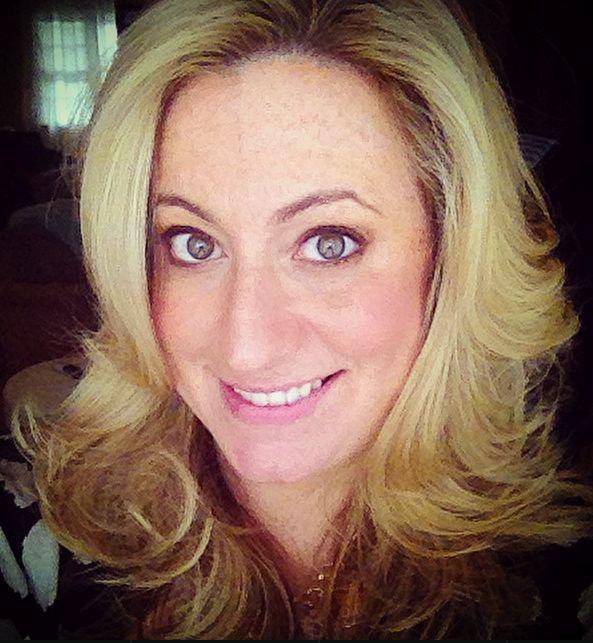 The Sixty-Six Percent is a documentary that explores NY's Full Figured Fashion Week to engage in a broader conversation into cultural norms and issues surrounding women's clothing sizes and body shapes. The title reflects the percentage of women in the U.S. who are considered overweight by the CDC and plus size by the fashion industry. 
Filmmaker Natalie Abruzzo is a TV reporter, multi-media journalist and filmmaker in New York. She recently earned her master's degree at the CUNY Graduate School of Journalism where she studied broadcast journalism with a concentration in health and science. Natalie spent 2015 simultaneously working as an on-air reporter for ABC and CBS in the Twin Tiers area of New York State and completing her first documentary short, The Sixty-Six Percent. Natalie's work can be seen on ABC, CBS, MSNBC, NBC, CUNY TV and New York Daily News.
Check out my Q&A with the a woman looking to make her mark in the film world while bringing more awareness to an often overlooked population of society (plus size women)!
Natasha: Where did the idea for the documentary come from?
Natalie: What inspired me to create The Sixty-Six Percent was an outing with a friend several years ago. My friend was auditioning for a plus-size burlesque singing and performing group and I discovered this whole connected world of women that looked just like me who were living their best lives out loud, unabashedly, un-apologetically. I began to learn more about plus-size models and plus-size performers and I thought if only I had had role models like these growing-up, maybe I wouldn't have been so hard on myself or ashamed of myself for not being thin. Maybe I would have been more apt to think I was worthy of living my best life then, had I known that it was okay to be a size 14.  Then, in 2013, there was an article where I read about a plus-size teenager searching for a prom dress and having little luck finding something in her size. So, I decided to highlight the plight of being plus-size and prom dress shopping. I turned that into a feature broadcast story for CUNY TV (which airs in NYC) and that's how I was introduced to Gwen DeVoe. Once that story concluded, I proceeded to envision a documentary about our lack of access to well made, beautiful clothing. I wanted to know why plus-size women couldn't find clothing choices that are fun, trendy or classic.
Natasha: What surprised you the most from this project and why?
Natalie: What surprised me the most as I was producing The Sixty-Six Percent were several revelations about the fashion industry as a whole. The fact that most designers refuse to design clothing above a size 12 and if they do, they don't advertise that they do. The fact that most women's apparel retailers don't offer sizes above size 12 and if they do, they only offer those sizes online. The fact that most plus-size women's clothing shops are online as opposed to brick and mortar stores is interesting considering a plus-size woman's shape would dictate the necessity to try clothes on before purchasing. The fact that some want to be called plus-size and some don't want anything to do with those words. This subject matter has so many layers that really highlight societal norms and cultural perceptions and how we're turning everything on its head – because accepting ourselves, our whole selves is an act of blatant defiance in the face of "normal" whatever "normal" means – when size 14 is the average size of a woman in the U.S. and the majority of women in the U.S. are considered plus-size (66%) – size 14 is normal.
Natasha: What experience, if any, did you have with the fashion industry before you started filming for this?
Natalie: Throughout the years I've had experience with the fashion industry in one form or another. In high school I was in a Classroom-on-the-Mall program that taught fashion merchandising where we learned about design elements and silhouettes of basic clothing. Also, in high school, I designed three prom dresses for friends and right after graduation, designed tailored women's business suits for a group to wear to a party. I wasn't the seamstress, merely the designer and I would go to their fittings. Over the years, I've designed tee shirts too. Mostly for friends and a line of tee-shirts for breast cancer awareness. I am an artist at-heart, so creating is second nature, it's really a part of my soul. I never really pursued fashion as a career, though, I was more into graphic design, makeup artistry and film-making. My only exposure to plus-size fashion outside of my being plus-size, therefore needing clothing to wear myself, was knowing plus models existed such as Emme and Mia Tyler (but this was decades ago).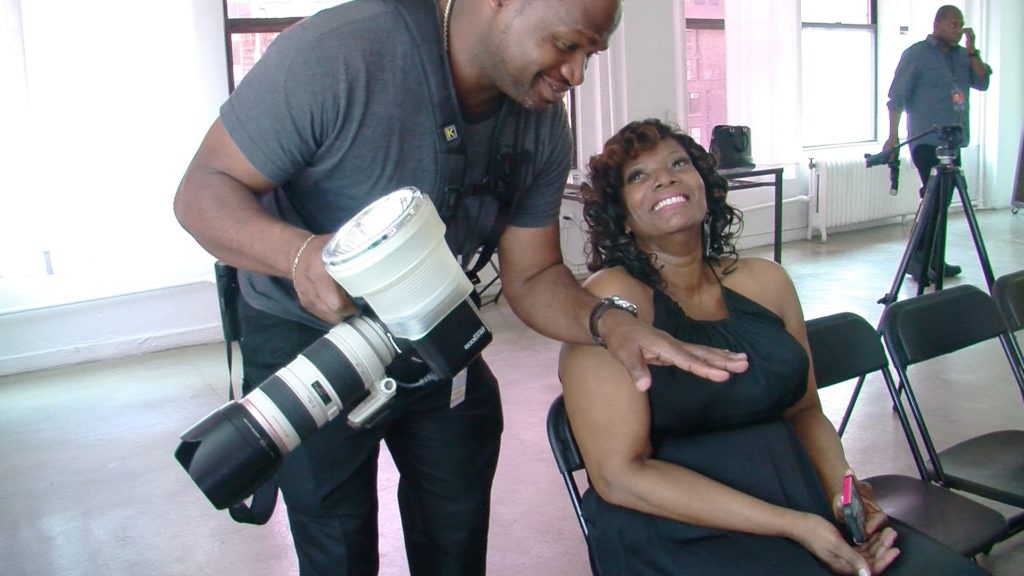 Natasha: What were your expectations going into the project?
Natalie: I had no expectations throughout the duration of the project because documentary film-making is not predictable. I hoped to learn through the experiential aspect of creating as well as apply my in-depth research to the finished product.
Natasha: How would you sum up the current state of the plus size fashion industry/community in one sentence?
Natalie: One sentence is difficult…Okay, here goes – The current state of the plus-size fashion industry and/or community is one of energy and poise that is enabling broader social change through engagement and visibility on social media and in main stream media outlets, as well as the deregulation of how plus-size bodies are governed by the masses.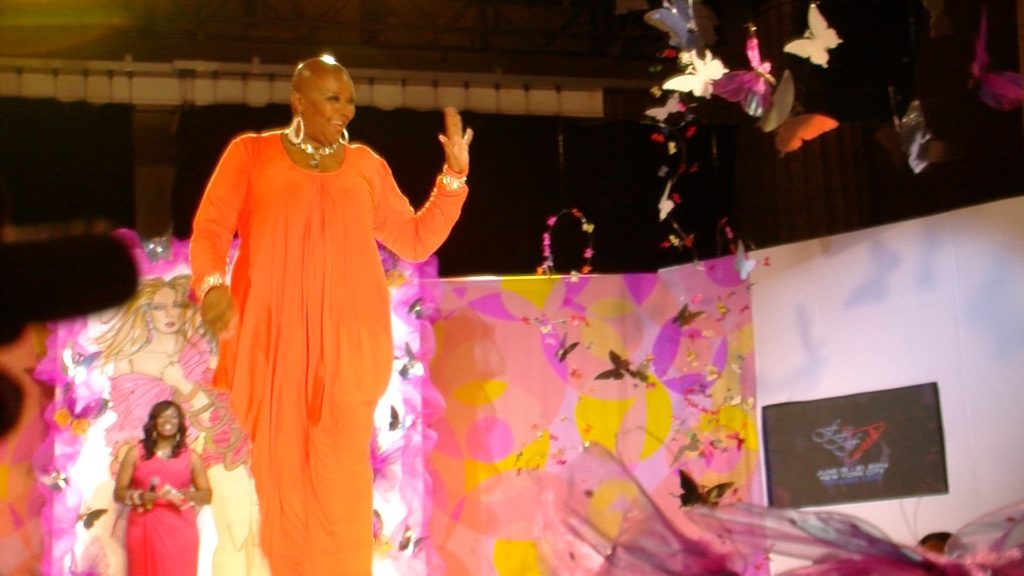 Women like Natalie are helping bring plus size to the mainstream by putting a spotlight on a section of the fashion industry that has been long-ignored. Not to mention showcasing how fierce, powerful, and pretty much bad ass plus size women are! 
Want to learn more about The Sixty-Six Percent? Follow Natalie on the following: 
~ Natasha