This post contains affiliate links. That means if you click on a link and buy something, Dressing Room 8 will earn a small commission from the advertiser at no additional cost to you.
Growing up did you ever hear your elders tell you that "less is more"? I definitely heard that phrase over and over again. The more I heard it, the more I questioned the validity of the phrase. As I have gotten older, I now realize why this simple phrase is not only right, but it is much more profound than most people realize. Let's discuss…

Less Talking, More Doing
It might seem natural to share what we are thinking about with our friends and family. Sadly, not everyone in your life is invested in your happiness or joy. In fact, there are people in your life who would probably celebrate the challenges or obstacles you are facing. Thus, it is important to focus on taking action instead of discussing what you intend to do!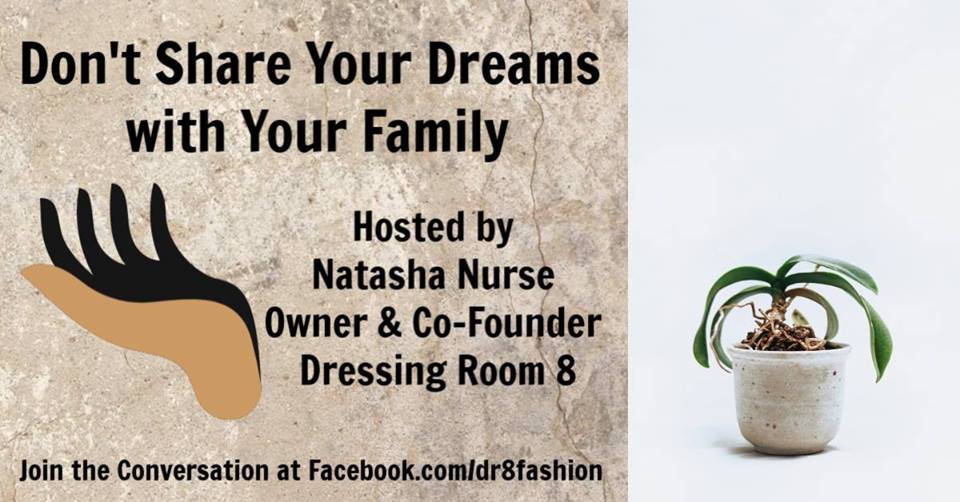 Less Self-Doubt, More Confidence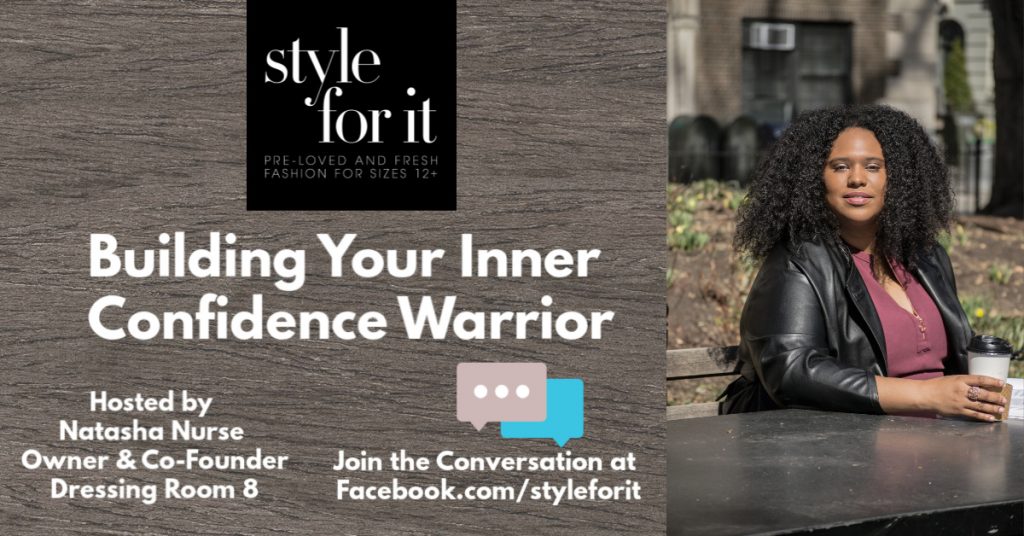 Has self-doubt ever helped you? What about fears? Do your fears make you more successful? No, No, and No! The more time we waste with self-doubt, low self-esteem, or fears, we are standing in the way of our goals and dreams. Who wants to do that?
Less Fighting, More Peace
Are you tired of seeing women fighting with each other in public? I am deeply troubled when I see women fighting over politics, relationship matters, fashion, or other trivial matters. We are stronger together. What will it take for all of us to look past our differences and embrace each other completely?
Less Entitlement, More Gratitude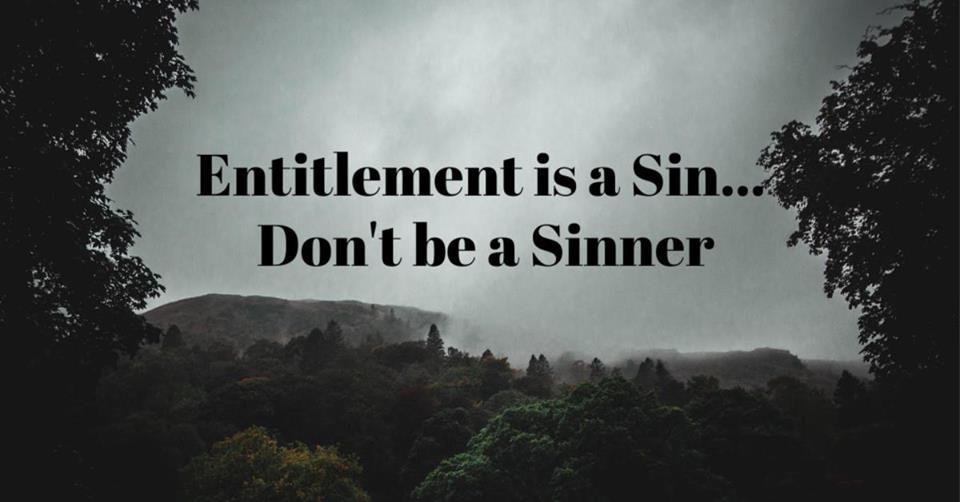 When Oprah wakes up she says "thank you" and focuses on what she is grateful for. What do you do when you first wake up? The more grateful we are, the more the universe is able to send you things to be grateful for. Be grateful for the good, the bad, and everything in between. This is how you can learn, grow, and evolve. And, never take anything for granted. Gratitude is the name of the game!
Less Pretense, More Reality
I am a HUGE fan of social media. It is a wonderful way to grow your business, build a platform, and grow a community. When you are sharing your life on social media, are you authentically sharing what is going on? Or, are you sharing what you want people to believe your life should look like? Let me know what you think in the comments section.
"The best things in life aren't things." – Art Buchwald